'NCIS': Mark Harmon Teases A Return and Discusses His Exit
Season 20 of NCIS is almost here. You, like the majority of fans, are probably missing Mark Harmon as Gibbs. Here's what Harmon had to say about the role and one of the reasons he left the show.
Harmon spoke about his 'NCIS' Season 19 departure.
Harmon claims he has always had faith in the NCIS writers. He was willing to go in whatever direction they desired. One of the reasons it was time for Gibbs' journey to end was that Harmon (as well as the character) was getting older.
Harmon tells Entertainment Tonight, "I've always trusted the writers here." "The character is still evolving. He's getting older, which is something I'm dealing with as an actor in addition to playing the character."
Harmon is proud of the 19 years he has spent working on the show. He doesn't have any regrets about his time on the show. "It's been a ride here that I'm proud of," Harmon says.
Mark Harmon plays Gibbs.

During a special CBS interview, Harmon discussed what inspired him to play Leroy Jethro Gibbs. He says he tried to keep his character fresh and interesting while on the show. He also mentions that Gibbs isn't retired, which gives some hope that he might return at some point.
"What has always drawn me here is the character I play, and how I can keep it fresh and challenging." Furthermore, this character has taken the path that it has. I thought it was honest and acceptable. I'm not done working. As far as I know, the character resides in Alaska."
Mark Harmon's return has been hinted at.
Executive producer Steven D. Binder has hinted that Harmon may return to NCIS. Harmon is still an executive producer on the series. It's unclear whether Harmon's return will be a cameo or if he'll join the cast.
"As an executive producer and dear friend, Mark continues to be an integral part of the show's fabric," Binder says (via Entertainment Tonight). "Staying true to our characters has always been our north star, and that truth has always guided the stories we tell and where those characters go." So, as longtime fans of the show may have noticed over the years, never count Leroy Jethro Gibbs out in terms of his future."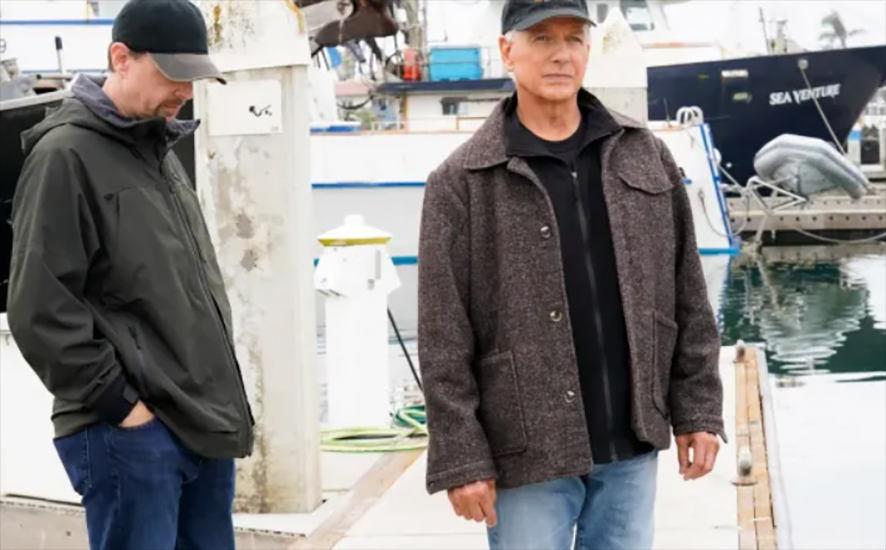 Mark Harmon accepted Gibbs' departure with open arms.
Harmon was fine with the writers' plans for Gibbs, according to executive producer Chas. Floyd Johnson. He was adaptable with the plot and fully embraced Gibbs' journey.
"It was a strange place to see Gibbs go, but Mark embraced it, the writers embraced it, and I think we handled it very well," Johnson says in a CBS interview. "When McGee departs, he declares, 'I'm happy, happier than I've ever been.' It was a nice way to end the show, where the audience felt at ease with where he was."
Johnson believes that having an open-ended departure was a good idea. This way, Gibbs could return if he so desired. "He didn't say, 'I'll never come back,'" Johnson explains. "There was some hope that if there was ever a need, you might run into Gibbs again." It was a nice touch, in my opinion."