Actress Jennifer Esposito Left 'NCIS' After One Season — What Happened?
The third longest-running scripted primetime television series, NCIS, is gearing up to make its much-awaited return to CBS this fall for its 20th season. Throughout its nearly two-decade tenure, the police procedural show has seen various characters come and go, including Special Agent Alexandra "Alex" Quinn (Jennifer Esposito).
Jennifer's character was a significant player in Season 14 of the show. However, Agent Quinn was subsequently written out of the series after one season. And even now, years after her exit, fans are desperate to know what happened.
So, why did Jennifer Esposito leave NCIS? Here's everything we know.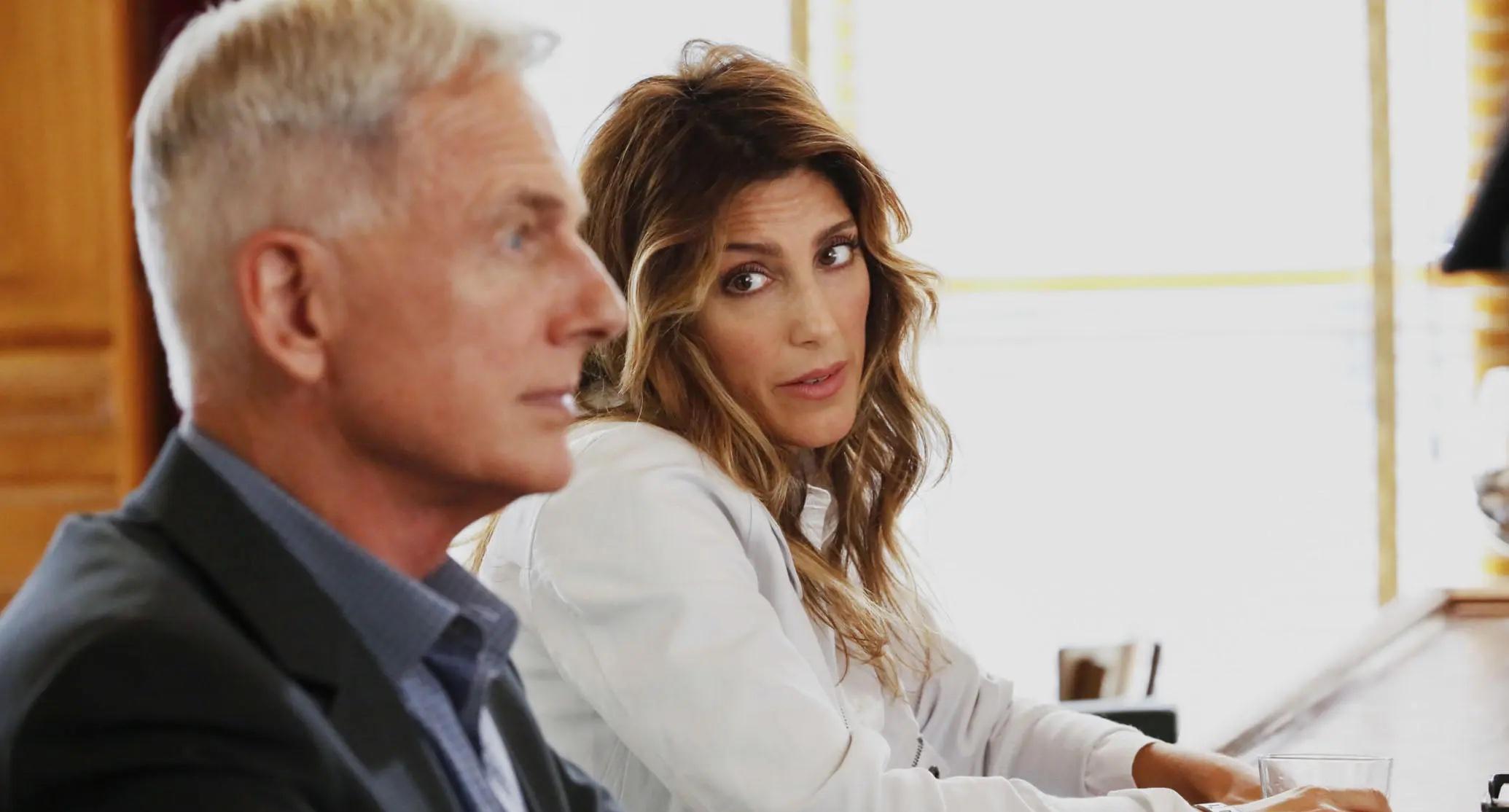 SOURCE: CBSJennifer Esposito as Special Agent Alexandra Quinn in 'NCIS'
Why did Jennifer Esposito leave 'NCIS'?
In June 2017, Deadline reported that Jennifer would leave NCIS after one season.
The New York native stated it was a "great experience," adding that she "could not have asked for a better opportunity than to work with the NCIS cast and producers." As for Jennifer's departure, Deadline claimed her exit was the producer's decision, revealing that the show was going to go in a "new creative direction next season."
As expected, fans were confused about Jennifer's exit, with many believing her to be ill. If you recall, Jennifer left Blue Bloods after collapsing on set in 2012 from complications due to celiac disease. At the time, doctors advised her to cut back on her workload, which caused a major dispute between Jennifer and CBS. Eventually, she was put on a leave of absence but never returned.
Luckily, the 49-year-old actress addressed the NCIS situation and revealed the reason for her exit.
"No, I am not ill," the Awkwafina Is Nora From Queens star shared on Twitter alongside a smiley face emoji. "But I so appreciate your concern. [I] was as not meant to be there long but happy I was. [I] met some great new friends! Love [to you] all."
Jennifer has been candid about her dissatisfaction with the industry.
In June 2019, Jennifer spoke with PowerWomenTV and disclosed that she hasn't enjoyed her career, revealing she "never felt completely at home as an actress." She added that although she loved acting, "the business was just not something I loved."
Jennifer deemed the entertainment industry "self-obsessed and self-involved," noting that there's more emphasis on physical appearance over talent. She continued, "I have no patience for that crap, I really don't. … I thought I was getting into a very creative field, and it's really not. You're getting hired to say someone's words, and I felt very unfulfilled."

SOURCE: GETTY IMAGES
"Certain roles were genius, and you got to really get in there and act and figure things out, but most [aren't like that] unless you become that top tier of an actress," the Law & Order: Special Victims Unit actress concluded.
Nearly three years later, it appears Jennifer has found happiness in the entertainment industry as she's landed various roles since her departure from NCIS, including a recurring role as Susan Raynor on The Boys. She's currently starring as Brenda in Awkwafina Is Nora From Queens and plays a part in Ray Romano's upcoming comedy film Somewhere in Queens.