24% of NCIS fans chose the most unsympathetic character of all time
After nearly two decades on the air, "NCIS" remains one of the most popular series on CBS. The show and its various spin-offs routinely attract millions of viewers, so audiences can expect to see them on the network for the foreseeable future (per TV Line).
Debuting as a spin-off of "JAG" back in 2003, "NCIS" follows a group of agents as they solve c****s pertaining to the United States Navy and Marine Corps, ranging from m****r to theft to other atrocities that are too disturbing to mention. By no means does "NCIS" reinvent the rules of procedural c***e dramas, but viewers are always guaranteed mystery, action, entertainment, and a cast of strong characters to provide some drama.
Of course, some characters haven't been a hit with "NCIS" fans throughout the years, and that sentiment doesn't only apply to the wicked villains who make life challenging for the heroes. With that in mind, which "NCIS" character is regarded as the least popular in the eyes of fans?
DiNozzo is the least likable character on NCIS, according to fans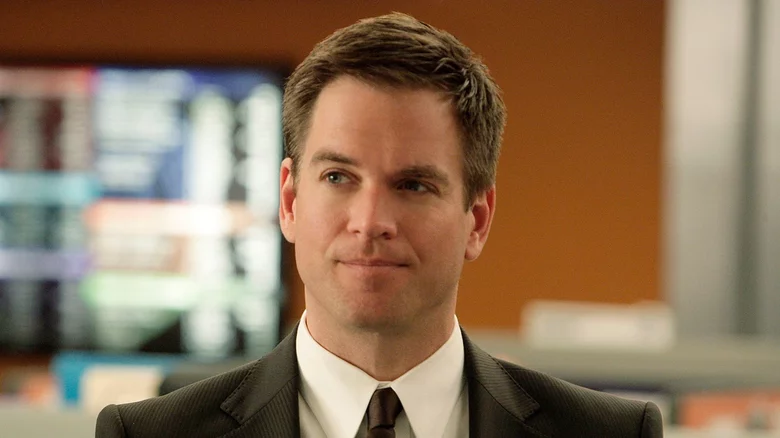 CBS
Looper polled "NCIS" fans in the United States to determine which character they view as the least likable of the bunch. Of the 618 participants surveyed, 24.43% agreed that Anthony DiNozzo Jr. (Michael Weatherly) is the worst. Then again, some viewers believe that Tony has aged poorly on "NCIS," so, as surprising as the poll outcome might be to some long-term viewers, he has been in people's bad books for a very long time.
Timothy McGee (Sean Murray) followed DiNozzo with 19.90% of the votes, while Ducky (David McCallum) and Ziva David (Cote de Pablo) nabbed 18.61% and 14.24%, respectively. 12.30% consider Leroy Jethro Gibbs to be the least likable character, but it's possible that some of those voters are still angry following Mark Harmon's exit from "NCIS" in 2021. To this day, Gibbs is arguably the character who's most synonymous with the franchise.
Surprisingly, Abby (Pauley Perrette) only gained 10.52% of the votes, effectively making her the most popular character among those polled. This might be the most shocking and curious revelation from the results. As Cheatsheet noted, Abby was once regarded as the worst main character in "NCIS" history, but time appears to have been kind to the forensic scientist.
Read More: https://www.looper.com/174794/the-real-reason-these-ncis-actors-left/?utm_campaign=clip