'NCIS's Cote de Pablo Thanked Her Boyfriend Starring in 'Y&R' for Being the 'Worst Influence' in Her Life
Cote de Pablo starred in the premiere episode of Season 3 of "NCIS" and left in Season 11. Being a private person, she initially did not reveal why she left the show except that it was personal.
Even though fans were rooting for a relationship between her and her onscreen partner Tony Dinozzo played by Michael Weatherly, Cote de Pablo was in a long-term relationship.
The actress, who was happy in love with her partner who starred in "The Young and the Restless," credited him for being the worst influence in her life.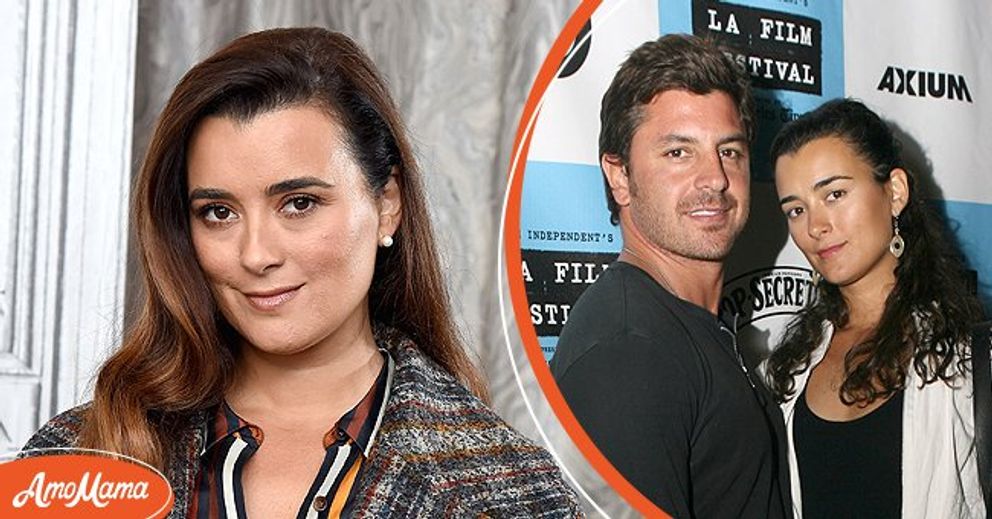 After studying music theater, the Chile-born Miami-raised actress graduated in 2000 from Carnegie Mellon University. However, she did not move to Miami until she was ten, and that was when she learned to speak English.
While at the university, she appeared in several theater productions. In 2001, she appeared on the New York City Public Theater stage before moving onto roles on the small screen.
While in the United States, her parents separated. De Pablo's mother moved back to Chile, but they still visited each other and bonded while cooking.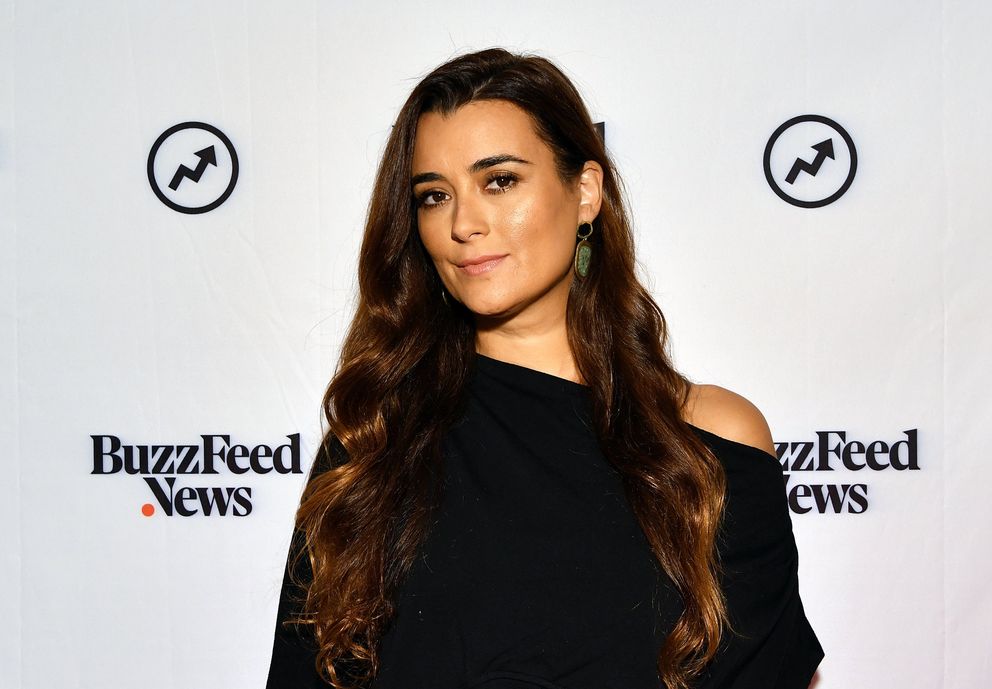 De Pablo loves when her mother comes visiting as her mother would stay for two or three weeks. She revealed that her mother has a rare talent for whipping up a fantastic dish out of nothing.
She tried to pick up on the talent years later, but she could not compare it to her mother's. De Pablo is not the only child of her parents as she has a sister and a brother named Andrea and Francisco, respectively.
While her brother and father still live in Miami, where her brother is a DJ, her sister lives in New York, and De Pablo moved to Los Angeles.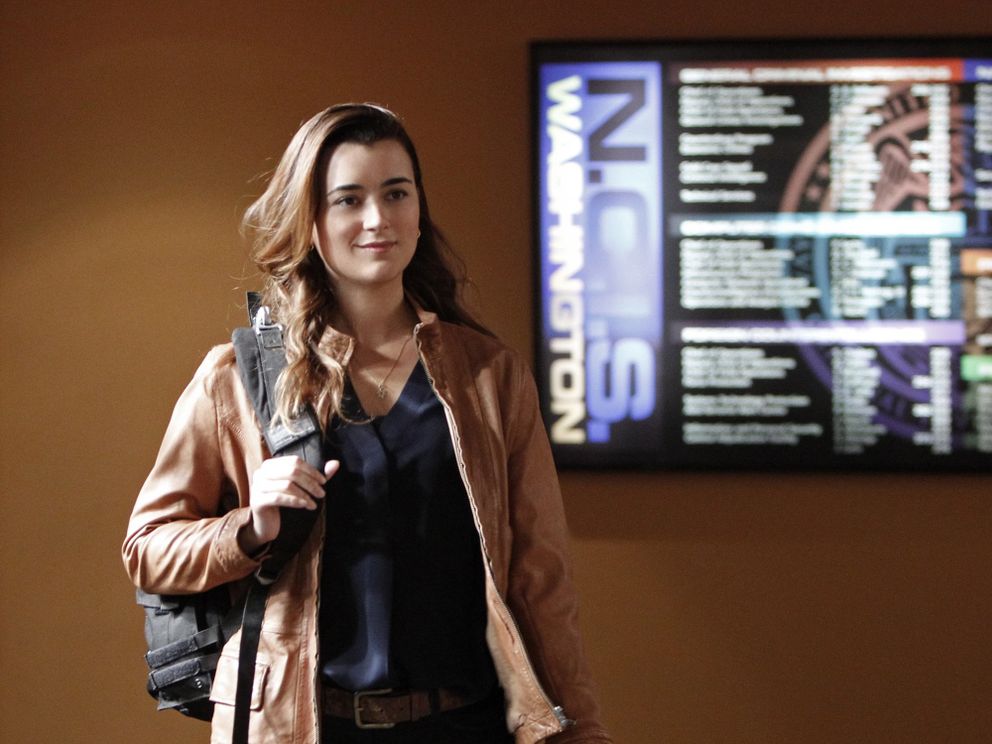 De Pablo, born María José, is grateful for life, but her most significant health concern is c****r because it runs in their family. She once revealed that c****er was the cause of her grandmother's d****th, and it broke her heart.
However, her final experience with her grandmother strengthened her belief in God. Shortly before her grandmother passed away, De Pablo's father summoned her with only 12 hours to get to her grandmother.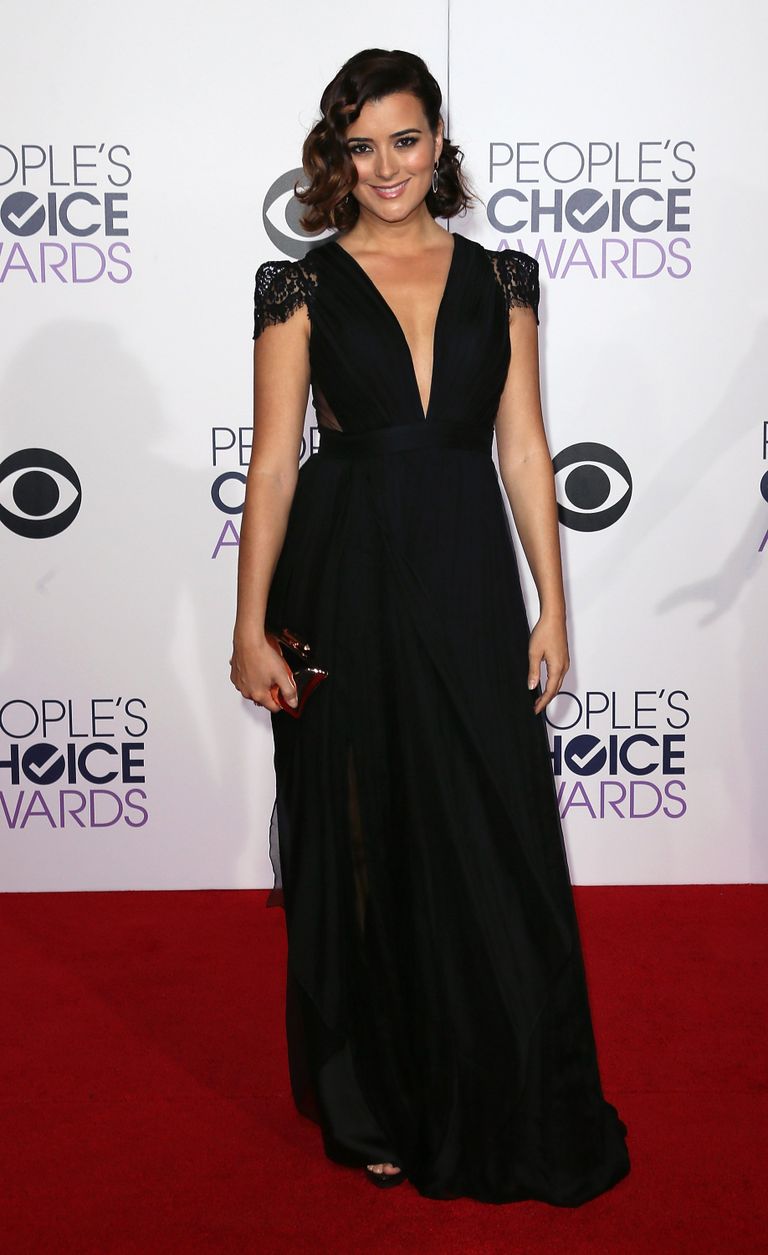 She had cried so much on the plane that when she got there, she could no longer cry. After seeing that cancer had consumed her grandmother, she left the room.
De Pablo said she went into another room, angry at God; she looked up and asked him to take her grandmother within twenty minutes if He existed else she would never believe in Him again.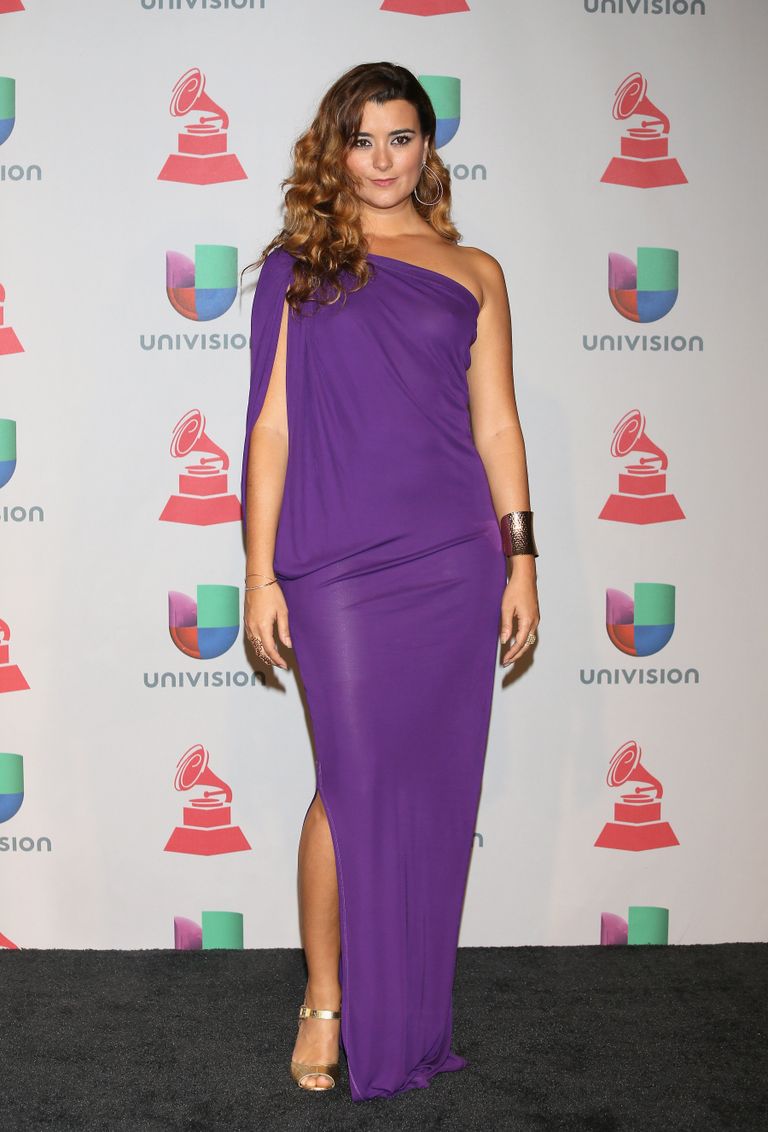 Within ten minutes of her prayer, her grandmother d***d, which solidified her faith in Him. She revealed,
"I have friends who say to me, 'How come you believe in God?' I go, 'How can you not?' I've seen the majestic beauty of nature and the overwhelming perfection of it. To me, there's nothing closer to God than that."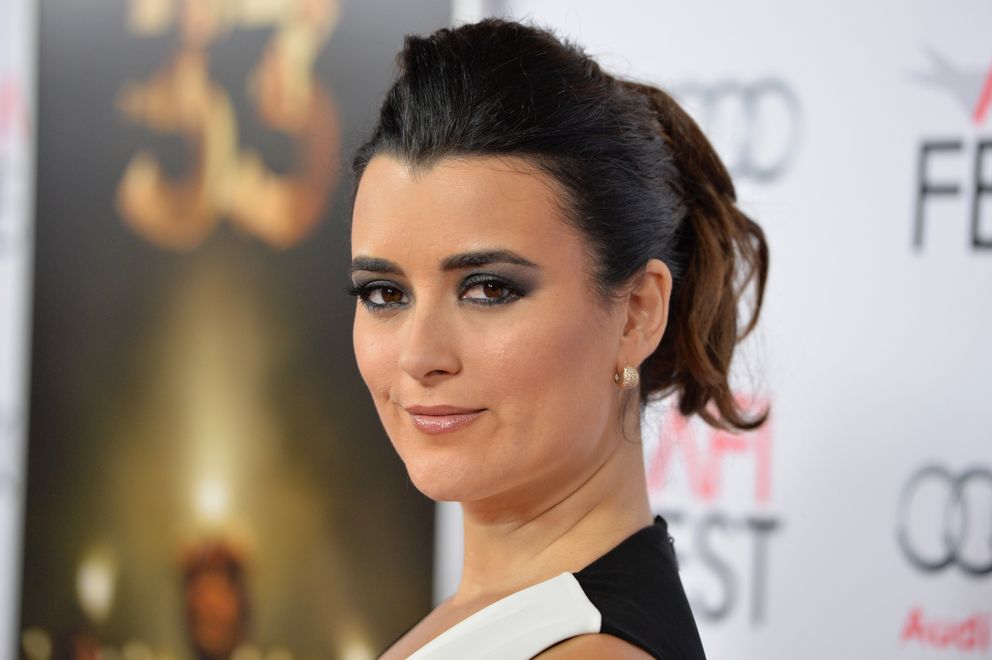 COTE DE PABLO'S RELATIONSHIP
De Pablo is private about her personal life, and very few people knew who she was dating. While she was on "NCIS," she revealed that she was dating actor, screenwriter, and producer Diego Serrano.
Serrano began acting on "Another World" and has starred in "Time of Your Life," "Insecure," "The 24 Hour Woman," "Agents of the Shield," "The Young and the Restless," "CSI Miami," "Mystery Girl," and many more.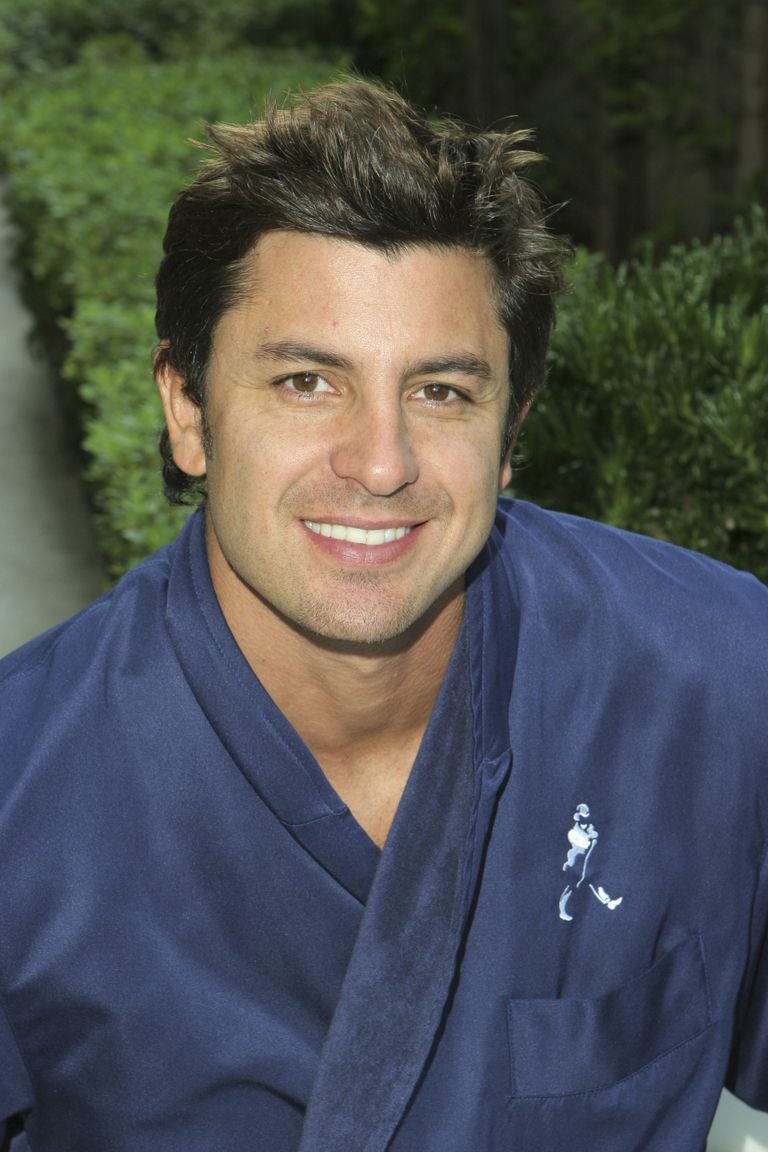 Serrano and De Pablo were in a long-term relationship and were perfect for each other because they were complete opposites. De Pablo confessed that were it not for him; she would have been the most boring person in Los Angeles. She said,
"He's the worst influence that I have ever had in my life, and I love him for it."
Serrano would always tell her to live a little and indulge in life. While his idea of having fun involved dressing up, driving with loud music, and going clubbing, De Pablo would rather stay at home.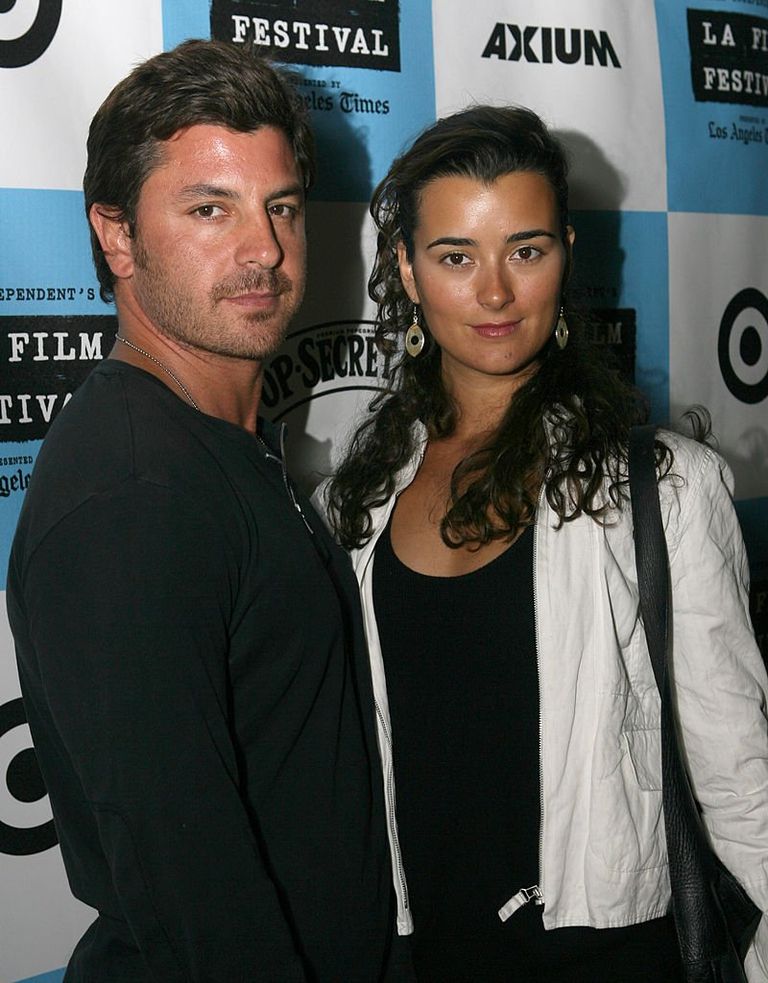 De Pablo being a homebody, loved having friends over. She said,
"For me, a great time is an intimate dinner, candles, fantastic bossa nova in the background, wonderful wine, food, conversation for hours without having to go anywhere."
Despite her love for food, De Pablo never had any weight issues until she took a medication shot for birth control. Within a few months, she gained weight in her stomach, making her look pregnant.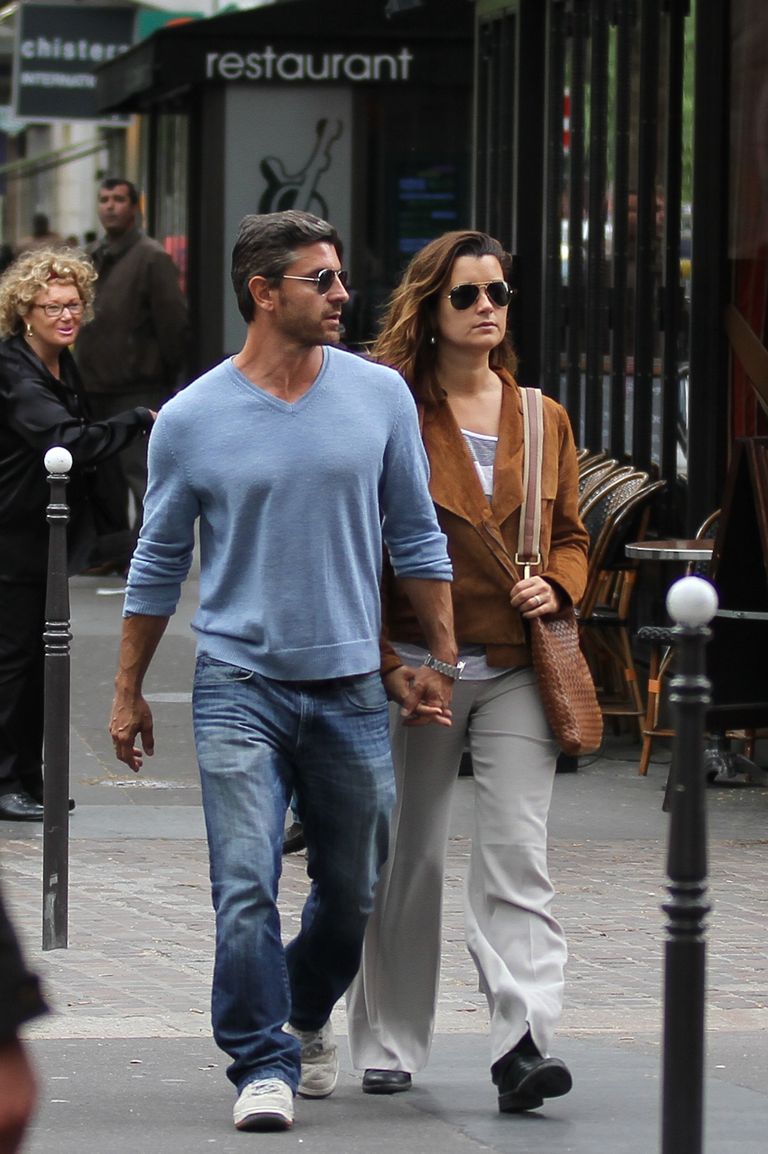 She took the shot because she wanted to get off the pill, and when the side effects happened, she had to get used to it and trust that nature was doing its work.
It took her about two years to get back on track before she chose to get back on the pill, and with time, things went back to the way they had always been.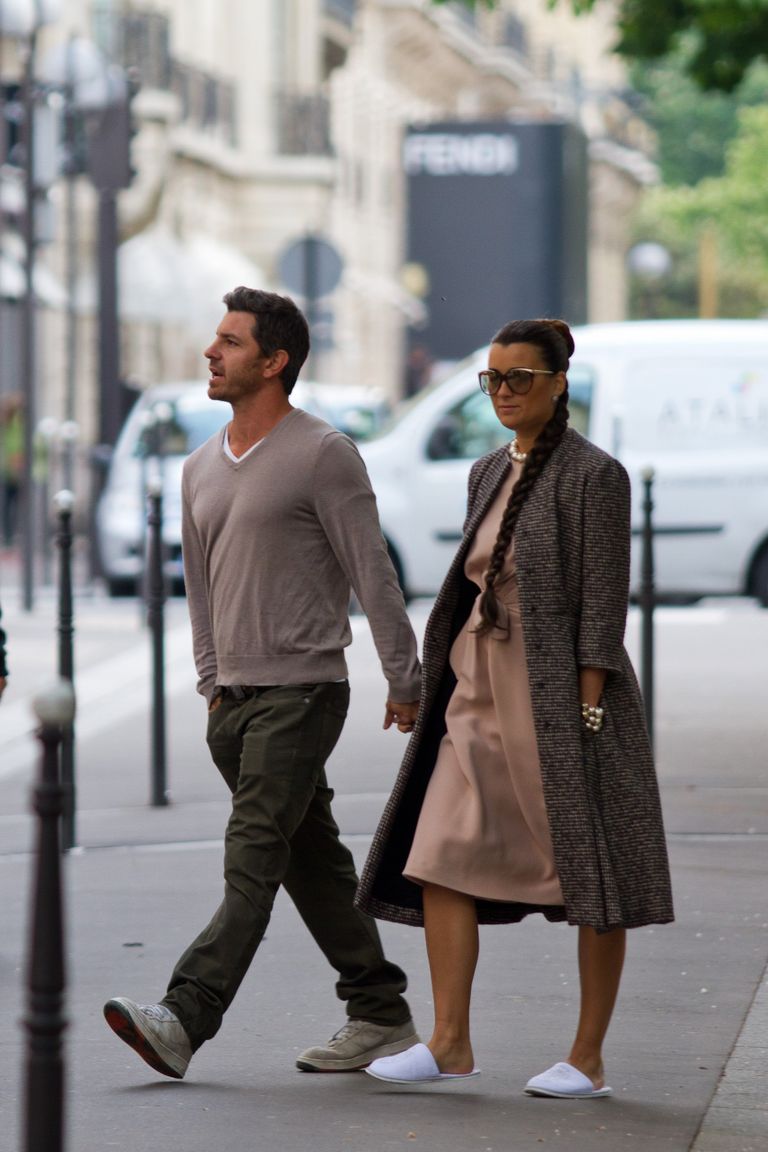 One thing De Pablo knows how to do is to relax. Besides practicing yoga in a spot overlooking the ocean while on vacation, she revealed what her perfect vacation would look be. She said,
"No cell phone, my hair is curly, and this big. My vacation is so limited I'd rather just rejuvenate, enjoy the ocean, sleep, and read."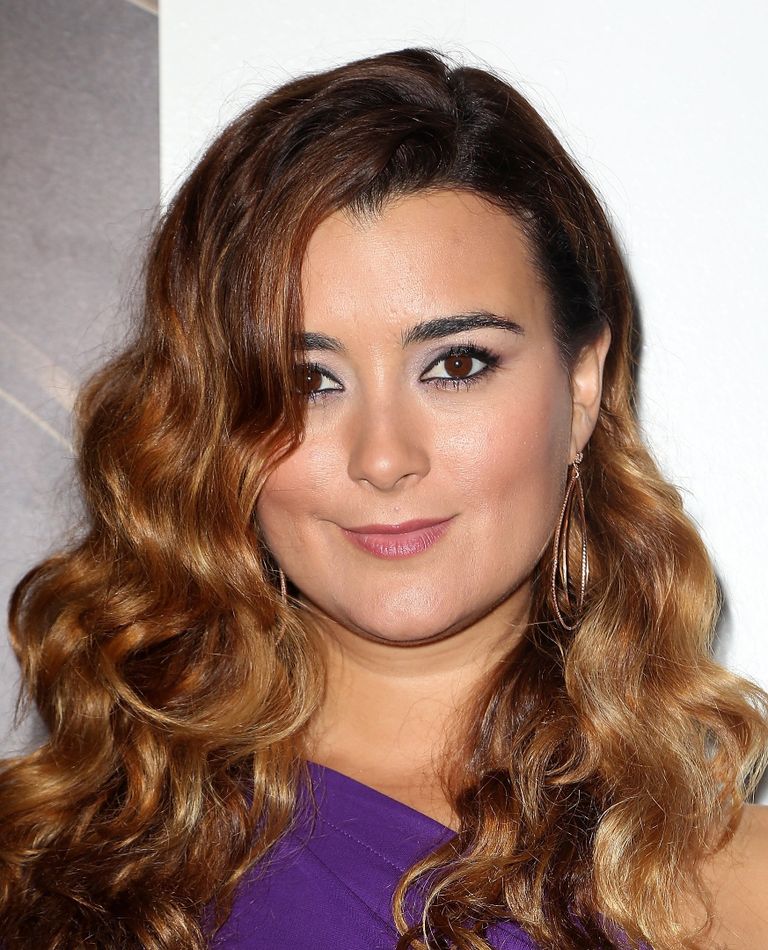 DE PABLO'S LIFE AFTER "NCIS"
De Pablo, who played special agent Ziva David in "NCIS," had her character written off the show. She starred in the series from 2005 till 2013.
De Pablo left because she felt they underappreciated her character and did not treat her properly. Then, she revealed that it wasn't about the money.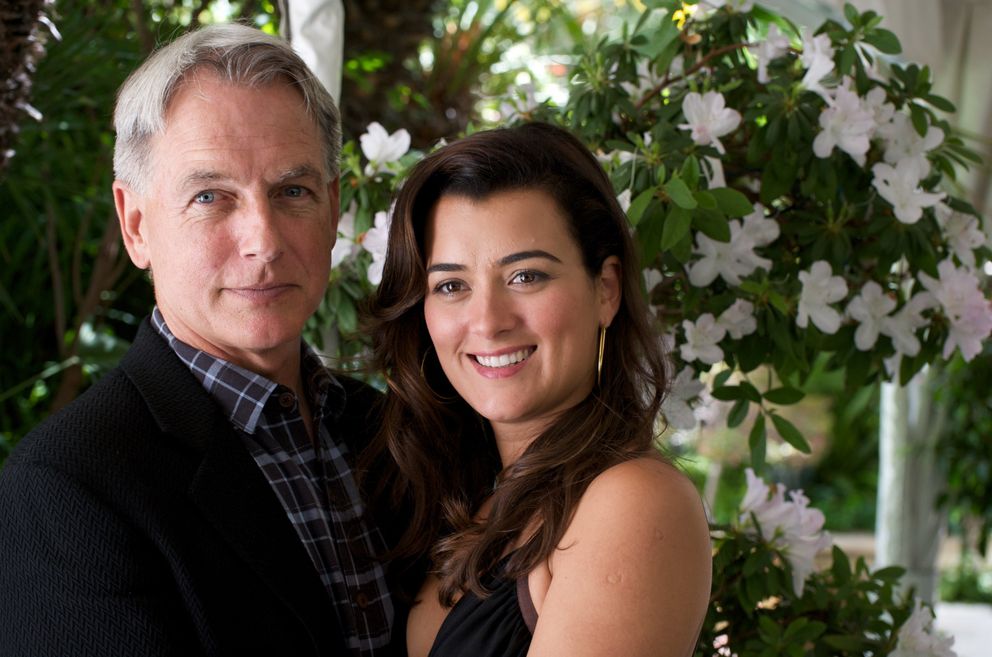 After she left, she worked on "The Dovekeepers" in 2015, "Prototype" in 2016, "The Crossing" in 2019, "The 33," "Seneca," and more.
In 2019, after a secret meeting with Frank Cardea, Mark Harmon, and Steven Binder, De Pablo returned to the show to the excitement of her fans. The writers wrote her character back in with a fantastic storyline to explain her absence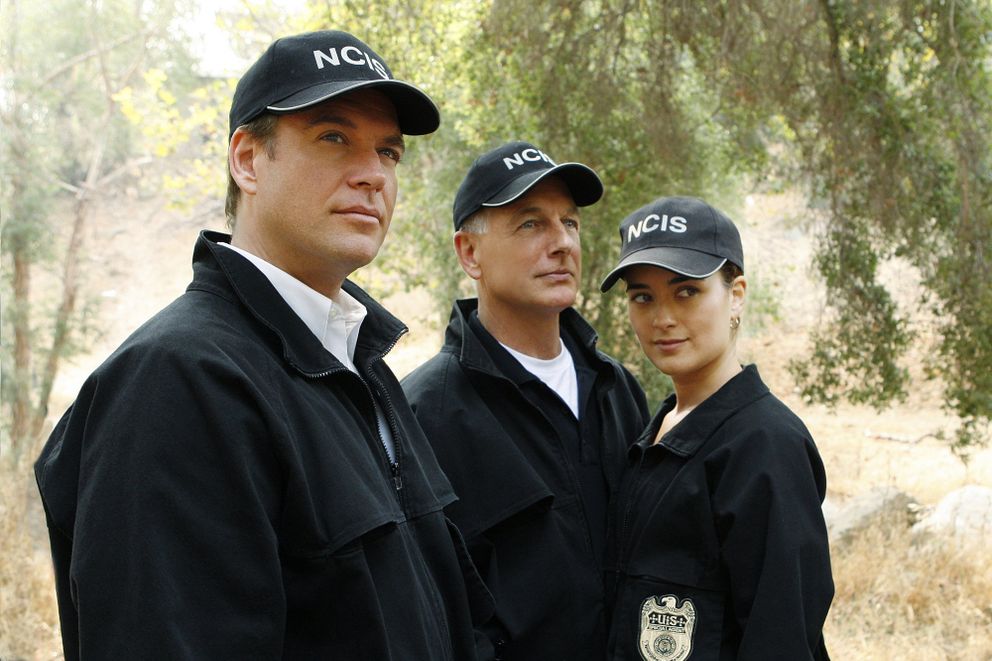 When she returned, she had no idea what her character's fate would be because that depended on the writers and the producers are happy to work with what the writers come up with because they like surprises.
However, she was a more mature actor when she got back on the series, and her fans appreciated that.