Why Every Main Character Left NCIS
Here is why each main character left NCIS. As one of the longest-running shows on television, NCIS has seen plenty of turnover in its team of special agents. Though some fan favorites make an appearance on NCIS from time to time, other exits have been much more permanent. While most departures from the show were made on a high note, some farewells were less than fond.
NCIS follows the Major Case Response Team of the Naval Criminal Investigative Service — or NCIS — as they work to conduct criminal investigations surrounding the US Navy and Marine Corps. Stationed out of Washington D.C., a rotating cast of special agents, psychologists, forensic specialists, and more work together to solve mu****s and prevent terrorist plots, both foreign and domestic. The team is led by Special Agent Leroy Jethro Gibbs (Mark Harmon), the NCIS team will stop at nothing to bring the guilty to justice. Beginning in 2003, NCIS has become a staple in the CBS line-up.
RELATED: NCIS: Why Playing An Autopsy D3ad Body Is So Bad
The cast and characters of NCIS are a large part of why the series has become one of the most successful on television. Approaching its 20th season, NCIS is still one of the most-watched scripted television series in history, pulling in millions of viewers every season. Starting as a spin-off of the hit show JAG, NCIS itself has launched several successful spin-offs based throughout the country, including NCIS: LA, NCIS: New Orleans, and NCIS: Hawai'i. While the plots and twists of NCIS have entertained fans for almost two decades, it is the characters that provide the true heart of the show.
Caitlin Todd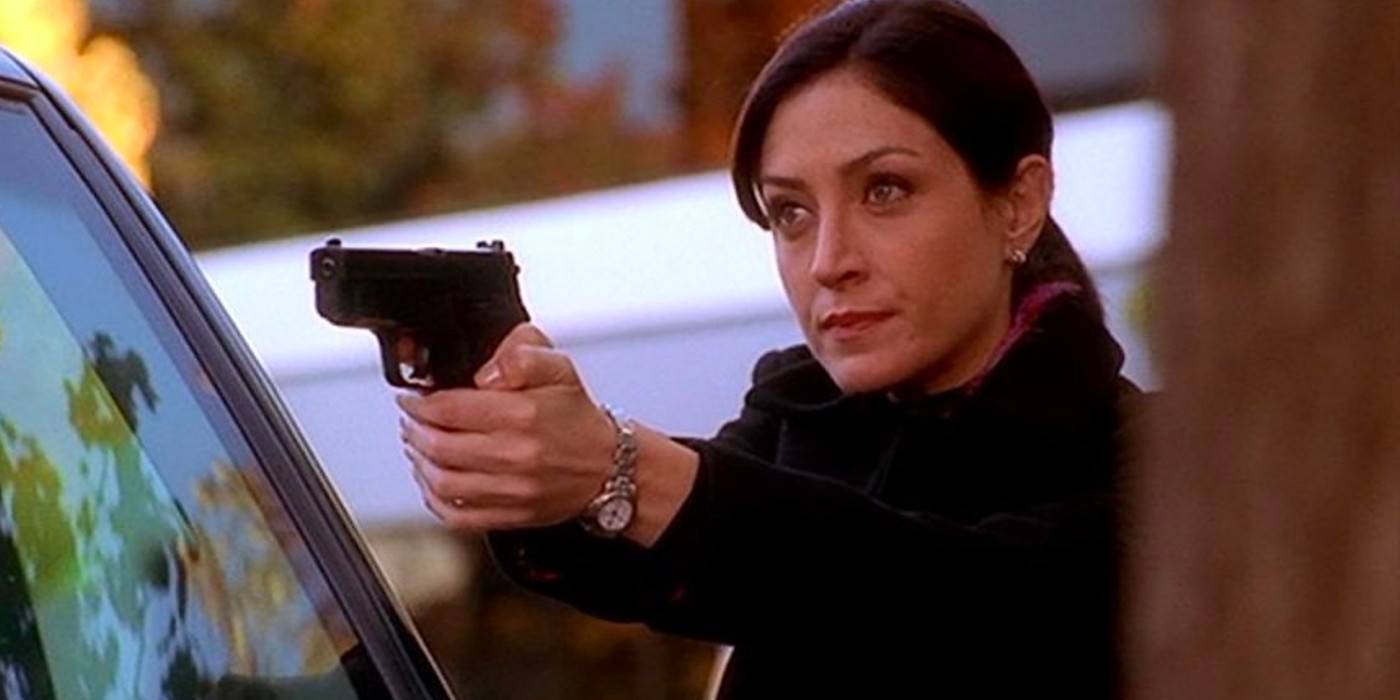 Caitlin Todd (Sasha Alexander) was one of the first special agents on the NCIS team. As a former Secret Service Agent on board Air Force One, Kate was an expert psychological profiler that was frequently surprised by NCIS' shirking of the rules. Kate eventually settled in alongside her partner, Special Agent Anthony DiNozzo (Michael Weatherly), and eventual teammate, Special Agent Timothy McGee (Sean Murray). Todd's exit from NCIS at the end of season 2 was one of the most shocking in the history of the series, as she was shot in the head by the Mossad double-agent and series antagonist Ari Haswari right in front of her team — an assassination that leaves a mark on the team for the rest of the series.
Though Alexander was initially signed on to play Todd for a six-season stint, she left the series as a regular character at the end of NCIS season 2. Then-showrunner Donald Bellisario cited that Alexander did not have the stamina to meet the filming demands of a 24-episode season, which Alexander told TV Guide spanned "10 1/2 months a year, 17 hours a day." Alexander doesn't regret her decision to leave the hit series, explaining that she would not have the family and creative liberties she has now if she had stayed.
Ziva David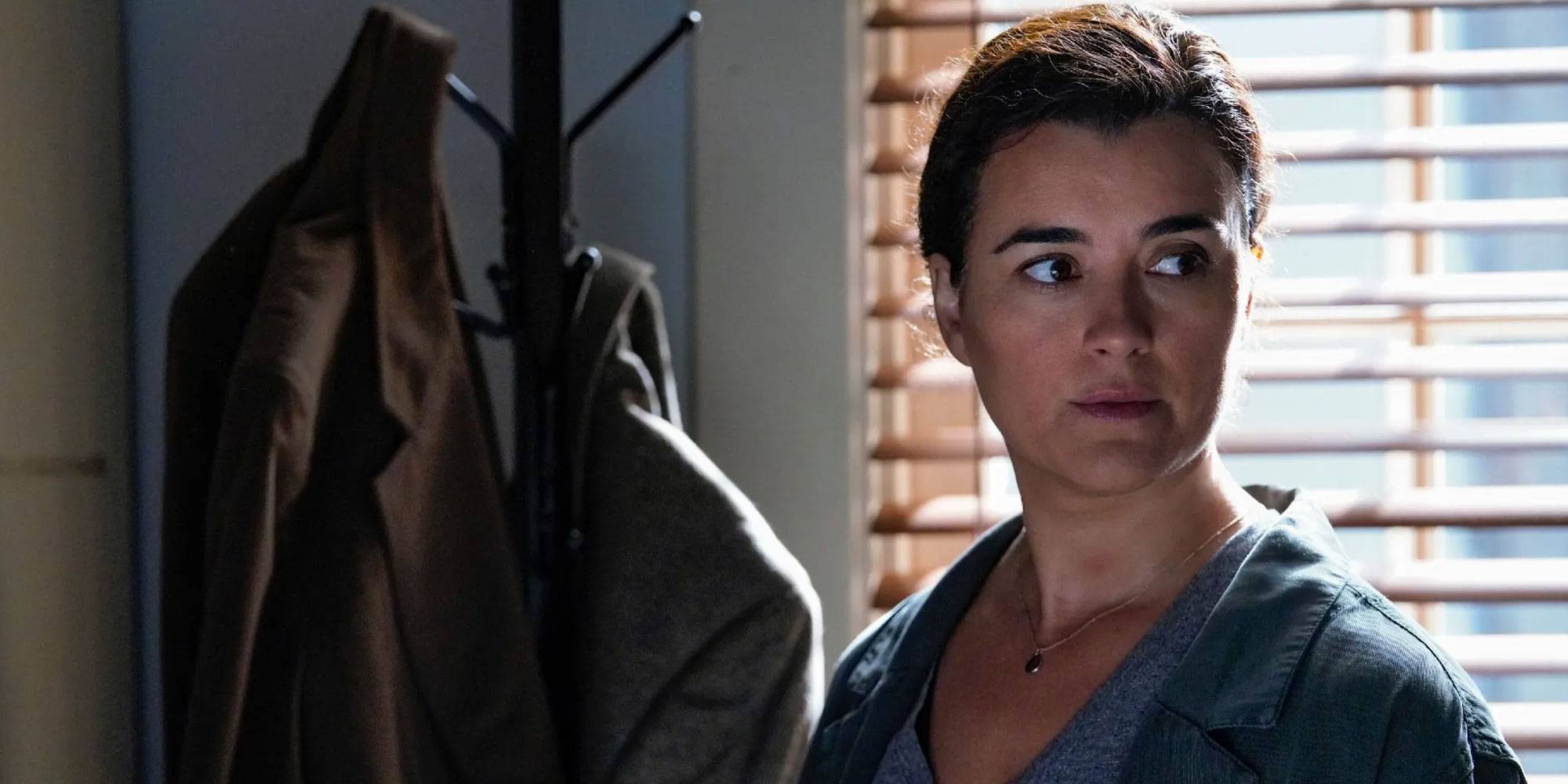 Israeli Mossad officer Special Agent Ziva David (Cote de Pablo) was brought in to take the place of the recently-deceased Agent Todd. Starting as Liason Officer, David eventually resigned from Mossad to become a full-time member of the NCIS team alongside DiNozzo and McGee. Ziva's romance with fellow agent Tony was one of the series' greatest relationship arcs, culminating in the pair welcoming a daughter, Tali David-DiNozzo. After the entire team resigned from NCIS in order to protect their team leader in NCIS season 1o, David opted to return to her home country of Israel when her colleagues returned to their positions. Though viewers — and her team members — were led to believe that David d13d in an a****k on her farmhouse in season 13, it was later revealed that she had faked her d3 ath to go deep undercover and eliminate the criminals that had a******d her and her family. After the threat was eliminated, Ziva was able to retire to Paris with her love and her daughter.
RELATED: Pauley Perrette's Favorite Episode Of NCIS
Cote de Pablo had a long run as the no-nonsense Ziva David on NCIS, and leaving the series was not an easy decision for her. Despite being offered even more money to stay on, de Pablo chose to maintain David's integrity. de Pablo ultimately cited that the scripts were no longer good enough for her character, revealing in a 2016 Q&A that her character "wasn't being treated with the respect she deserved," and that she told the show "until someone can write something really fantastic for Ziva I won't come back."
Tony DiNozzo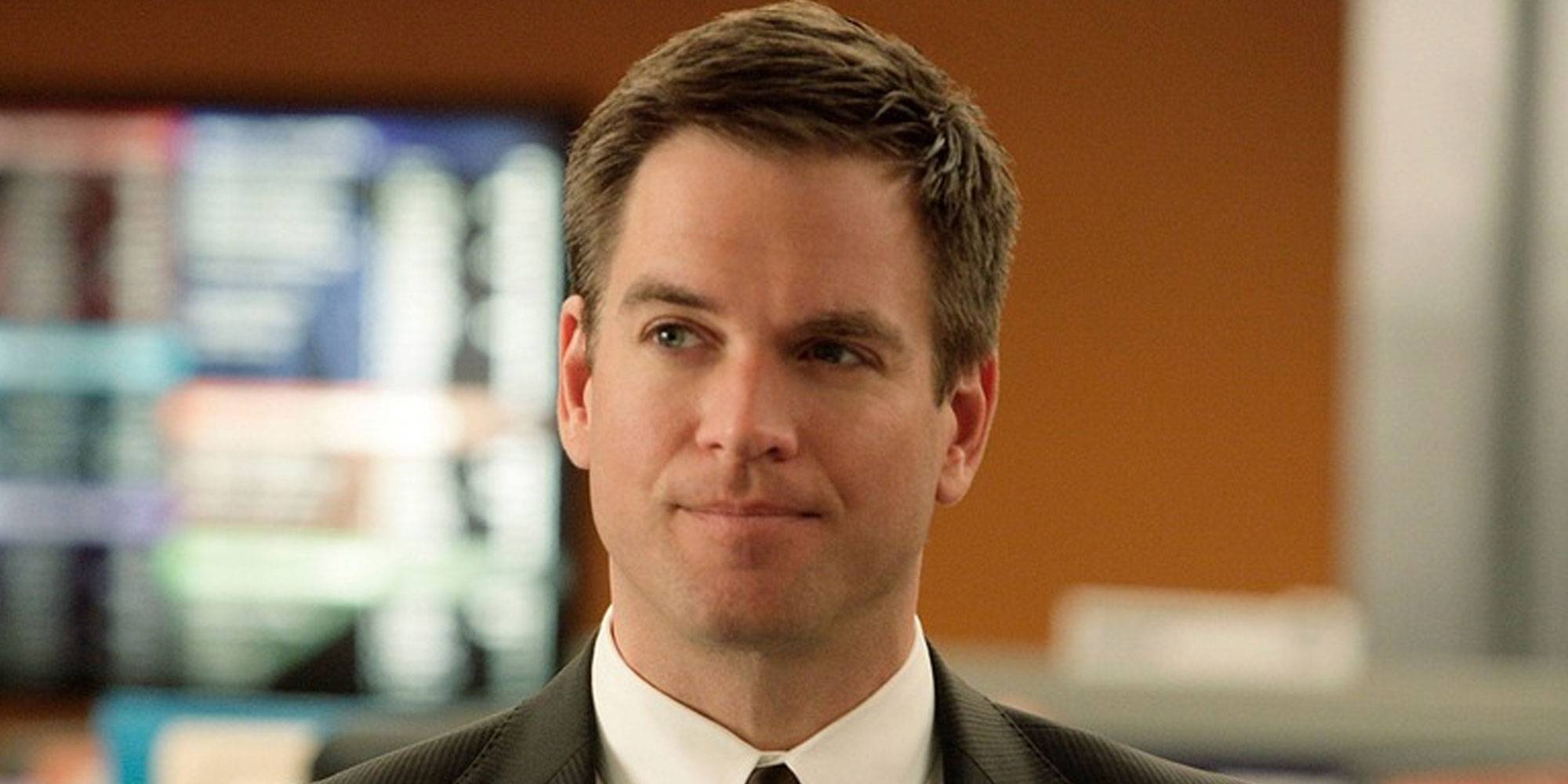 Tony DiNozzo was one of the defining members of the NCIS team. Starting alongside Gibbs from the beginning of the series, Very Special Agent Tony DiNozzo was known for his charm, humor, and playboy behavior — something that frequently earned him a smack upside the head from his team leader. Just when it seemed like nothing could tear DiNozzo from his position, love ultimately won out. DiNozzo originally left to take care of his daughter after Ziva's "d3.ath," but his story didn't end there. Having tracked down Ziva during her supposed d3a.th, DiNozzo was ready to settle down and raise their daughter in Paris once the dust had cleared.
Weatherly was a staple on NCIS for 13 seasons — and, after such a long run, the actor was simply burnt out by NCIS. Weatherly was tired after so many demanding seasons, telling Hollywood Reporter that he was "ready for a new challenge." He also greatly missed the on-screen chemistry between his character and Ziva David, who had already taken her leave. Though many theories surrounding his return have been circulating with Harmon's departure, nothing has been confirmed so far.
Abby Sciuto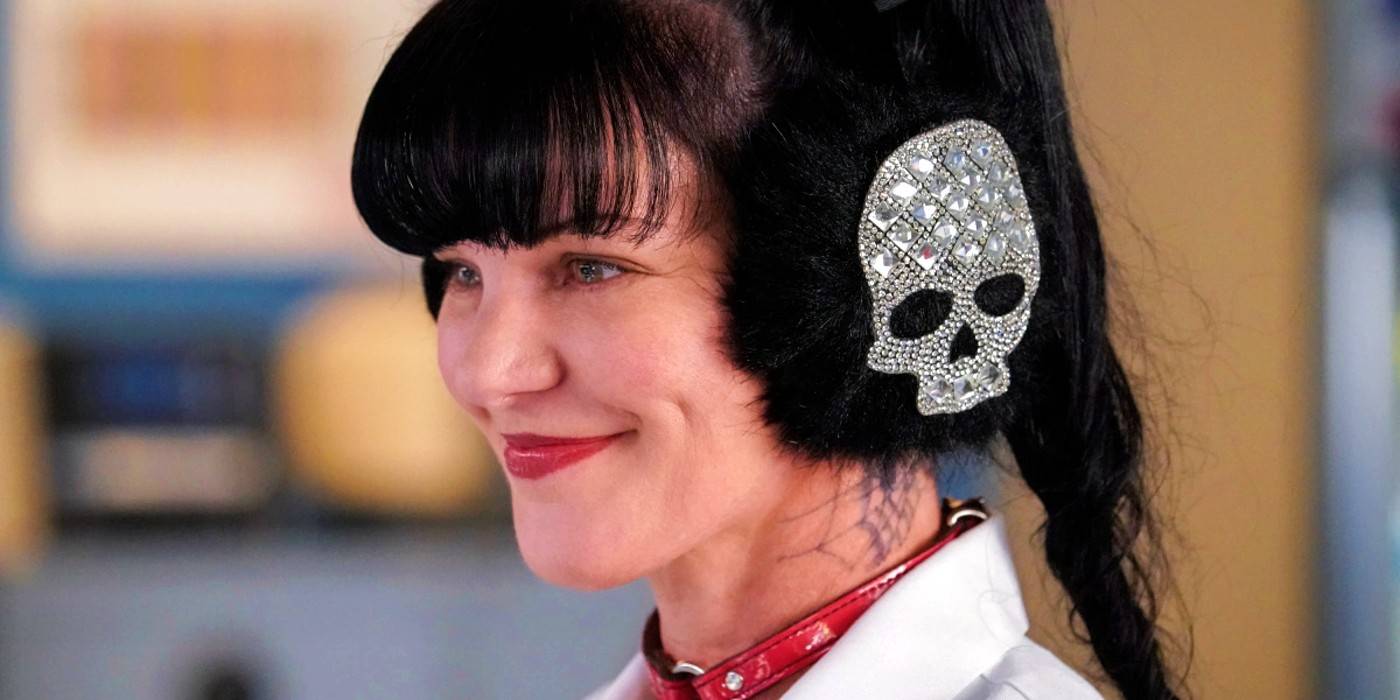 Though she was not a field agent, Abby Sciuto was beloved both by her team and audiences alike. As the quirky, Gothic forensic specialist, there wasn't a bit of evidence that could escape Sciuto's keen eye — as long as there was enough Caf-Pow to fuel her, anyway. Though her methods weren't always traditional, Abby always got the job done. After 15 seasons on NCIS, Abby left the series to start a charity in honor of her friend, Clayton Reeves, after he passed away saving her life.
RELATED: NCIS Season 19 Finale's Parker Twist Supports Gibbs Return Theories
While the departure seemed good-hearted on the surface, there was a lot brewing behind the scenes. Despite Abby and Gibbs' close relationship, Pauley Perrette and Mark Harmon had a falling out after Harmon's dog a******d a crew member on set. When Harmon reportedly continued to bring the dog on set, the feud between the two grew so heated that they filmed on separate days, and the script was written to avoid having them on screen at the same time — if it was unavoidable, they were placed together by the magic of editing. Perrette would ultimately leave the series, stating (via Twitter) that she was "terrified of Harmon" and that she had nightmares of him a*****ng her. Though fans were hopeful she would eventually return, Perrette made her stance on that clear, tweeting, "NO I AM NOT COMING BACK! EVER!" 
Eleanor Bishop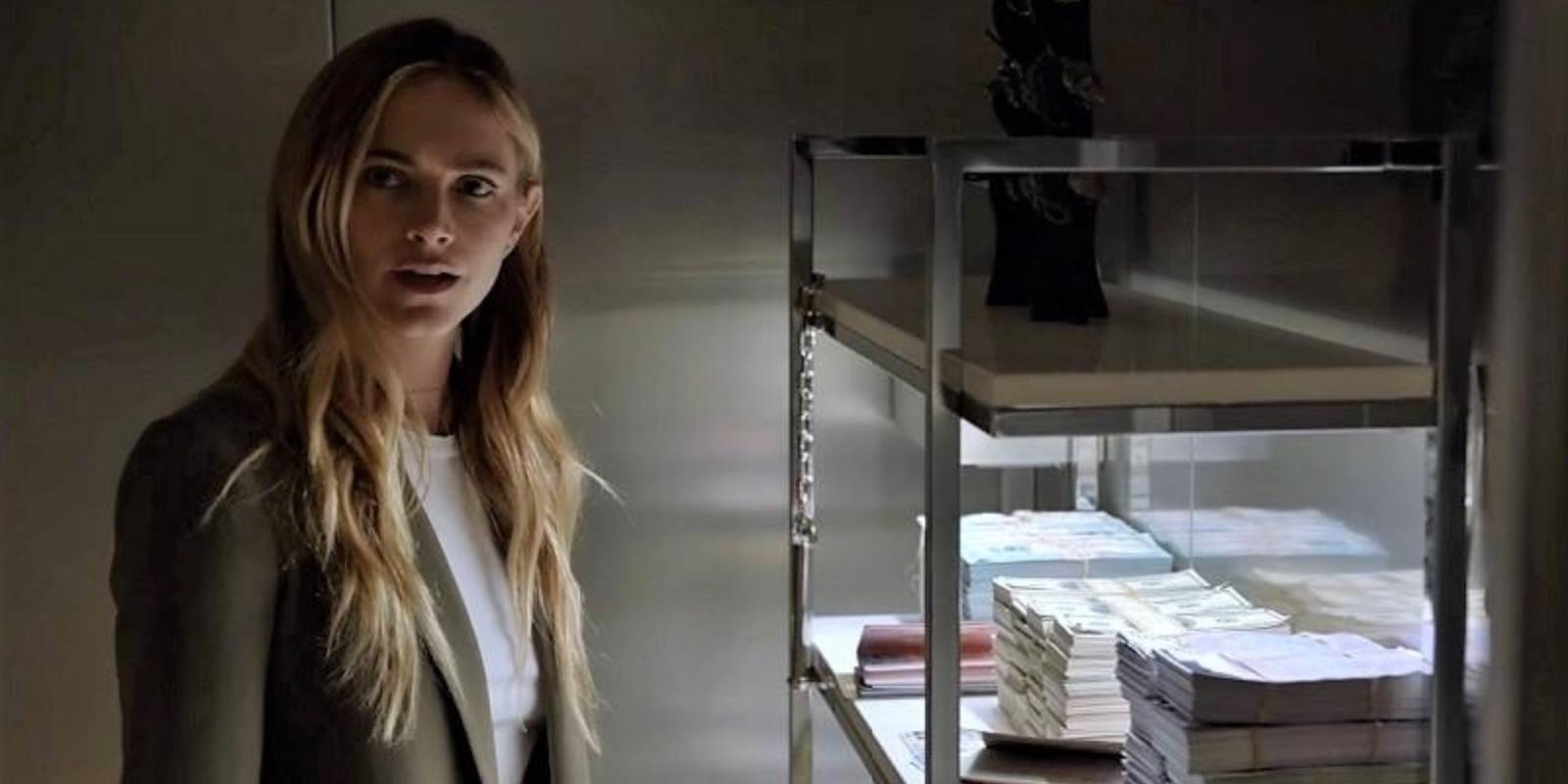 Special Agent Eleanor Bishop (Emily Wickersham) joined the NCIS team in NCIS season 11, taking up the mantle of Ziva's absence. As a former NSA member, Bishop was an incredibly capable and quick-witted member of the NCIS Major Case Response Team. Bishop ultimately left the series after almost a decade with the team when it was discovered that she had leaked an NSA document in her past career. This, however, was revealed to be part of a ploy for Bishop to enter an undercover operation after leaving NCIS in "disgrace."
Though Wickersham never cited a reason for leaving NCIS, it seems the departure was made in good spirits. Wickersham announced her exit in a 2021 Instagram post, thanking the cast and crew for the opportunity to appear on the show. Wickersham has not appeared in any projects since NCIS, but the actress welcomed a son with her partner shortly after her departure.
Jacqueline Sloane
Dr. Jacqueline "Jack" Sloane (Maria Bello), a former Lieutenant in the US Army, served as the team's operational psychologist and profiler. The NCIS senior special agent had a close relationship with team leader Jethro Gibbs, to the point that the team would frequently rib the pair by hinting at a relationship between them. Though Sloane had hoped to retire to a peaceful life in Costa Rica, she ultimately decided to return to Afghanistan and further help those in need, continuing the work of a m******d friend.
Maria Bello's exit from the show is another that seems to be in good spirits. After three years, the actress simply decided not to renew her contract, though has never stated why. Bello expressed her love and gratitude for the cast and crew in a 2020 post (via Instagram), stating that she has "never worked with a kinder, more generous group of people."
Leroy Jethro Gibbs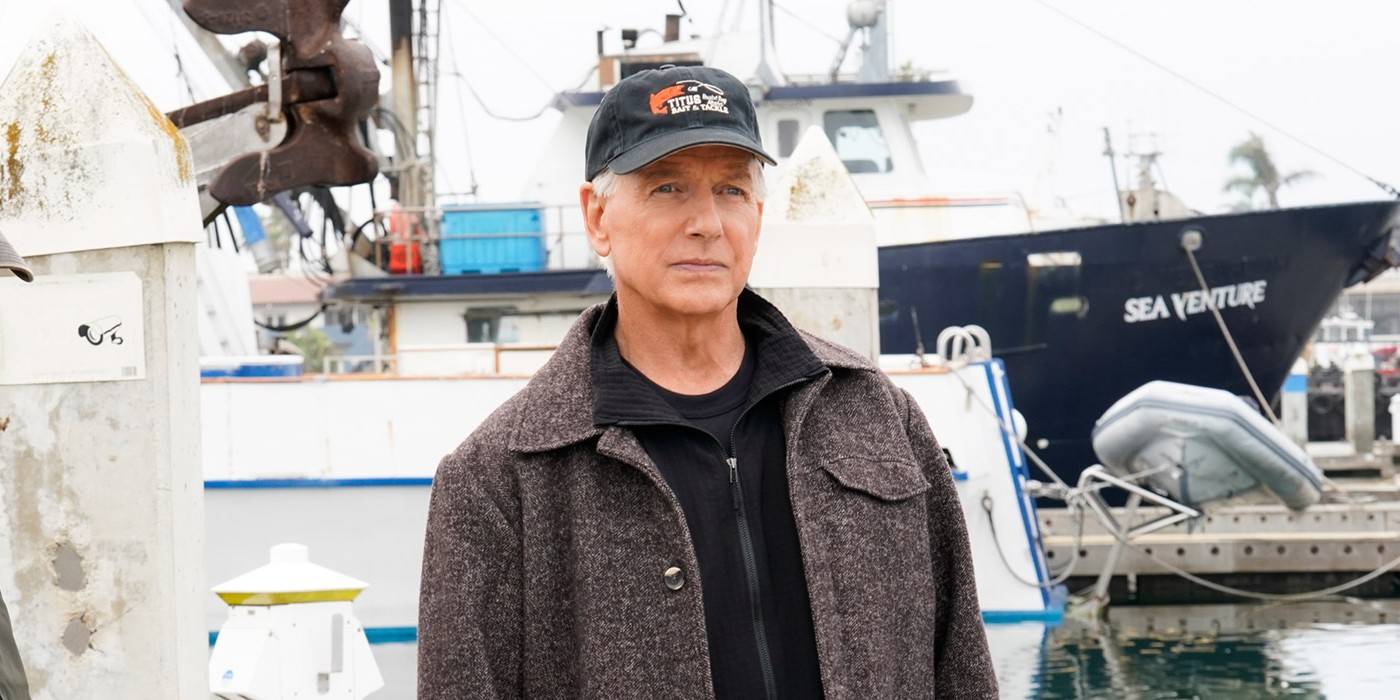 As the team members of the NCIS Major Case Response Team rotated out, Agent Jethro Gibbs seemed like a permanent fixture. Taking no nonsense from his agents, Gibbs ran his team like a well-oiled family, keeping them all in line with a series of his own rules while ensuring they got always got their guy in the end. While it seemed like Gibbs would run his team forever, he made the surprising decision to retire to Alaska in 2021, where he finally found peace.
After 18 years on the show, Mark Harmon is stepping down from NCIS — in an acting capacity, anyway. Harmon will continue to serve as an executive producer on the show, working behind-the-scenes instead of in front of the camera. An on-screen return for Gibbs is not entirely out of the question, but nothing has been confirmed as of yet — still, a large faction of NCIS fans are eagerly awaiting his return.