NCIS & NCIS: Hawai'i Keep Breaking This Important Gibbs Rule
The following contains spoilers for NCIS Season 20, Episode 2, "Daddy Issues" and NCIS: Hawai'i Season 2, Episode 2, "Blind Curves." Both debuted Monday, Sept. 20 on CBS.
The Rookie might have outdone NCIS in premiere week, but that doesn't mean that the longtime franchise is running out of steam. NCIS Season 20 is determined to forge a new path without Gibbs at the helm, while NCIS: Hawai'i is looking to built on a strong freshman campaign. The two series crossed over in their season debuts to walk back NCIS' Season 19 cliffhanger. But the subsequent episodes were both strong individual outings that proved they have their own distinct ideas.
But while the franchise is trying to move on from Gibbs, it's hard not to notice that these two series in particular have started to flat-out ignore one of his most important lessons. For years Gibbs preached that Rule #12, "Never date a coworker," was of the utmost importance. Yet with the character officially gone from the series and the opening credits, everyone must have decided that Rule #12 is no longer necessary — because there are a number of interoffice relationships driving the new season.
Jessica Knight and Jimmy Palmer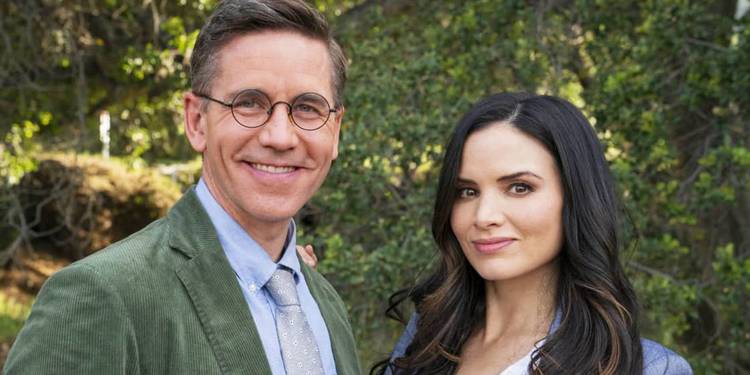 NCIS teased that Palmer and Knight would become a couple when Knight needed a plus-one to a wedding in Season 19. A few episodes later, the two of them were running from bad guys in the middle of the woods. However, Season 20 has yet to confirm the relationship. In Season 20, Episode 1, "A Family Matter," Palmer called Knight his friend and in Season 20, Episode 2, "Daddy Issues," he tried to deny his feelings for her. Still, it seems like only a matter of time before they become an item. Maybe it's Rule #12 that's keeping them from making things official?
Alden Parker and Vivian Kolchak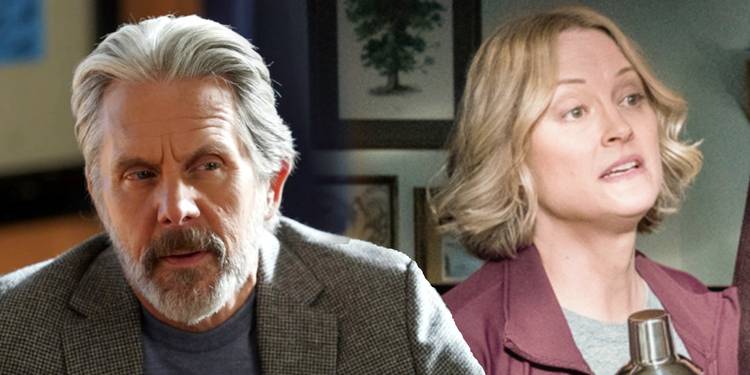 NCIS Season 19 left fans with a cliffhanger that hinted Vivian was secretly out to get her ex-husband Parker. However, "A Family Matter" resolved those worries. Vivian was actually trying to help Parker clear his name. At the end of that episode she was shot, and it was clear that Parker still cared about her even though they were divorced. Vivian didn't appear in "Daddy Issues," but there's a possibility that she and Parker could end up rekindling their relationship, since she's a recurring character in Season 20. Of course, they're not co-workers at NCIS, but they used to work together at the FBI — so Rule #12 still kind of applies.
Lucy Tara and Kate Whistler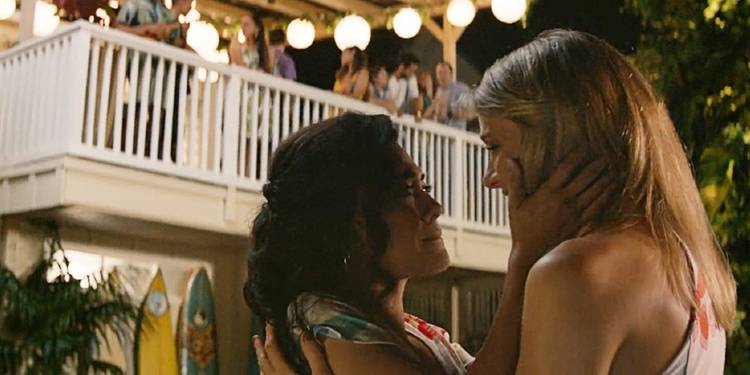 Over on NCIS: Hawai'i, the spinoff committed to "Kacy" as its marquee relationship, but it hit several roadblocks in Season 1. They were an item, then they weren't, then Whistler wanted to be a couple but Lucy didn't. It was a mess until Whistler went full-on Adele and serenaded Lucy in the Season 1 finale, "Prisoners' Dilemma." However, Season 2, Episode 2, "Blind Curves" tried to throw another wrench into their rekindled love affair. Whistler had to tell her FBI boss about her relationship and it seemed like he might invoke his version of Rule #12 by removing Whistler from her position as NCIS liaison. Luckily that didn't happen, and things are still peachy… for now.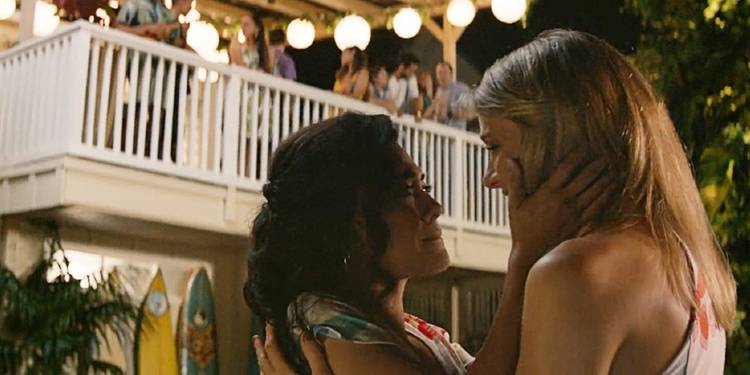 Jane Tennant and Someone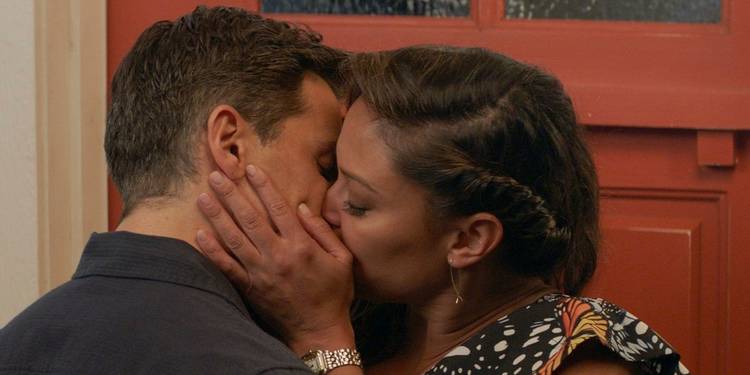 Like so many of the NCIS bosses, Jane Tennant is divorced — but she had a few love interests in Season 1. Captain Joe Milius tried to make a move a few times, and they were nearly an item until Milius was moved back to the Pentagon. Tennant also seemingly had something with Nick Torres from NCIS, but "Prisoners' Dilemma" confirmed that that wasn't going to happen either. With that said, the series' showrunners told PopCulture that they "certainly intend" to see Milius in Season 2, so fans will have to wait and see if he and Tennant get themselves together — or if she moves on to someone else.
Kensi Blye and Marty Deeks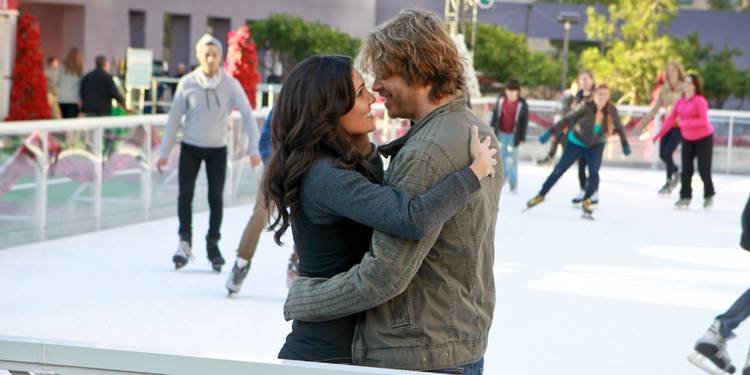 As a side note, Kensi and Deeks from NCIS: Los Angeles were ignoring Gibbs' relationship rule way before anyone else. However, after some early issues, they have one of the most stable relationships in the franchise. Maybe there are some circumstances in which Gibbs could be wrong. But it's clear both NCIS and NCIS: Hawai'i are following in NCIS: LA's footsteps, looking for the relationship(s) they can hang their hat on.
New episodes of NCIS and NCIS: Hawaii air Mondays at 9:00 and 10:00 p.m. on CBS.