Is 'NCIS: Hawai'i' Star Tori Anderson Married? Details on the Canadian Actress
Special agent Kate Whistler (Tori Anderson) joined Special Agent Jane Tennant's (Vanessa Lachey) team in the first season of NCIS: Hawai'i, bringing her expertise to the squad as a Defense Intelligence Agency officer.
However, as with any crime procedural, there are inevitable romances that brew at the workplace. Fans have been hooked on Kate's will-they/won't-they dynamic with Lucy (Yasmine Al Bustami), a junior field agent on Jane's team.
Naturally, we're just as curious to know a bit more about Tori Anderson's love life offscreen. Is she married? Does she have a significant other? Here's what we know.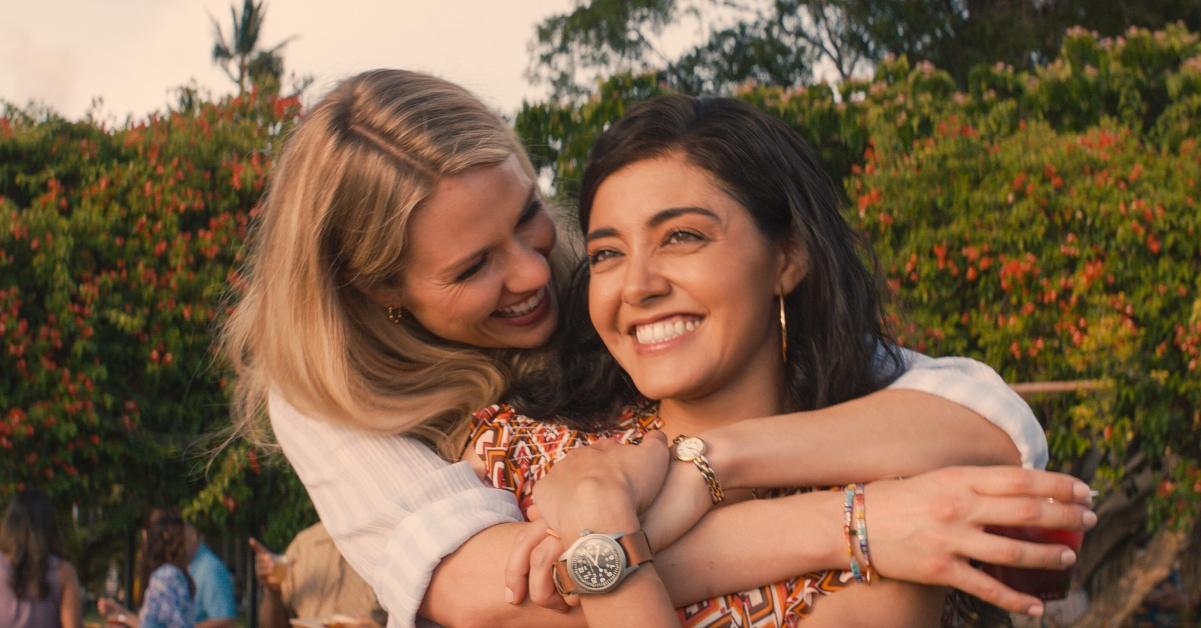 Is 'NCIS: Hawai'i' star Tori Anderson married?
Sorry, Kacy fans — Tori Anderson is married to a man named Mitch Myers in real life! Is Mitch an actor himself? Yes!
On Instagram, Mitch posted about the first movie he and Tori were both cast in, noting, "If you ever wanted to see Tori break my heart — tonight is your night!"
The film? You May Kiss the Bridesmaid. If you want to catch the lovebirds onscreen together, you can stream the film on the Roku Channel.
A cursory scroll through both Tori and Mitch's respective Instagram pages reveal that the couple were dating for years before getting married. (Mitch's third-ever Instagram post back in 2013 was a cute pic of him and Tori, which Mitch captioned, "Me and the babe @tortorra_ on the set of Spun Out.")
A report from VimBuzz states that Tori and Mitch started dating in 2010.
So, when did the couple actually get married? After a bit more investigative Instagram scrolling, we noticed that Mitch wrote this to Tori on her birthday on Dec. 29th, 2017: "18 more days until you're stuck with me forever." Tori and Mitch tied the knot in mid-January of 2018 in a Caribbean wedding ceremony.
Just a few months later, Tori took to her own Instagram to sing her new husband's praises. "Every day I learn more about you and every day I fall more in love," she wrote. "You're compassionate, generous, kind, tenacious and hot damn, do you make me laugh."
Do Tori and Mitch have any children?
At the moment, it looks like Tori and Mitch's only children are their respective acting careers. Tori had already built up quite the IMDb page before she joined the NCIS: Hawaiʻi cast, starring in projects like Blindspot, The Other Kingdom, Caught, and No Tomorrow.
Three cheers for the Canadian cuties, eh? Catch Tori when new episodes of NCIS: Hawaiʻi air every Monday at 10 p.m. ET on CBS