10 Things You Never Knew About The Cast Of NCIS
NCIS has been running since 2003. And we're happy to say it's still going strong. In case you've forgotten, "NCIS" is an acronym that stands for Naval Criminal Investigative Services. On TV, as in real life, NCIS is based near Washington D.C. and is the principal criminal investigative service of the U.S. Department of the Navy. They catch the bad guys.
Sixteen years is a long time, but the actors, producers, and writers have managed to keep the show fresh, funny and, oh yes, deadly. Here are 10 things about the cast you never knew.
10/10

Mark Harmon – Gibbs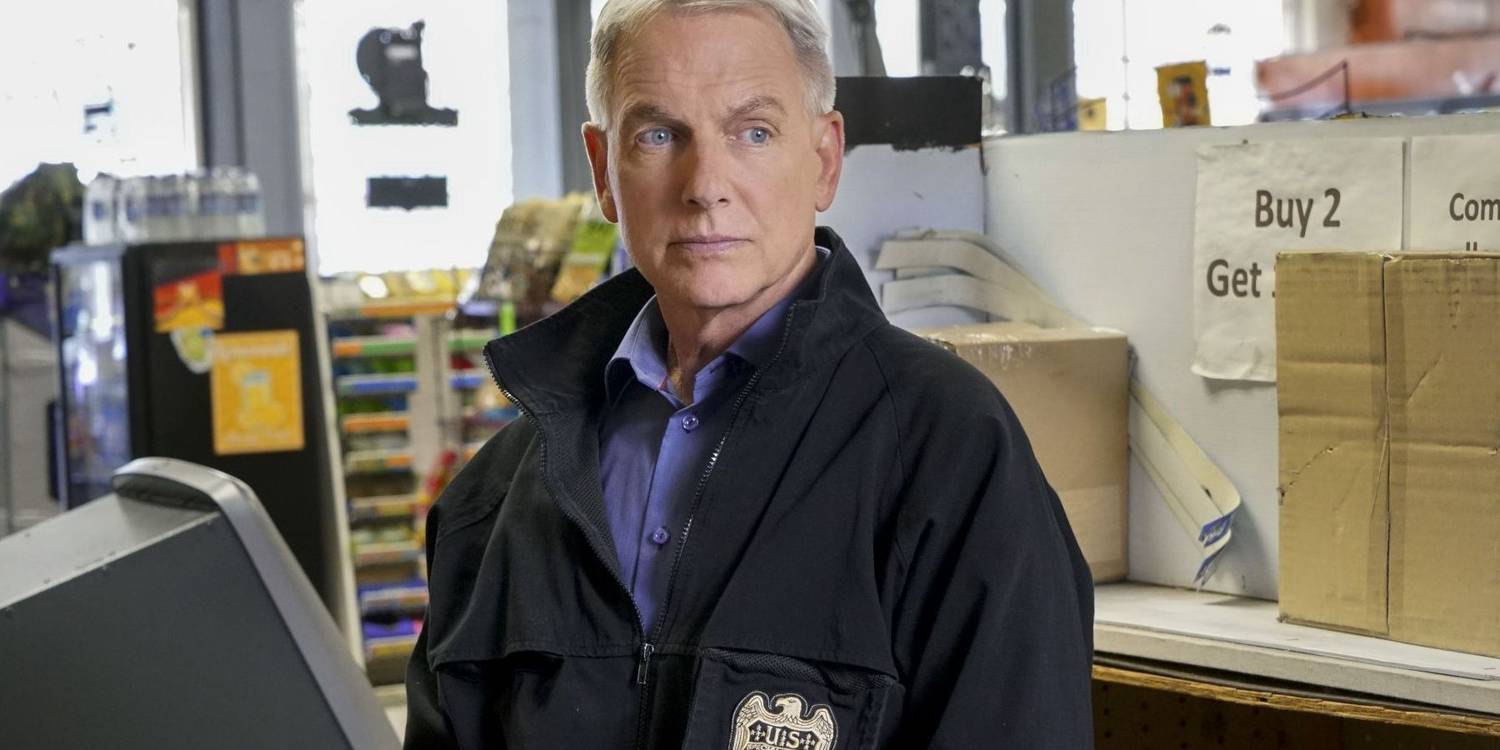 Leroy Jethro Gibbs, played by Mark Harmon, heads an NCIS unit. As you can see, he's not what you would call a barrel of laughs. Mark Harmon, who has played Gibbs from day one, played college football (very well) and turned down a chance of joining the NFL to "use" his education.
Well, he did get a degree in communication. And actors communicate, right? His dad is famous too. He's Heisman Trophy winner football player Tom Harmon. In the show, Gibbs tinkers around with woodworking and carpentry in his basement. Not coincidentally, Harmon counts woodworking and carpentry as a hobby. You also might like to know that in 1986, the hunk was named "S3x13st Man Alive" by People. 
9/10

David McCallum – Ducky Mallard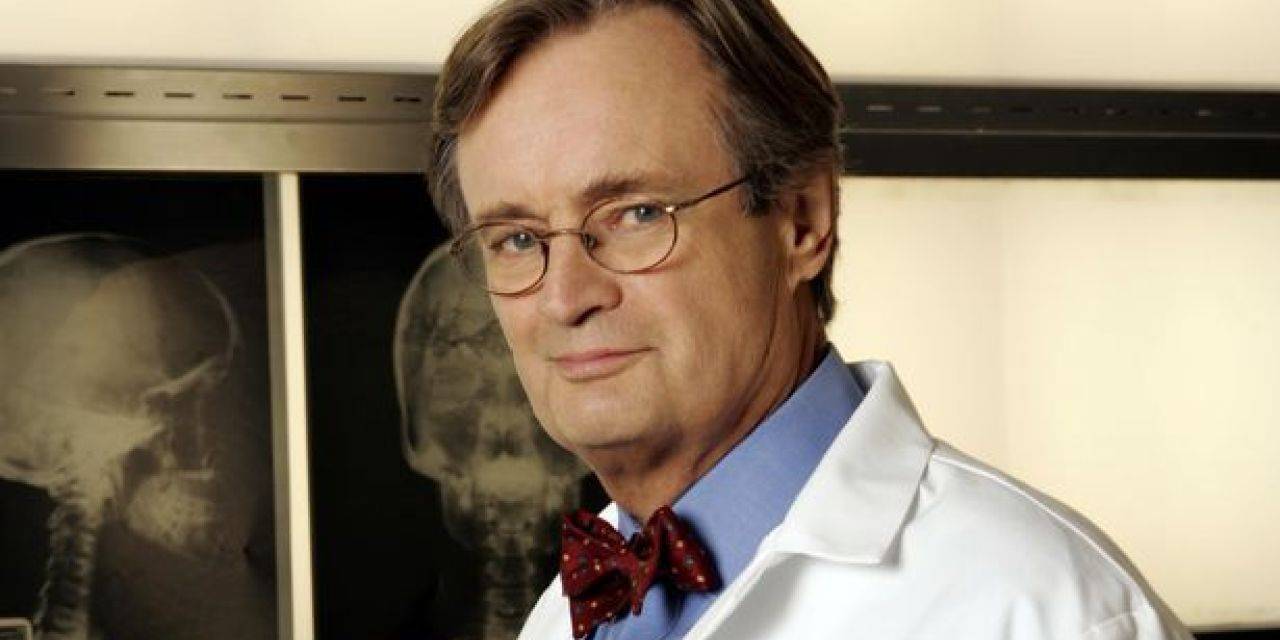 David McCallum is Dr. Donald Mallard, a.k.a. "Ducky", the medical examiner seen kneeling next to countless bodies. McCallum is Scottish, plays the oboe, and did a stint as a crooner in the 1960's. Back then he was a s3x symbol playing a Russian agent on The Man From U.N.C.L.E., alongside actor Robert Vaughn.
He's totally into detailed preparation for his roles. To get into Ducky, he trained with the Los Angeles Chief Pathologist. Rumor has it McCallum can now do autopsies. But why would he want to?
8/10

Sean Murray – Timothy McGee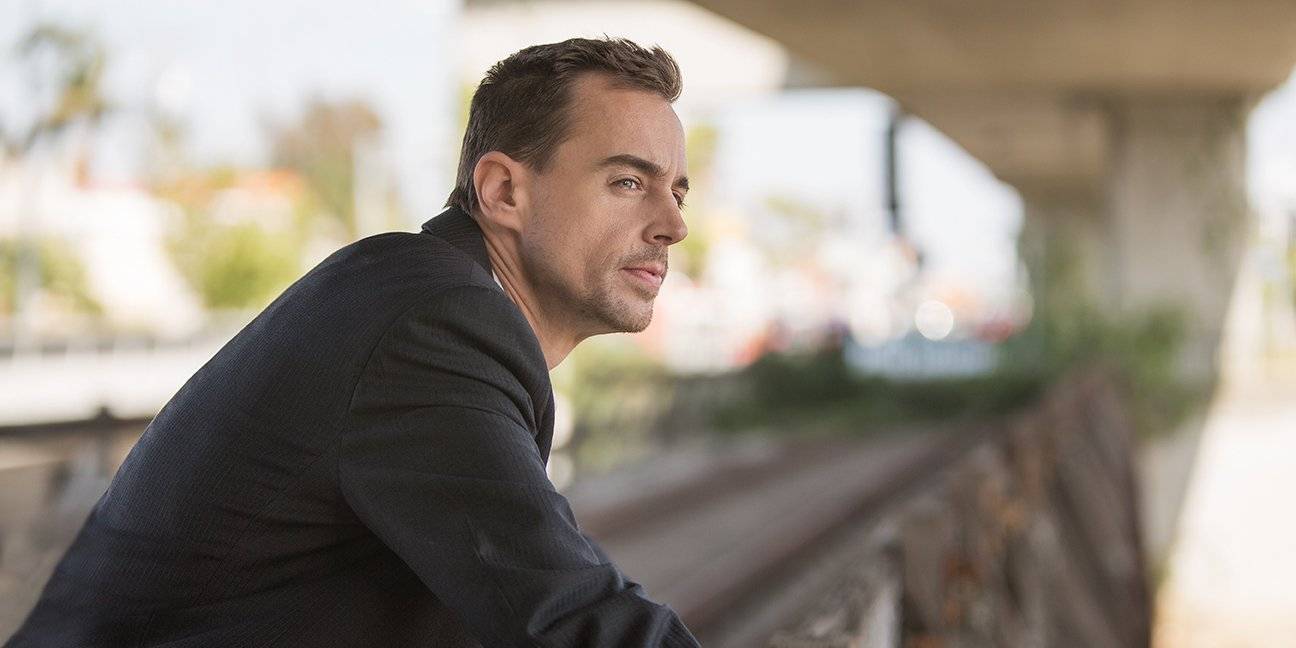 In the beginning, newbie Special Agent Timothy McGee was the unit's resident Boy Scout, the keen and eager one.  He annoyed Gibbs, but then everyone annoyed Gibbs. IRL, Sean Murray is into electronic music. He shares it on his social media accounts. Some are fans of his taste. Others? Not so much.
Murray's geeky character McGee sits at his desks and types and types at dizzying speed. Murray has fessed up and said that what he is actually doing is simply typing his name over and over again. Nice trick we think. Another nice trick: His mother is married to the show's creator Donald Bellisario. A spot of nepotism?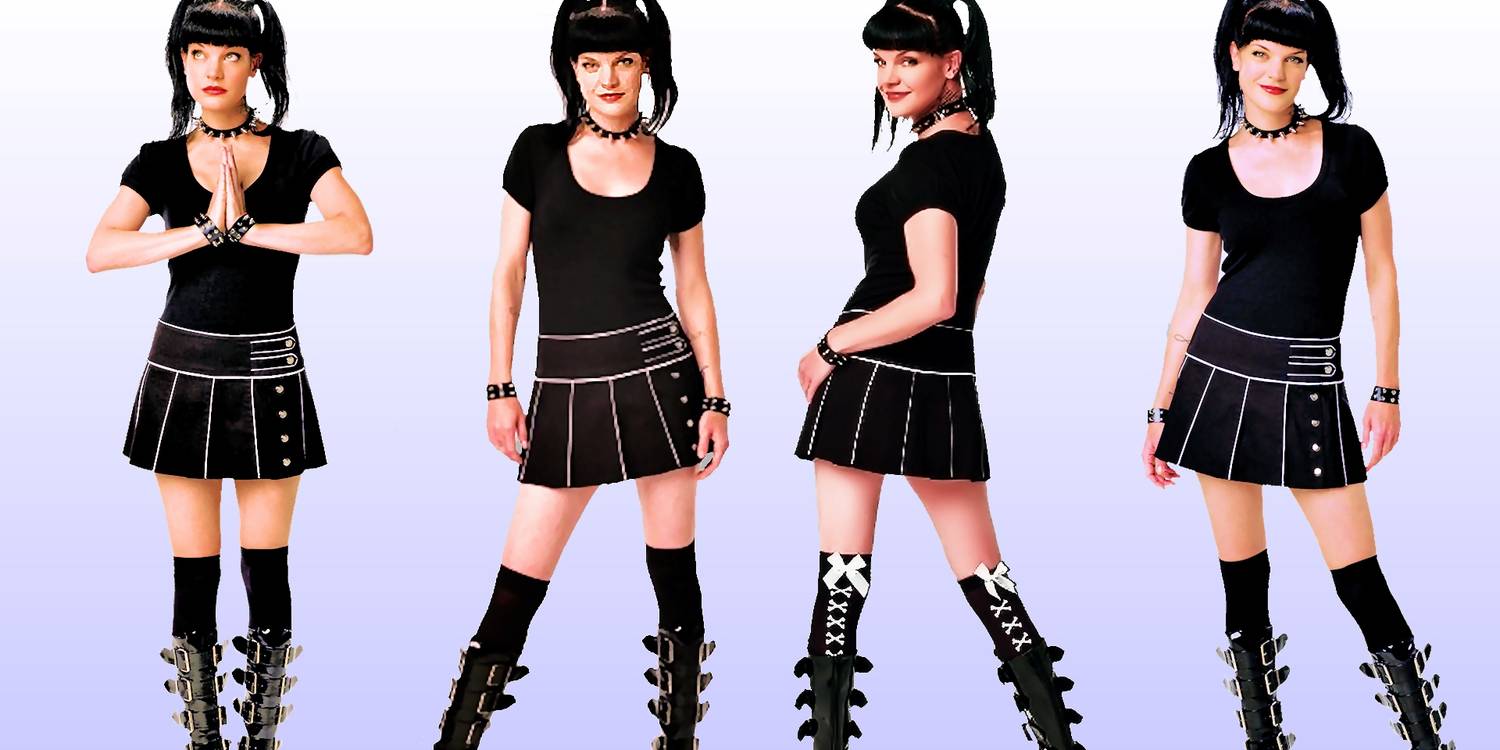 In the show, Goth Abby Scuito is the quirky, funny forensic scientist who is into things like DNA analysis. She was smart big time. Perrette left the show in 2018. Why? Well, rumors persist that she and Mark Harmon weren't on one another's Christmas card list. No one is denying or confirming that one.
Perrette confesses to a lifelong obsession with c***e. She even started a master's in criminal science before taking up acting. She was once married to Canadian musician Coyote Shivers. It didn't last.
6/10

Michael Weatherly – Anthony DiNozzo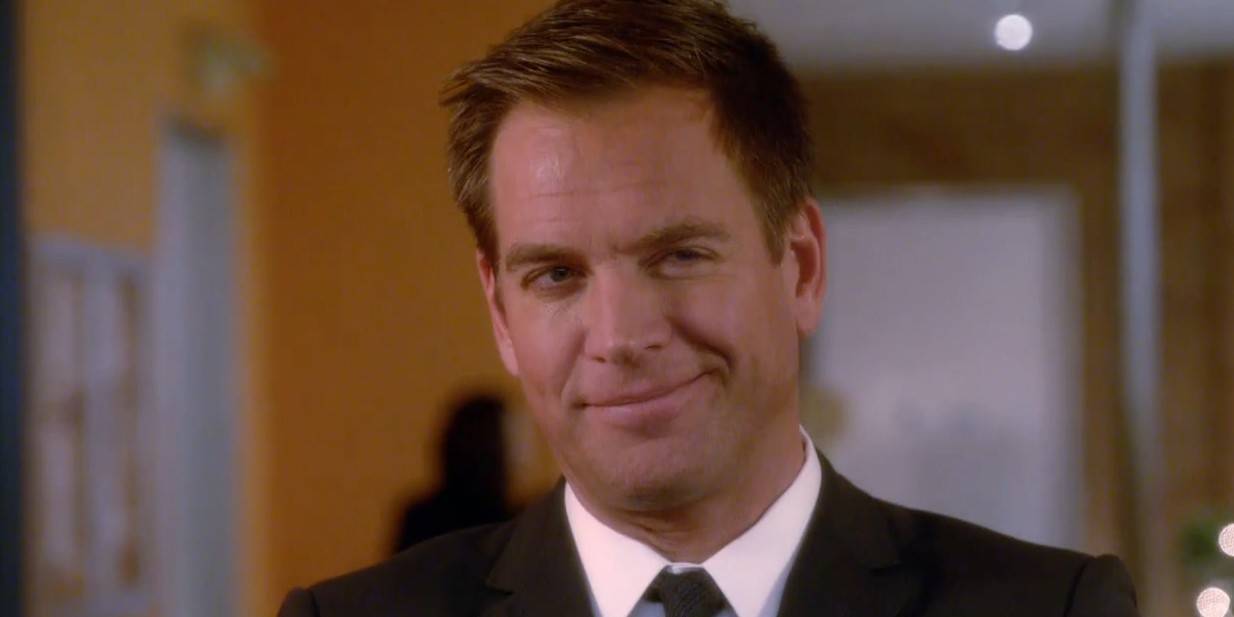 Special Agent Anthony DiNozzo was good-looking. And didn't he know it, too? The guy was unintentionally funny, a legend in his own mind. Way back when, as a fresh-faced 20-something actor Weatherly played Theo Huxtable's roommate on The Cosby Show. Work was sometimes hard to come by.  So, as a "resting" actor in New York City Weatherly swallowed his pride and busked in the New York Subway to help make ends meet.
He's a musician at heart. If he could be anyone for a day, it would be Sting. Why? So he could jam with the guy's group. He left NCIS after the 2016 season. Weatherly has been starring in Bull, as the head of a trial consulting practice. But there was a spot of bother with an actress. So who knows what the future will bring.
5/10

Rocky Carroll – Director Leon Vance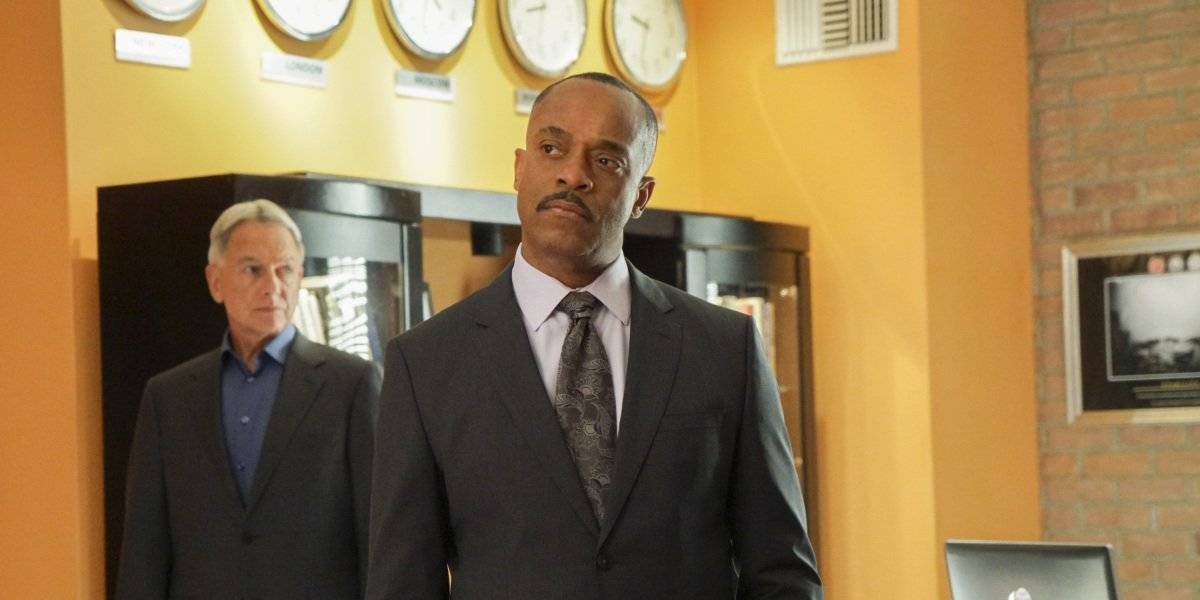 Like Gibbs, head honcho Vance is not a barrel of laughs. After all, the buck stops with him if something hits the fan. Rocky Carroll is not at all like his character. He's an affable, smiling man who is into hiking with his family in tow. His only rules in life are that you should learn one new thing each day and that everyone should be really, really good at three things.
His three things? Acting, playing the trumpet and dancing/singing. Not all at the same time, we hasten to add. His elementary school teacher spotted his talent for acting early on. Maybe he was a little angel in a Christmas play or some such.
4/10

Cote De Pablo – Ziva David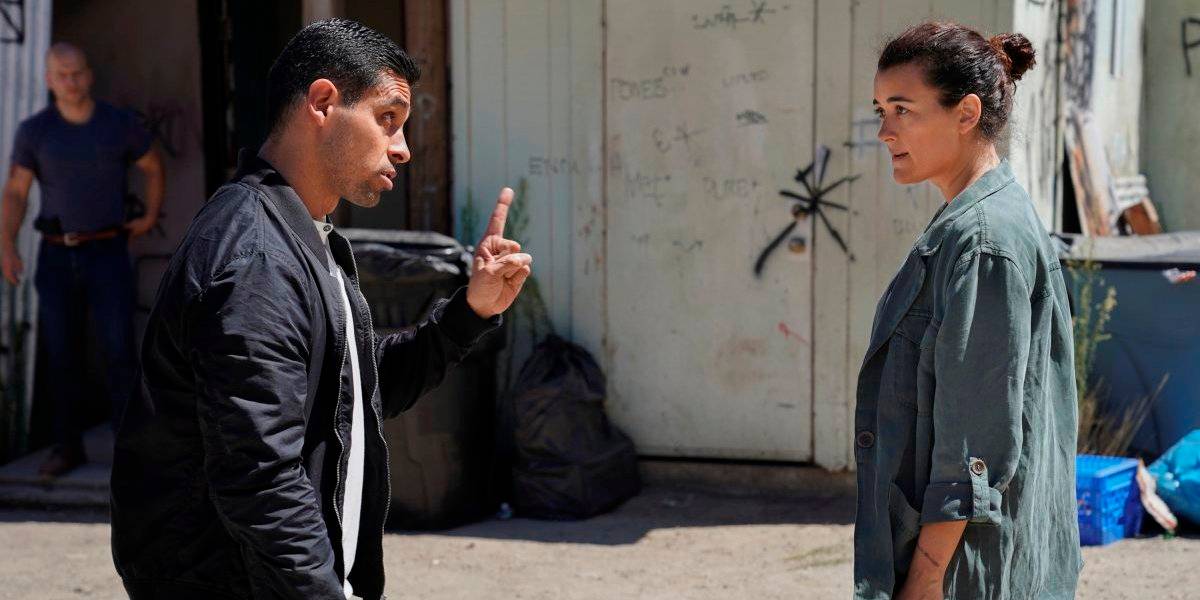 Agent David is sultry, beautiful and smart. She and DiNozzo had this on again and off again thing. A little DiNozzo goes a long way. Cote de Pablo is a Chilean actress who joined NCIS in 2005. She describes herself as an old-soul who likes nothing better than hanging with her mom. Nice. When she joined the show and was told she would have to handle guns, she kind of freaked, because she is totally terrified of guns. First day on the firing range, she was trembling all over.
Fan shock and horror when Cote left the show six years ago. But she's back in 2019! Everybody's happy with that.
3/10

Brian Dietzen – Dr. Jimmy Palmer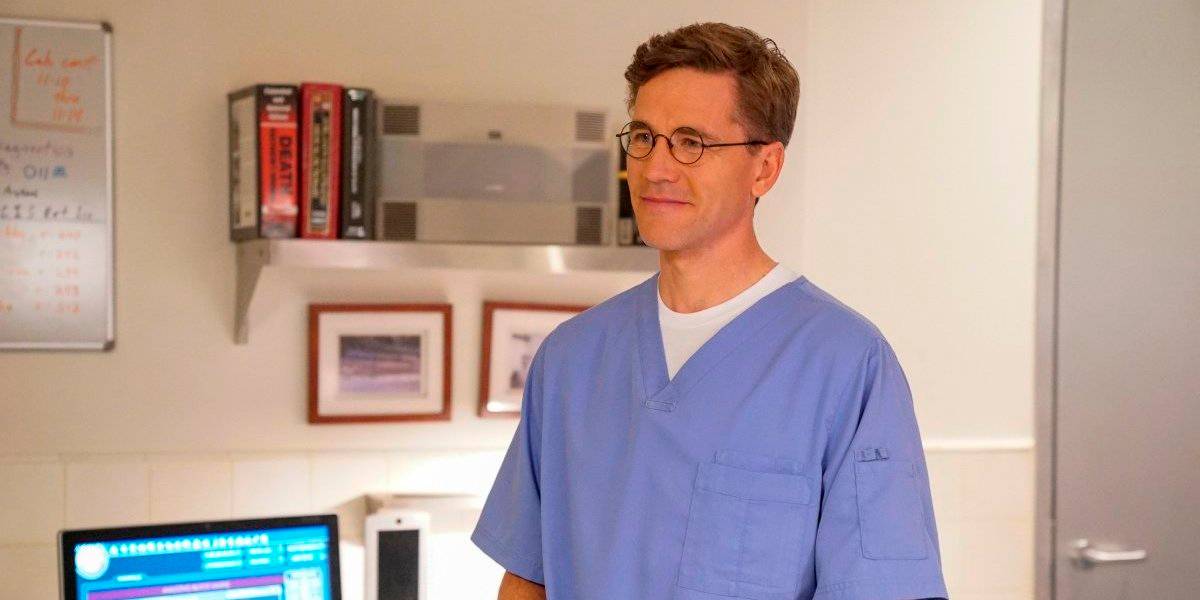 Smiling, good-natured Jimmy Palmer is the medical examiner who was dubbed the "Autopsy Gremlin" by his colleagues. He loves his work. Totally. Like his character, Dietzen is optimistic and upbeat. He got the acting bug, like really early, after he was in a 2nd-grade Christmas play. He admits to being a video game addict, or perhaps avid player is a better way of putting it. Hey, he even voices video games for fun and profit.
He was originally supposed to be in just one episode. But something clicked and he was made a regular cast member in 2012. Autopsy Gremlin?
2/10

Wilmer Valderrama  – Nick Torres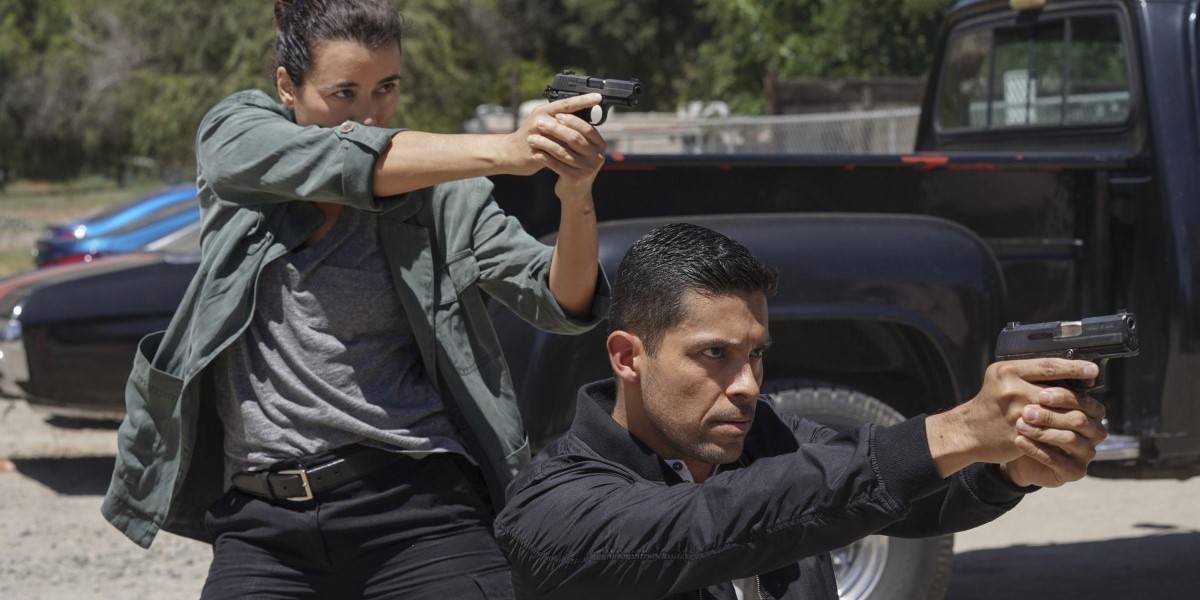 th as an actor and as a ladies' man. His list of girlfriends includes actresses Lindsay Lohan and Demi Lovato. He once went on to The Howard Stern Show and bragged. About what? His "exploits". Eonline.com put him on a list of Hollywood's worst boyfriends.
He didn't seem to mind. And it doesn't seem to have hurt his career. He's been on the show since 2016.
1/10

Emily Wickersham – Ellie Bishop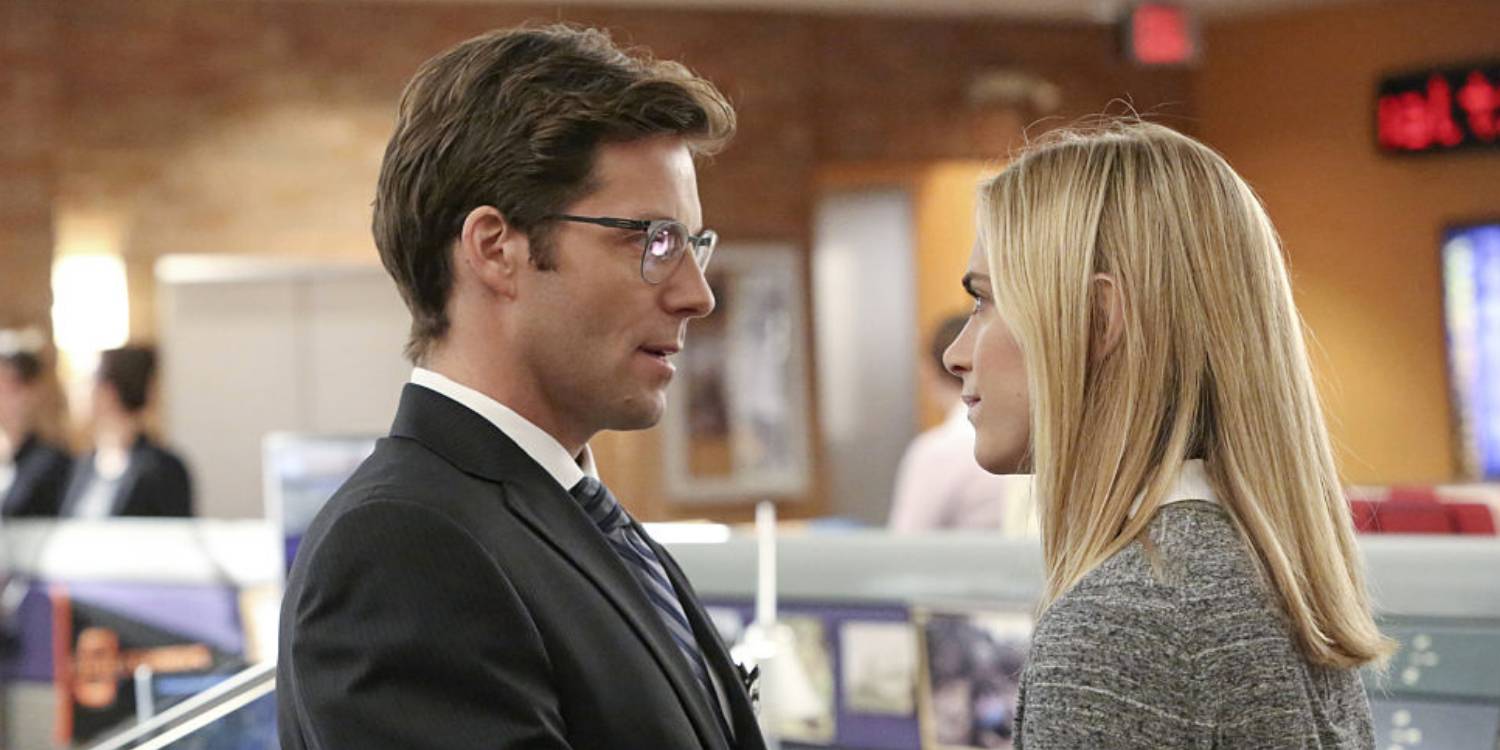 Big-hearted Analyst Ellie Bishop joined the unit in 2013. Wickersham was a sort of replace for departing Cote de Pablo.  Emily is a lot like her character and, of course, is very popular with her acting colleagues. She does a lot of "cute" picture posting on Instagram.
Competition for the role of Ellie Bishop was fierce, with a shortlist of actresses doing a scene with Mark Harmon. Rumor has it, that Harmon was so impressed, he chose Emily there and then. All kind of rewrites had to happen for Emily to take on the role. She became a regular almost straight-away.