'NCIS's Pauley Perrette Finally Reveals She Nearly D1ed after Losing Loved Ones — She Has Cheated D3ath Many Times
Pauley Perrette is many things, including a survivor. She has been through traumatic experiences like a massive stroke, losing her beloved family members, and almost dy***g in 2014 from an allergy. However, today, the icon still stands strong and is dedicated to helping people and animals. Inside Perrette's traumatic life.
At 53, Pauley Perrette had a great time as an American singer and actress in the entertainment industry. Throughout her career, spanning many years, the star has featured in many productions, but she is best known for her role as Abby Sciuto in the television series "NCIS."
Ultimately, Perrette has successfully climbed the ladder of fame and fortune. However, behind all the glitz and glamour is a woman who has been through many tragic circumstances.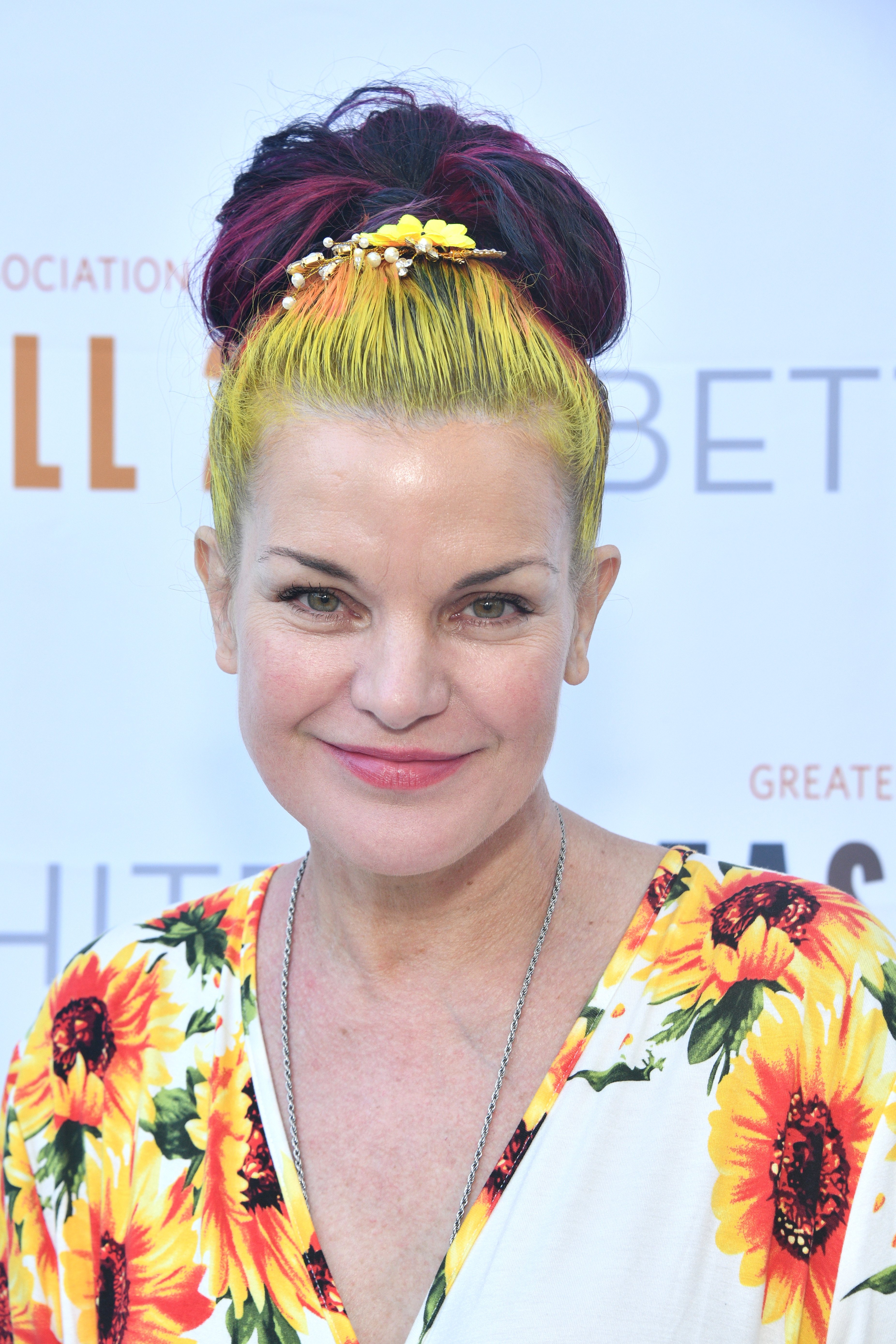 Pauley Perrette attends the Greater Los Angeles Zoo Association's (GLAZA) Beastly Ball at Los Angeles Zoo on June 04, 2022, in Los Angeles, California. | Source: Getty Images
Perrette has spoken candidly about her traumatic personal life over the years, but another recent revelation from the actress shocked netizens. On September 2, 2022, the singer took to social media to mark one year since she suffered a major health scare. Perrette revealed this via a Twitter post.
"It's 9/2. One year ago, I had a massive stroke."
Although the near-d***h experience happened in 2021, Perrette found the strength to speak out a year later because it was not the only tragedy that had struck her lately.
In the video accompanying the write-up, the "NCIS: New Orleans" star shared some other difficulties she experienced that could have taken her life. But in all, she remained grateful, considering herself a survivor.
Shortly after Perrette shared the post, Twitter users took to the comments section to offer comforting words to the showbiz star. One user wrote:
"You are a bright and shining star. Your beautiful spirit draws people to you. I'm sorry that you've had to experience your things, but know that your family, friends, and fans love and adore you! And we [are] grateful that you are still with us."
Another respondent replied, reminding Perrette that her fans love and pray for her. The user further thanked the actress for sharing the private information, adding that she also suffered a stroke 14 years before.
A third user shared the same sentiment, noting that Perrette was loved and had many blissful years ahead. From the Twitter post, it is safe to say that the actress cheated d***h many times. But thankfully, she is still surviving. Perrette confessed:
"Yes, I'm still here again; how many times do I cheat d***h?"
Perrette's Battle with Other Hardships
Perrette's 2021 stroke is only one of the numerous traumatic experiences the actress has gone through. In January 2021, the entertainment icon lost her father to the coronavirus.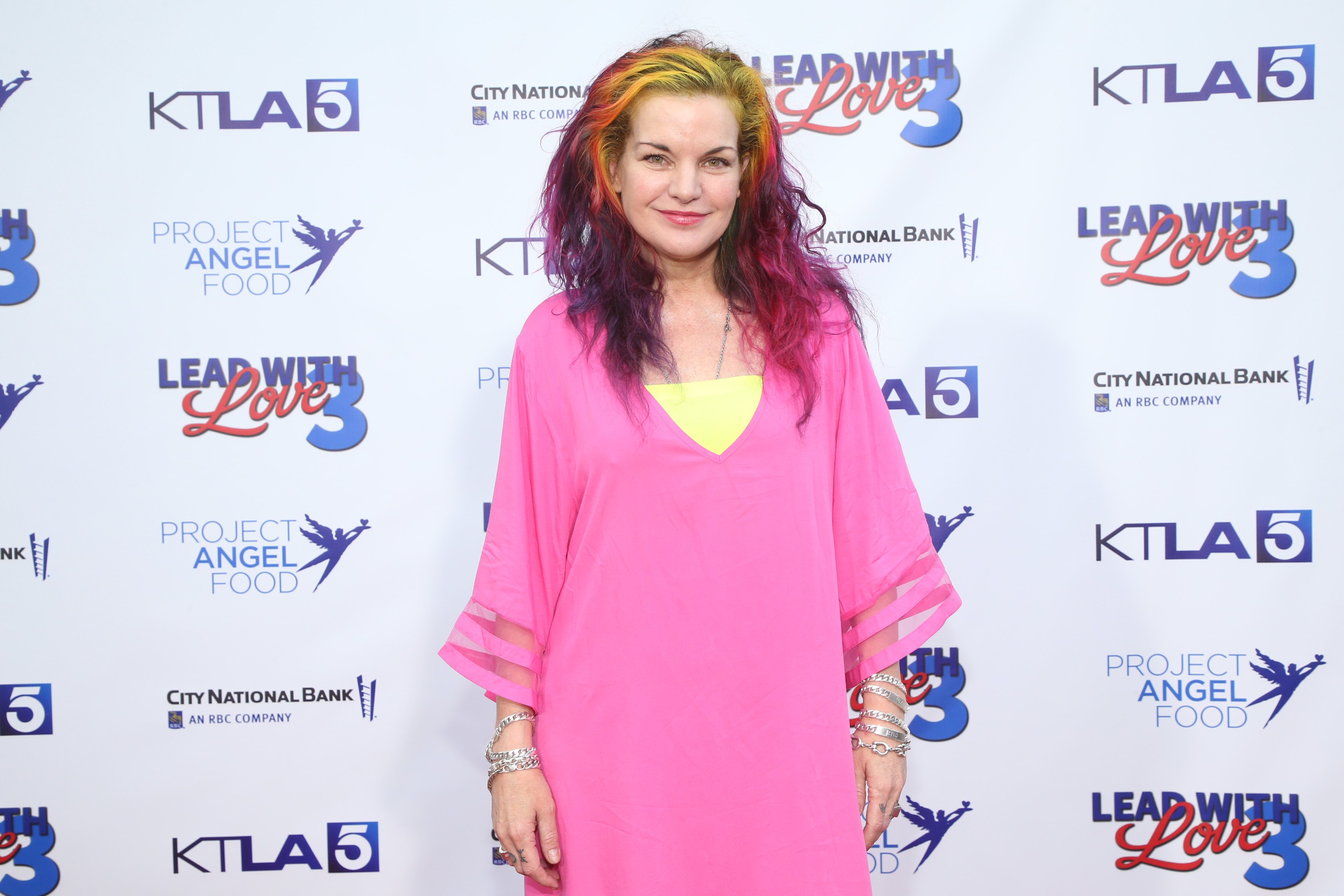 Pauley Perrette attends Project Angel Food's Lead with Love 3 – a Fundraising Special on KTLA on July 23, 2022, in Los Angeles, California. | Source: Getty Images
It was devastating for Perrette, as she revealed in an emotional post that she was very close to him, calling herself a daddy's girl.
Alongside the note, Perrette shared a picture that showed her in a hospital gown, with the right part of her face swollen.
One year later, the singer still felt the absence of her late dad, mainly as he might have survived had he taken the illness seriously.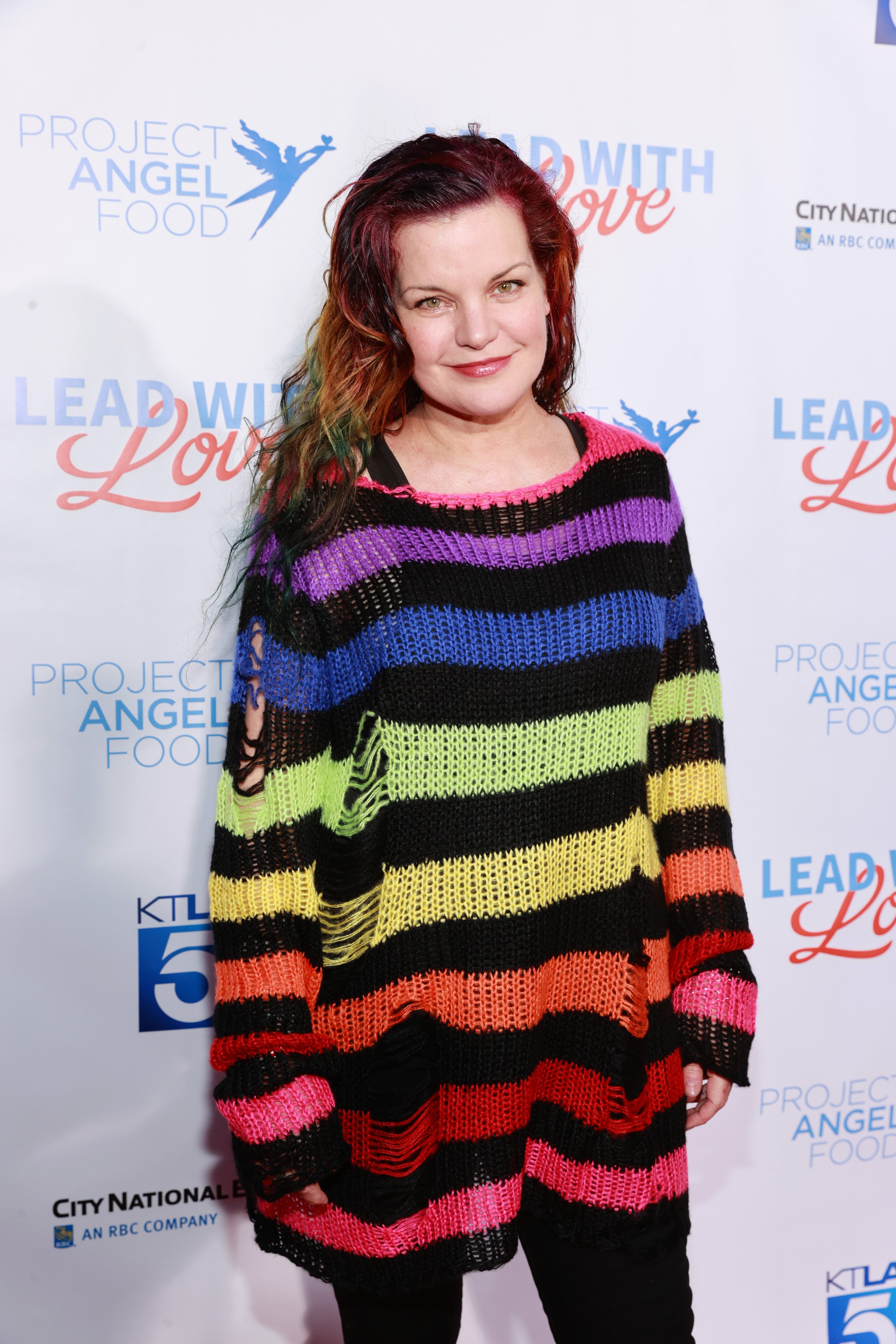 Pauley Perrette attends Project Angel Food "Lead With Love 2021" at KTLA 5 on July 17, 2021, in Los Angeles, California. | Source: Getty Images
In a Twitter post, Perrette confessed that her dad's political party told him Covid was "fake" and, like many others, d13d with it. The man's sad demise caused Perrette to take a political stance on encouraging people to get vaccinated.
Since then, the starlet has become a pro-vaccine supporter, urging her social media followers to save lives. Since embarking on the cause, Perrette has received much support from many individuals, including her "NCIS" co-star, Brian Dietzen.
In 2021, after Perrette shared an emotional message urging fans to take the vaccine, Dietzen replied with a broken heart emoji, hoping and praying for many more vaccine shots in arms.
Seeing Dietzen's reply was no surprise to many, seeing that the duo still share a fantastic relationship. The movie stars have had each other's backs from the time of starring as agents Jimmy Palmer and Abby Sciuto in "NCIS" to date.
Pictures on Perrette's Twitter page show that the pair are still friends and spend time together. While the snapshots may look like Perrette is in a good place, the singer has been through a lot in recent months.
In March 2022, Perrette announced the tragic news of her cousin, Wayne Buckles, demise. In the Twitter post, the "Dawson's Creek" star mentioned that he was more than a cousin or brother. According to Perrette, Buckles was "her person and everything." May his soul continue to rest in peace.
Perrette's Near-D***h Experience with Hair Dye Allergy
Anyone who has followed Perrette for years would know that the Hollywood star is naturally blonde. However, to effectively play her "NCIS" character, known for her black raven locs, the actress was f****d to dye her hair black.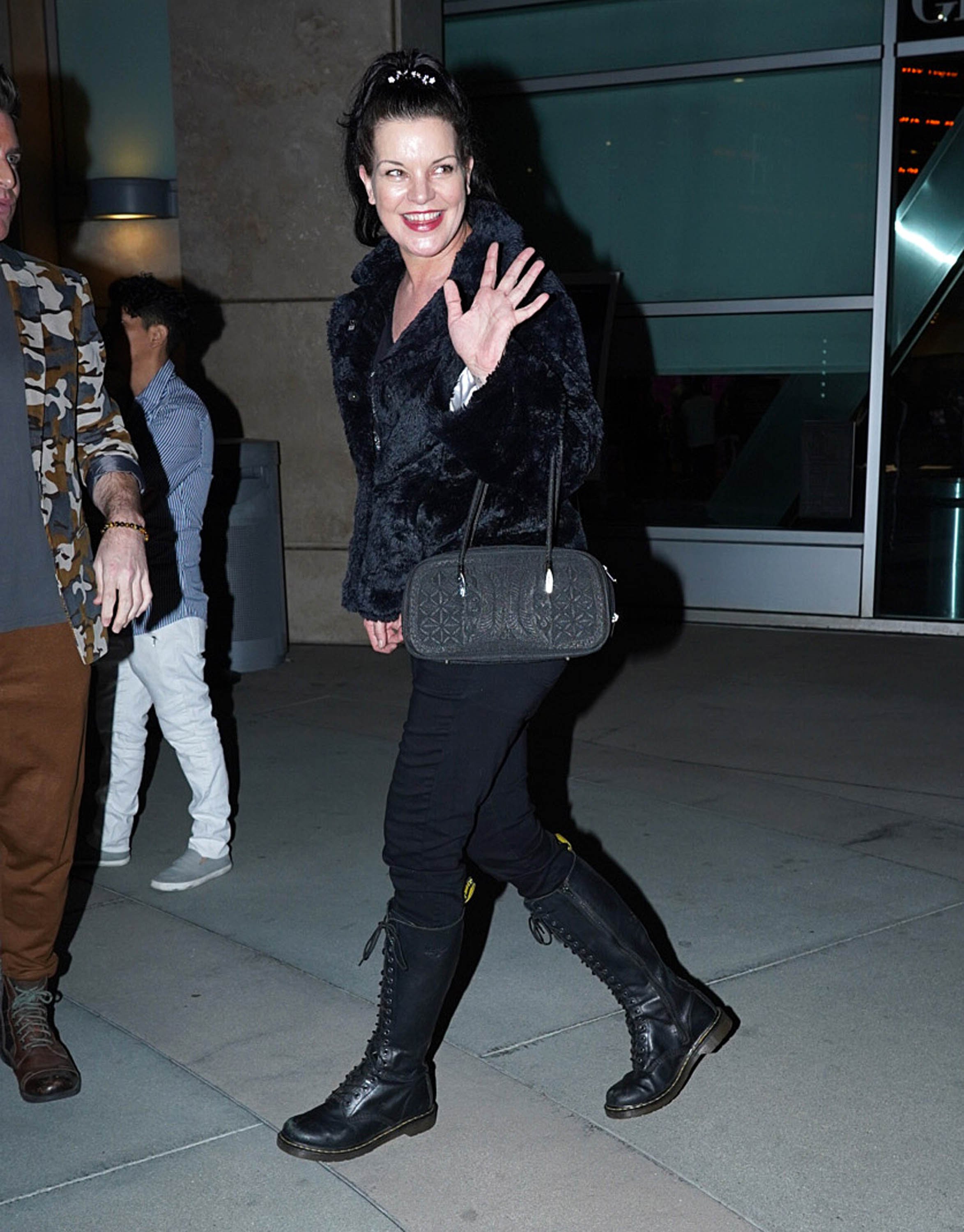 Pauly Perrette is seen on February 19, 2020, in Los Angeles. | Source: Getty Images
Unfortunately, after many years of successfully playing her role with black hair, Perrette developed a severe black hair dye allergy. The actress tweeted about it, noting that she almost d13d from the allergy. Alongside the note, Perrette shared a picture that showed her in a hospital gown, with the right part of her face swollen.
Perrette confessed that she wanted people to know about it because many were oblivious of how fatal a hair dye allergy could be. Following her near-d***h experience, the actress quit using hair dye.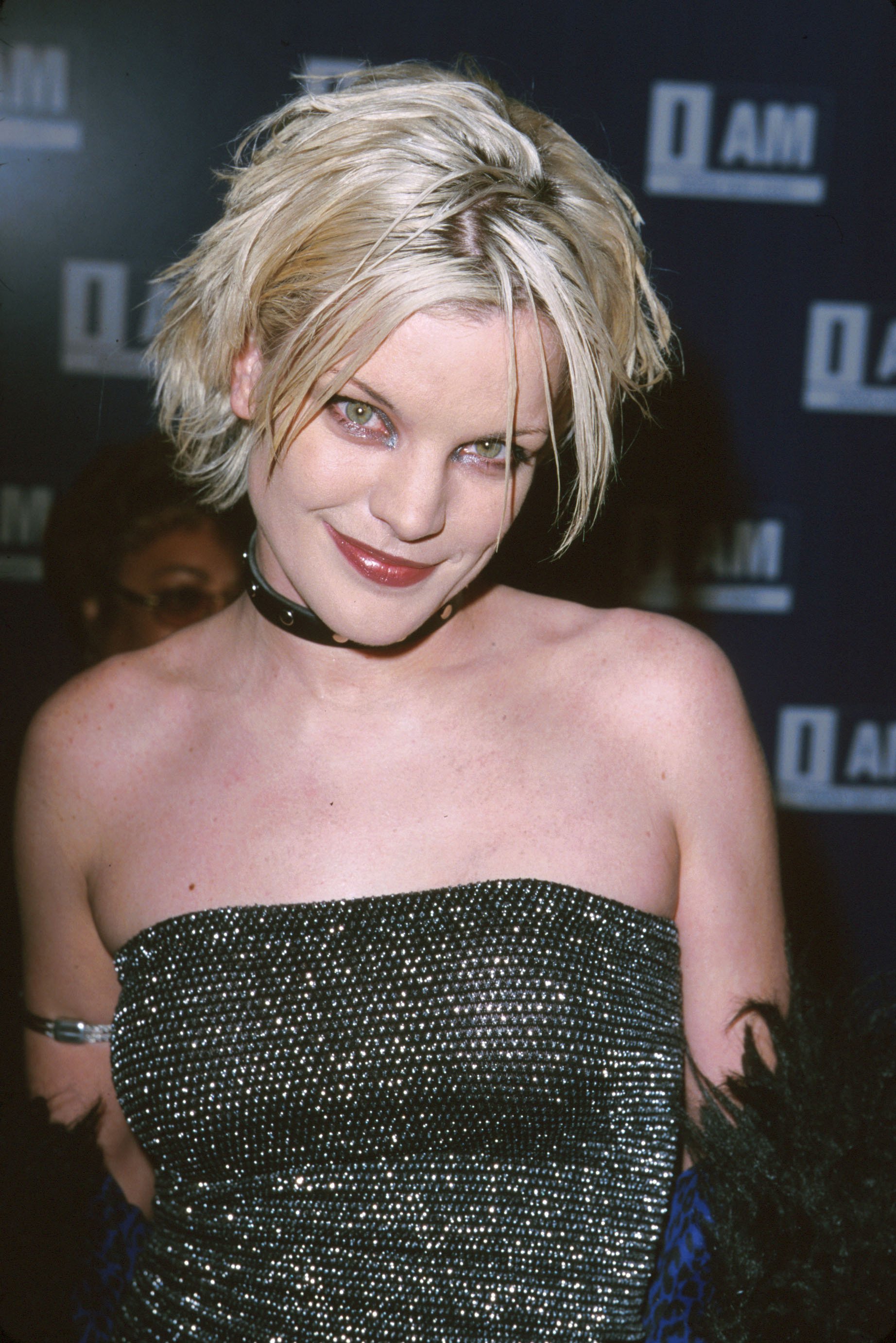 Pauley Perrette was pictured smiling at a Hollywood Launch Party. | Source: Getty Images
Instead, she went for an alternative; black hair spray. According to Perrette, Abby Sciuto could not be blonde because she was like a cartoon character that never changed.
Inside Perrette's Current Life
After many years on the big screen, Perrette finally said goodbye to her acting career in 2018. About four years later, the star is still doing well but is not entirely away from the spotlight.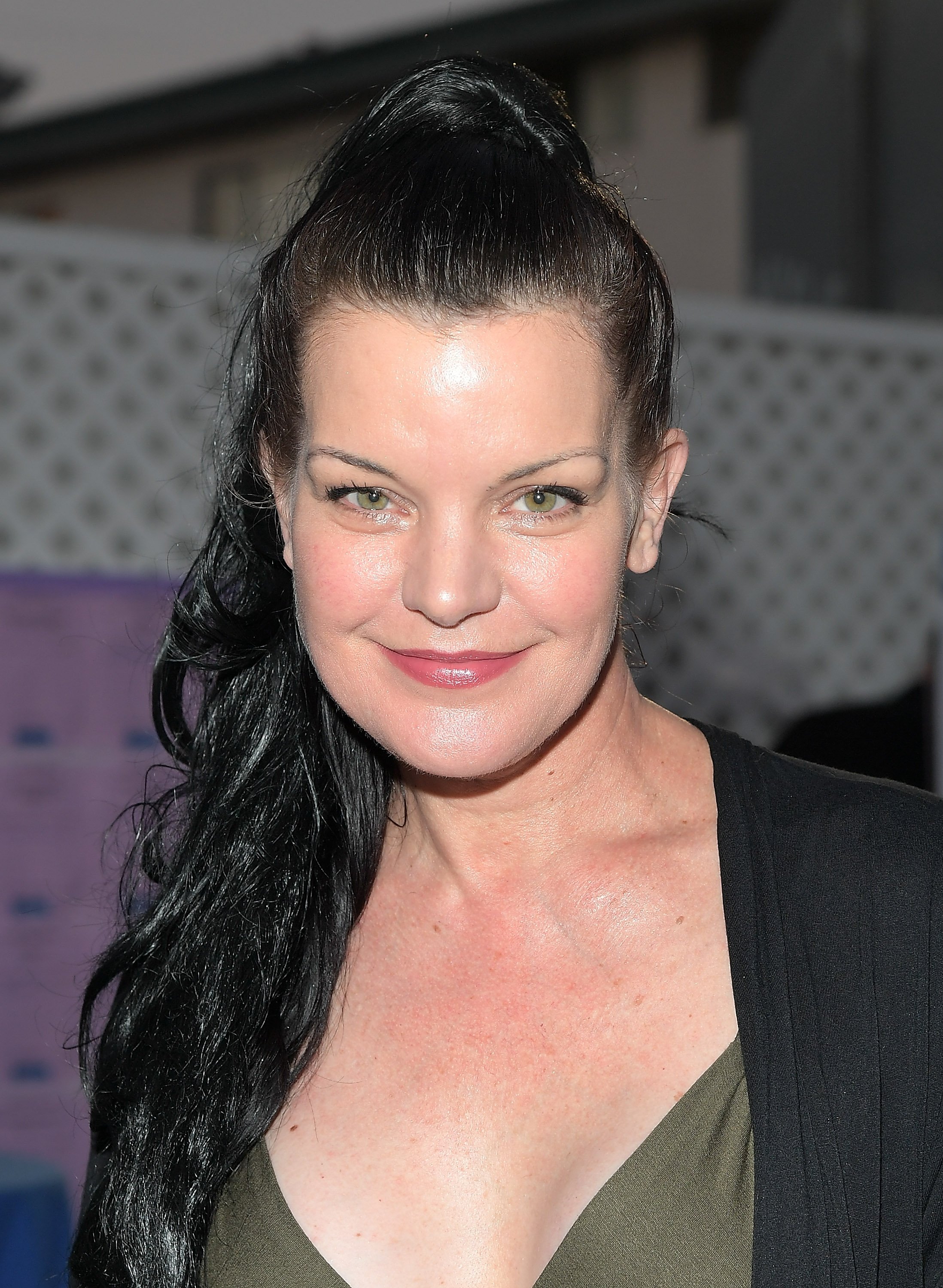 Pauley Perrette attended Project Angel Food's 2018 Angel Awards in Hollywood, California, on August 18, 2018. | Source: Getty Images
Perrette is still active on social media, especially Twitter, where she voices out since becoming a dedicated civil rights activist.
She has directed and produced a documentary, "Citizen Lane," about Author and US Civil Rights Attorney Mark Lane. In addition, Perrette is also fully dedicated to charitable organizations that work on behalf of animal rescue and LGBTQ rights.