Ty Christian Harmon Chose the Same Career Industry as His Family – Facts about Mark Harmon's Younger Son
Ty Christian Harmon, Mark Harmon's son, is pursuing an acting career and following in his parent's footsteps. The young man, who is in his early 30s, is a screenwriter with credits on IMDb.
Ty's family members are actively involved in the entertainment industry. His father, Mark Harmon, is one of Hollywood's most popular and celebrated actors. Ty's mother, Pam Dawber, is also a famous actress known for appearing on "Mork and Mindy."
Raised in Burbank, California, the young screenwriter is already creating a name for himself in the film industry. Although Ty's family prefers staying out of the spotlight, here are some facts about Mark Harmon's youngest son.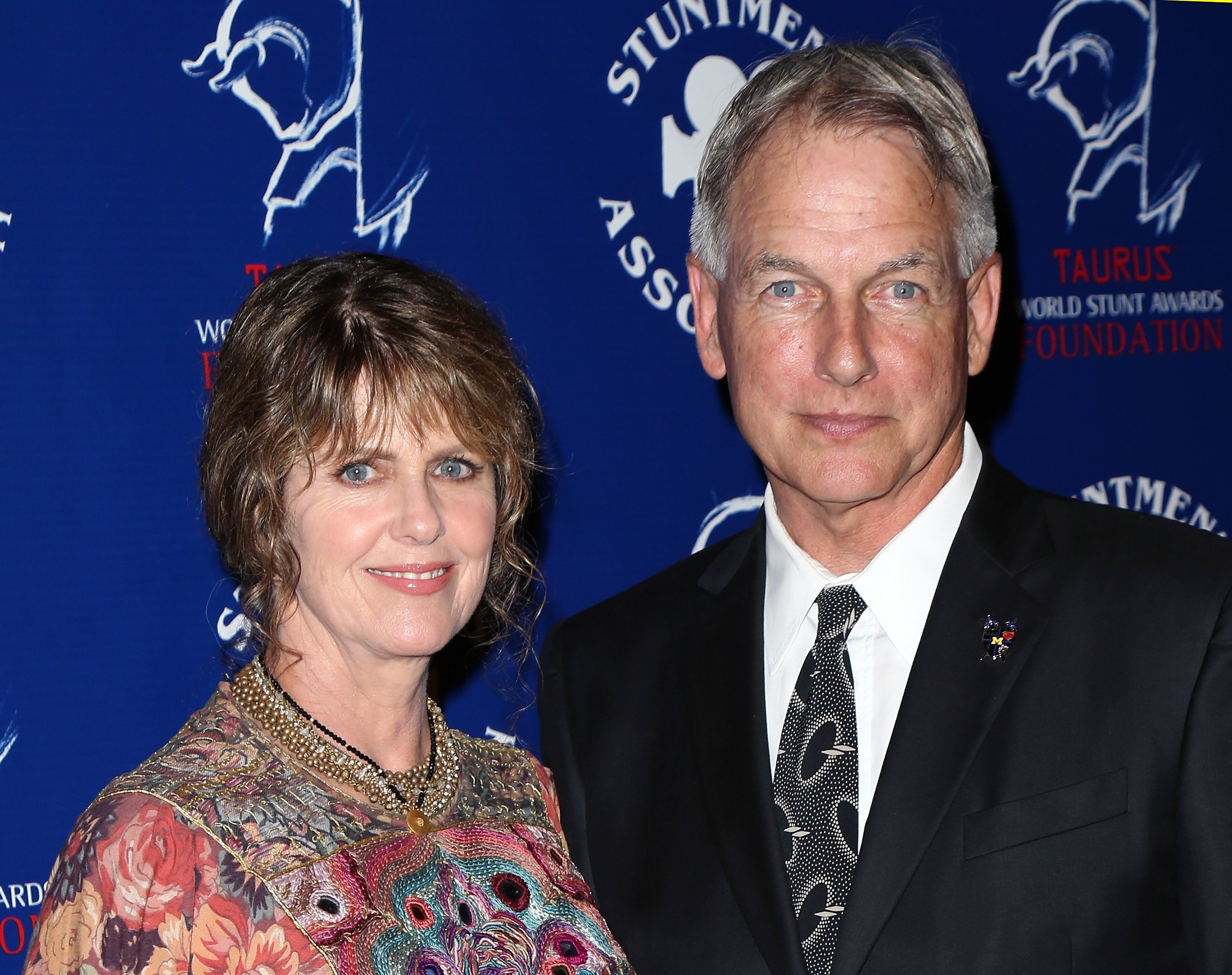 Pam Dawber and Mark Harmon attend the Stuntmen's Association of Motion Pictures 52nd Annual Awards at the Hilton Universal City on September 14, 2013 in Universal City, California | Source: Getty Images
Ty Was Born in Los Angeles
Ty Christian Harmon, whose zodiac sign is cancer, was born on June 25, 1992, in L.A., California. He is most notably known for his part in the action-horror film "Catholic Schoolgirl Chainsaw Showdown."
Ty Christian Harmon's eldest brother Sean Harmon is the only one on social media; he has an Instagram page where he posts about his personal and professional life.
Ty and his brother Sean Hamon worked together on the project; he was the screenwriter, and his brother directed the movie. The film, which was released in 2012, captured the public's attention and was rated 6/10 on IMDb.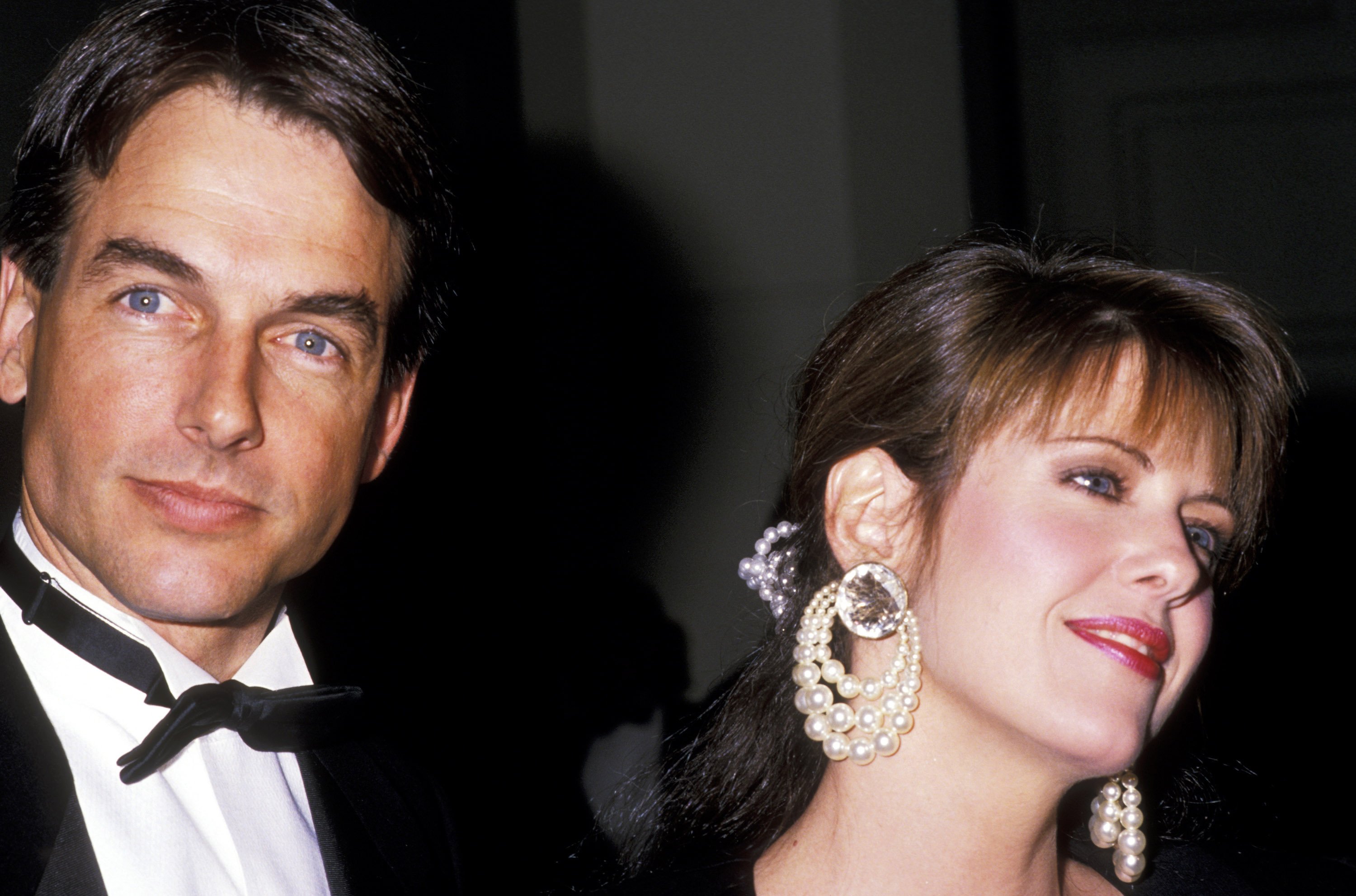 Mark Harmon and Pam Dawber during American Film Institute Honors Gregory Peck on March 09, 1989 at Beverly Hilton Hotel in Beverly Hills | Source: Getty Images
Harmon's Clan Prefers to Keep Their Life under Wraps
Ty does not have any social media accounts, nor do some of his family members. During an interview with T.V. insider, Ty's dad stated that his family members are private people who prefer staying out of the public spotlight.
He also added that his children are not into social media. The father of two said that, despite making a living from showbiz, some aspects are just not realistic. Ty's mom likewise said that for her to be a present mother to her children, she had to keep her family out of the newspapers:
"Notice you don't see us in the magazines. When you're married, that's real life. And to go and plaster your kids, I'm sorry. I'm not for that."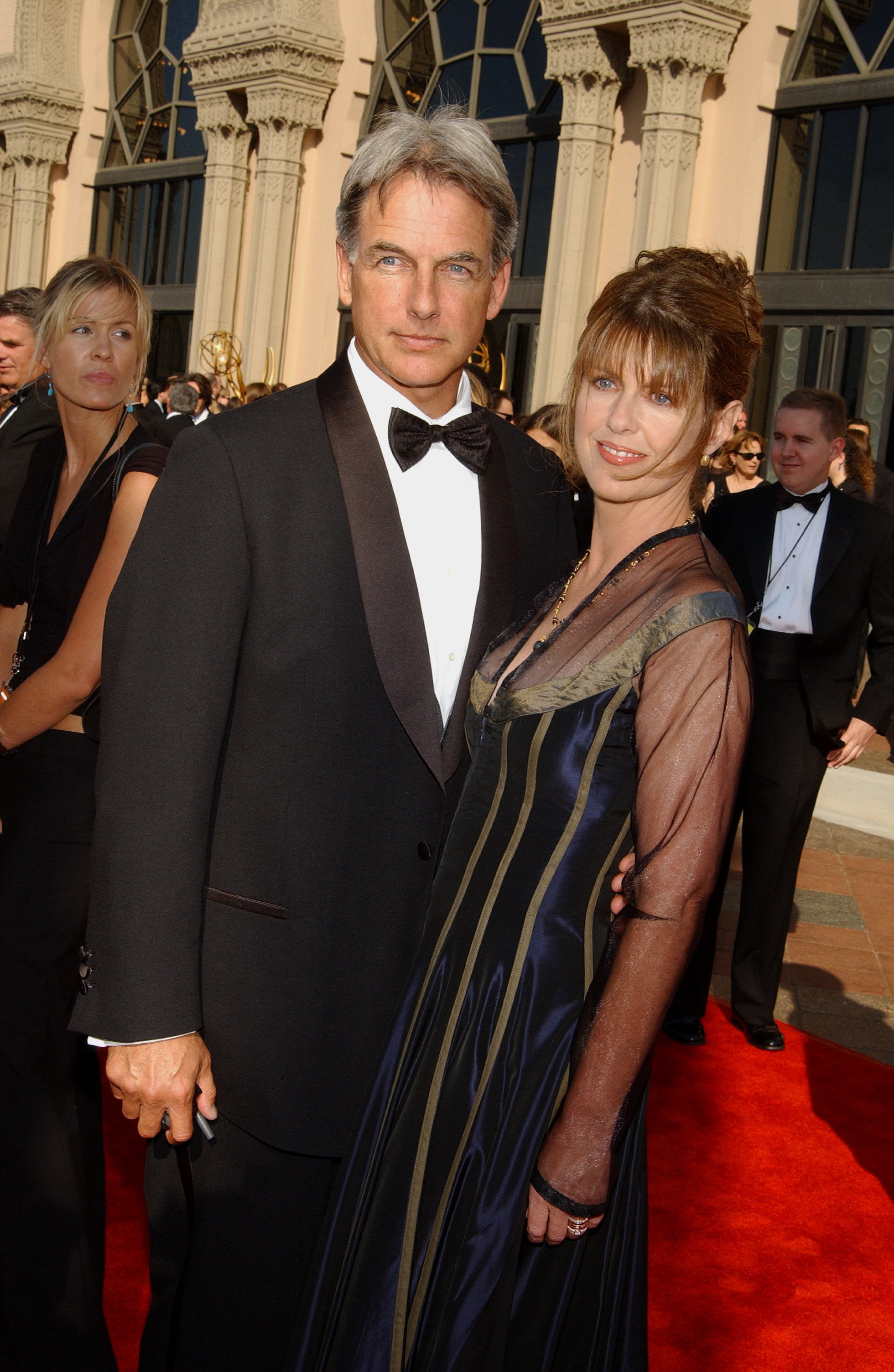 Mark Harmon and Pam Dawber arriving at 2002 Creative Arts Awards. | Source: Getty Images
Ty's mom also disclosed that her sons hadn't seen her work as an actress, adding that they don't care much about the projects she worked on. The actress stated that her husband is already a legend for her sons, so she's just doing her duty as a mom.
Ty's parents met at a mutual friend's party and soon after started dating but kept their relationship private even though they were both famous. According to Ty's mom, they were not trying to keep anything a secret; they were only protecting their relationship from being exploited by the press.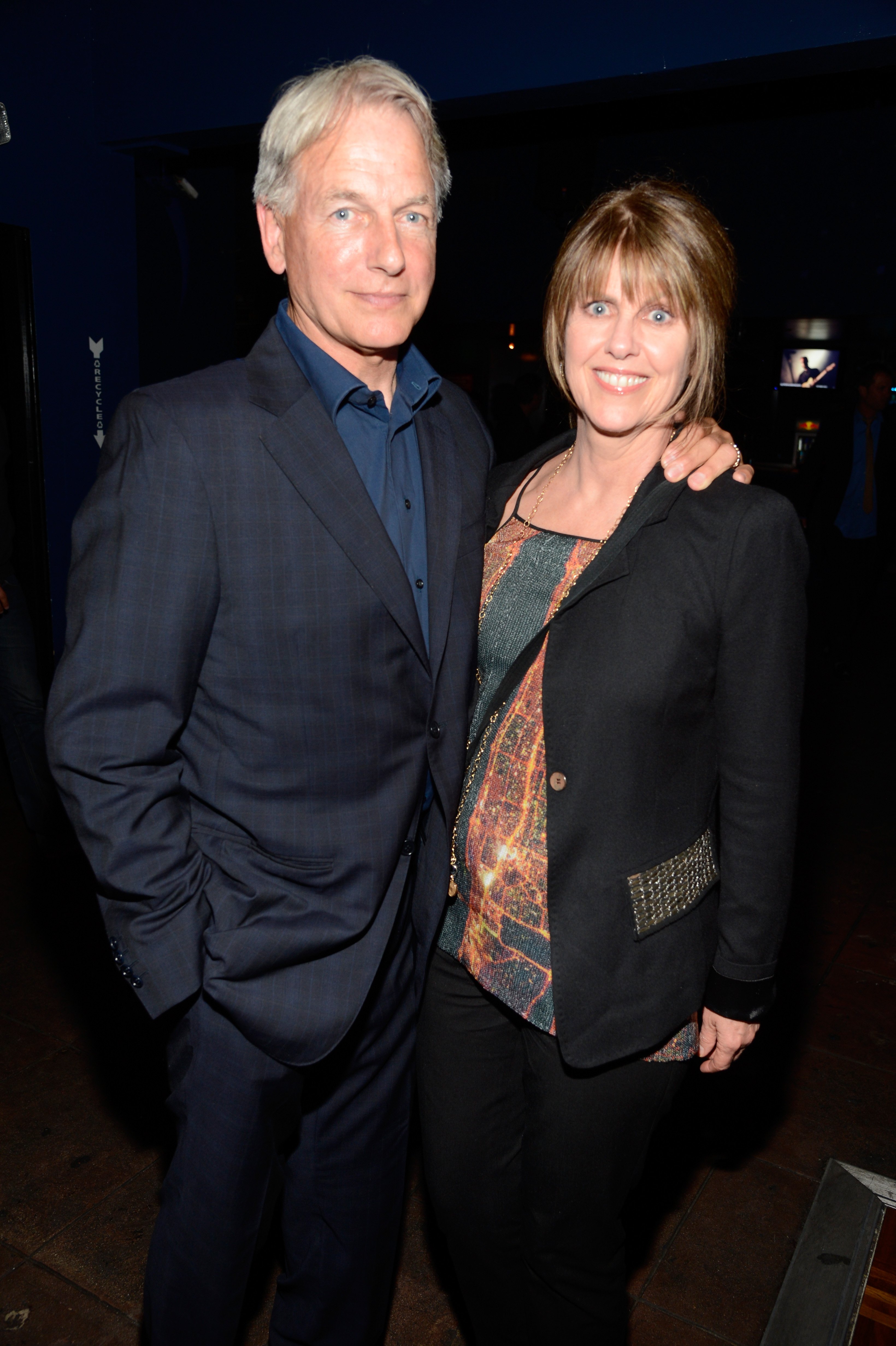 Mark Harmon and Pam Dawber attending the Creative Award Emmy Awards on September 14, 2002. | Source: Getty Images
Ty Harmon's parents exchanged vows on March 21, 1987, at the Harvard Westlake School in Studio City chapel. According to reports, Ty's dad was an alumnus of the school, and he graduated in 1969. Only close family and friends attended their wedding.
Ty's parents have been married for over three decades. When asked about the secret to their successful marriage, they said that by the time they got married, both of them were mature and in their 30s. The couple shares two boys.
Ty Is Not the Only Child in the Family
Ty Christian Harmon's older brother Sean Harmon is the only one on social media; he has an Instagram page where he posts about his personal and professional life. Sean has followed in his famous parents' footsteps and even acted alongside his dad in the same T.V. show.
The 34-year-old has acting credits, and he's popularly known for appearing on "NCIS" (2003), "Major Cr1m3s" (2012), and "NCIS: Los Angeles" (2009). Ty's brother also has one directing credit on IMDb.
On top of acting and directing, Sean is a stuntman and has worked in countless films, including "The D3ad Man," "Alone," "Dumb and Dumber," among others.