The NCIS Epic Crossover's Best Moments
CBS' NCIS franchise unveiled a three-way crossover between the original series, Los Angeles and Hawai'i. Here are the moments that stood out.


The procedural genre is now largely made up of franchises such as Law & Order, FBI and NCIS. All three of those series have multiple spinoffs, which have complicated TV viewing. However, the presence of spinoffs has given rise to a new trend: the multi-show crossover event. Crossovers have become an expected part of the franchise model.
There was NBC's Law & Order franchise crossover and an FBI crossover took place to start that franchise's season. Not wanting to be overshadowed by the two Dick Wolf brands, the NCIS creative team brought their three shows together for a midseason event. It was the first time that NCIS, NCIS: Los Angeles and NCIS: Hawai'i had all come together — and it led to a number of memorable moments in the three-hour span.
The NCIS Crossover's Plot Was Exceptional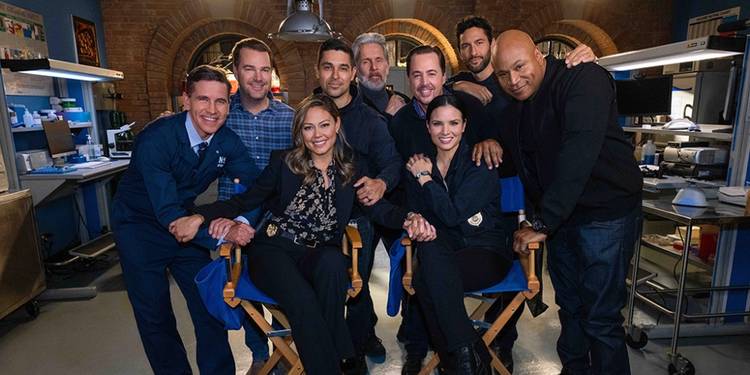 In a normal NCIS episode, it's pretty easy to predict the guilty party. Yet during the crossover, what originally looked like the simple suicide of a former professor turned into a whole web of problems. It involved a decades-old CIA program, the capture of a man on NCIS' Most Wanted wall, two CIA agents posing as the same person and some major firepower. With all of that happening, it was difficult to predict anything, which allowed viewers to get caught up in the story.
NCIS' Crossover Created Drama Among Its Agents
NCIS Hanna and McGee
The three-way NCIS crossover naturally led to tension between the various series' leads. NCIS' Timothy McGee butted heads with NCIS: LA's Sam Hanna and G. Callen about protocols, but the drama between them escalated to the point where the pair from Los Angeles arrested McGee for treason. McGee quickly cleared himself of any involvement, but his arrest added just the right amount of conflict to the proceedings, with Kasie Hines getting worked up and trying to ban Hanna from her lab.
The NCIS Crossover's Villain Was Very High Profile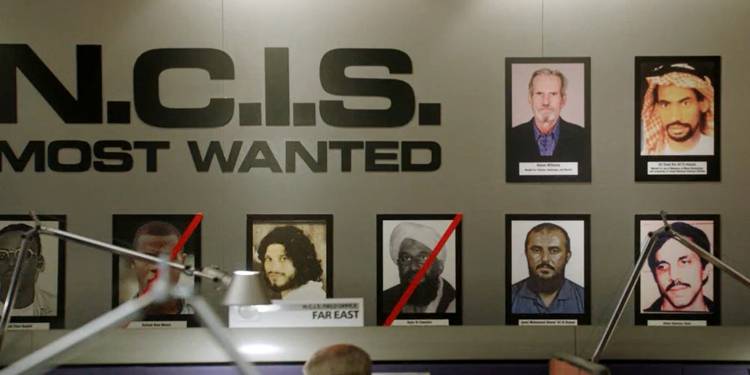 The NCIS crossover centered on the name Simon Williams came up. When NCIS' unlikely crime-fighter Kasie wanted to run the name through their database, McGee said that it wasn't necessary because he already knew the man. Simon Williams had been on their Most Wanted wall for decades and many different crimes. However, the name was an alias; several old C*A operatives would all attribute their k*****gs to Simon Williams. While Simon wasn't a real person, the three episodes still removed a name from the original series' list of high-profile targets.
NCIS' Crossover Established Its Chain of Command


Viewers know that longtime NCIS Director Leon Vance is in charge of all three teams, but the crossover created a question about the chain of command underneath him. At one point, NCIS: Hawai'i lead Jane Tennant did something without Hanna and Callen's permission. They tried to say that she didn't have the authority, but NCIS boss Alden Parker pointed out their mistake. Tennant wasn't just the supervisor of her team. She was revealed to be Special Agent in Charge of the entire Pacific Rim, meaning that she technically outranked everyone but Vance.
The NCIS Crossover Brought Back Linda Hunt's Hetty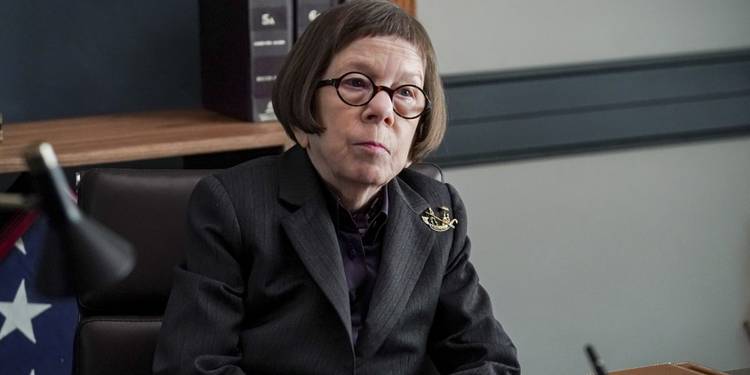 NCIS fans were hoping that the crossover was big enough that it might lead to a guest appearance by Mark Harmon as Leroy Jethro Gibbs. While a few of the agents referenced some of Gibbs' famous rules, Harmon did not show up. However, another franchise fan-favorite did: Linda Hunt as Hetty Lange. Hetty is a vital part of NCIS: Los Angeles but the character has been largely missing from the last few seasons, so her return was very welcome. She also played a vital role in the plot: just when the investigation seemed stalled, Hetty sent in a coded message that got it going again.
The NCIS Crossover Spotlighted Gerald McRaney's Kilbride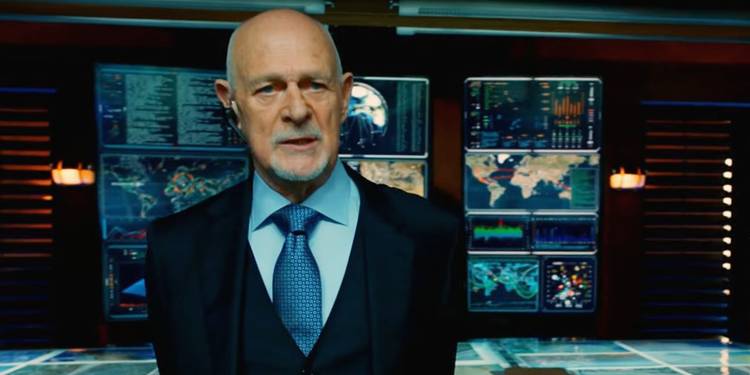 The CIA was pretty well represented during the NCIS crossover. Tennant, Callen, Hanna, and Hetty were all former operatives. However, the most attention went to Gerald McRaney's Hollace Kilbride, who was targeted because of his time in the CIA. He had been part of the Simon Williams project, so someone didn't want him testifying that the project had been hijacked. The whole three-hour event came down to a hostage situation before the villain dropped d*ad — shot by Kilbride, who revealed his sniper skills in a very Gibbs-like moment.
NCIS and NCIS: Hawai'i air Mondays at 9:00 and 10:00 p.m. on CBS, while NCIS: Los Angeles airs Sundays at 10:00 p.m. on CBS.