Inside NCIS star Vanessa Lachey's stunning Hawaiian home
The NCIS: Hawai'i star lives with husband Nick Lachey and their three children
anessa Lachey made a huge decision in 2021 when she and her husband Nick Lachey decided to permanently relocate to Hawaii with their three children.
The NCIS: Hawai'i star and her family had been living in Los Angeles and at first attempted to fly back and forth during breaks from filming. However, just two weeks into filming the hit CBS show, the family decided to pack up and sell their LA abode.
WATCH: Inside Vanessa and Nick Lachey's luxury kitchen in their new Hawaiian home
"We thought we were going to do a Hawaii to L.A. 'travel-on-the-weekend' thing," Vanessa told Travel + Leisure last March. "We sold our house and now we've got Hawaii license plates!"
The family now resides in Oahu and often shares glimpses of their spacious home on social media. Take a look inside below…
Inside Vanessa and Nick Lachey's kitchen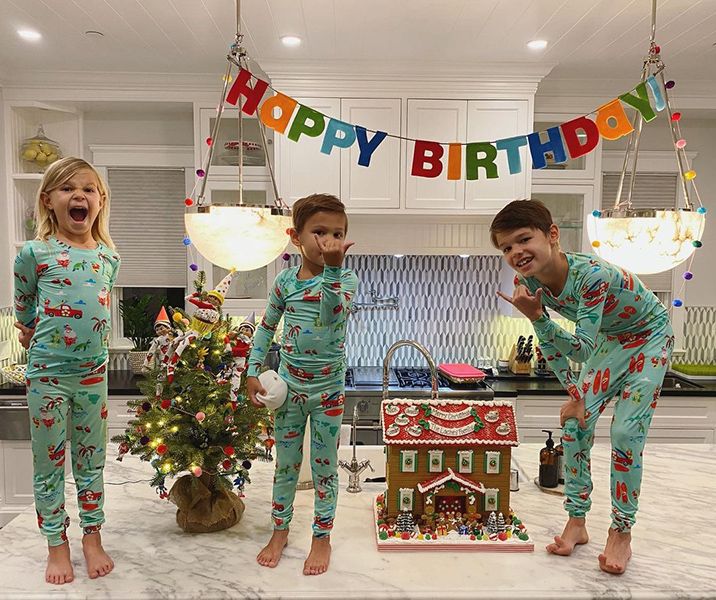 Vanessa and Nick's kitchen is an open-plan design
The couple's modern home features an open-plan kitchen and living space. The kitchen appears to have state-of-the-art appliances, including a stainless steel, multi-burner stove.
There is also a marble-top center island, hanging oval lights, and white storage cupboards to match the white walls and window blinds.
Inside Vanessa and Nick Lachey's living room
Vanessa and Nick Lachey's living room leads out to their garden
On the opposite side of the kitchen is the family's main living room. It also follows a minimalistic theme of white walls, white furniture, and white ornaments. The only apparent color appears to be the oak-wood flooring and green potted plants scattered around the room.
The open space no doubt gets plenty of natural light as there are floor-to-ceiling glass sliding doors that appear to run from the length of the kitchen to the living room, which leads to their beautiful garden.
Inside Vanessa and Nick Lachey's bedroom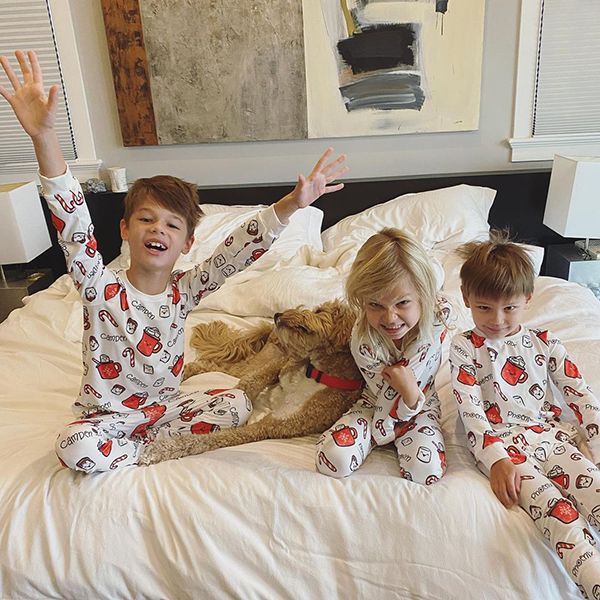 The couple's bedroom has a monochromatic style
While they haven't shared much from their master suite, Vanessa did previously share a peek inside their bedroom with a photo of their kids sitting on their parents' huge bed.
The room is also painted white and boasts white shutters across the windows. There are two lamps with white shades on either side of the bed, which is placed on a black frame with a matching headboard. There is also a large piece of artwork that hangs in the center of the wall above the couple's bed.
Inside Vanessa and Nick Lachey's home gym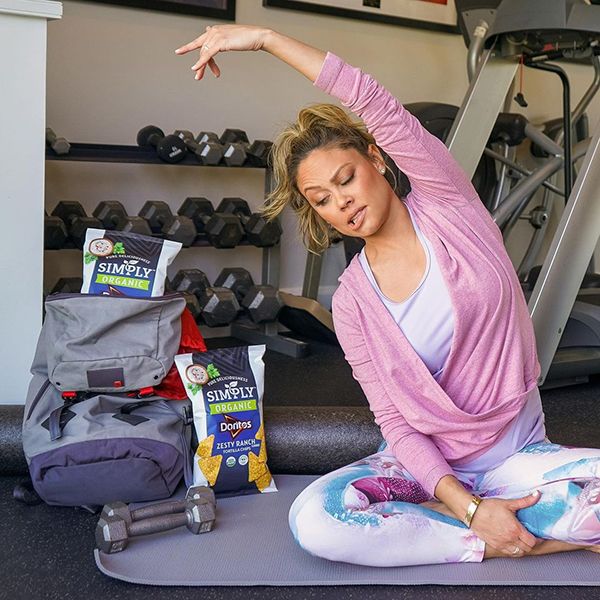 Vanessa and Nick can workout at home
The couple are blessed to have their own gym, which is kitted with the usual equipment, including dumbbells of various weights, a running machine, and yoga mats.
Once again, the space is decorated with white walls and has various photos hanging on the walls.
Inside Vanessa and Nick Lachey's garden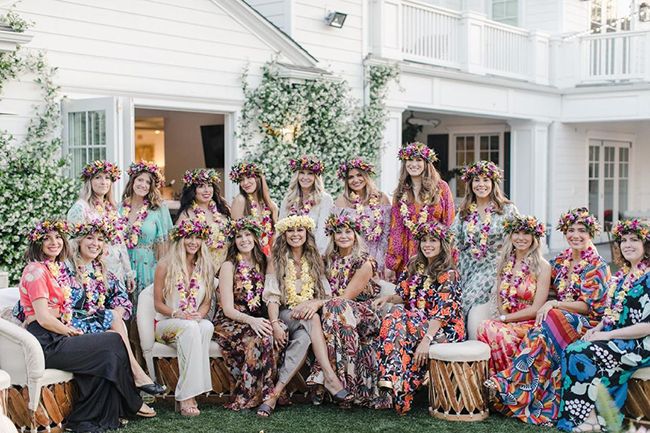 Their garden offers them plenty of outdoor space
The couple have picturesque views thanks to their island location, but they still appear to have a spacious garden to play with their kids in when they're not hitting the local beaches.
The outdoor space has lush green grass, rattan furniture with cream cushions and also features flowers growing on the walls of the outside of the home, with some even leading up to the wraparound balcony on the first floor.
"This is the most beautiful place I've ever been emotionally," Vanessa said of her new home. "There's a magic. When you live here and are surrounded by the loving people…you can't help but feel it and get moved by it."