Mark Harmon makes surprising confession about a very different career path
Mark Harmon is known by many fans as Leroy Gibbs – the alter-ego he played for nearly 20 years in NCIS.However, the dad-of-two could have followed a very different career path, previously revealing his dream job wasn't acting at all.
Talking to Men's Journal, the star explained that he would have been a carpenter if he wasn't an actor, and that the reason he hadn't pursued this passion was simply because he couldn't get hired.
He said: "I'd be a carpenter. I tried to do that, but I just couldn't get hired. I enjoyed getting up and doing that in the morning; I enjoyed the drive to work. For me it was about materials and doing right. If you did it right, [the project] outlasted you. I still enjoy [carpentry], but I think that's probably what I would have been trying to do had I not been [acting]."
Mark – who is married to actress Pam Dawber – went on to star in NCIS for nearly two decades before leaving the show in 2021.
The actor left in season 19 of the popular show, and opened up about his decision to leave the program for a special featurette on the show's season 19 DVD release.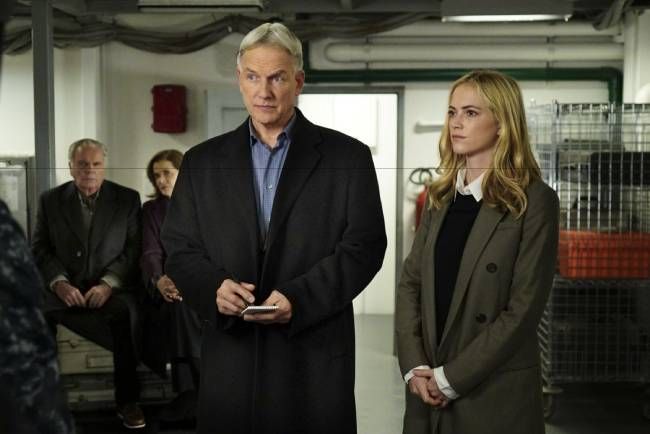 Mark Harmon could have had a very different career away from acting
He sat down to discuss the legacy of his character, as well as his thoughts on how the show wrapped up his storyline, and admitted that the opportunity to tackle "fresh" and "challenging" material is what kept him returning to the drama every season, alluding to the possibility that he felt that after almost two decades on the show, he no longer felt that was the case.
Following Mark's onscreen departure, Showrunner Steve Binder released a statement that heavily suggested Gibbs could make a comeback in future seasons.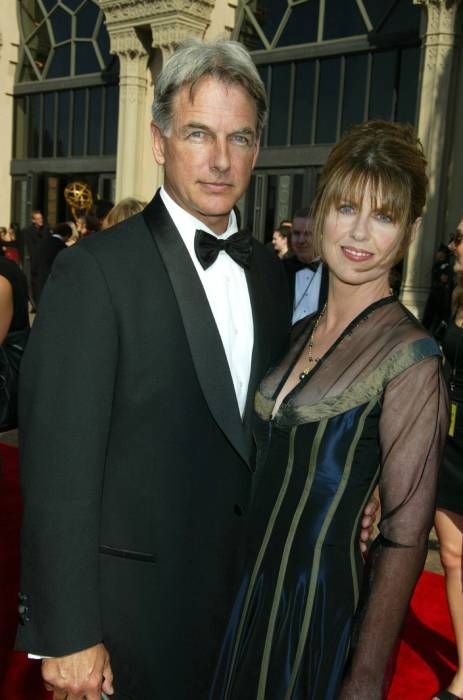 The NCIS star with wife Pam Dawber
It read: "As an executive producer and dear friend, Mark continues to be an integral part of the fabric of the show. Our north star has always been staying true to our characters, and that truth has always guided the stories we tell and where those characters go.
"So regarding the future of Gibbs, as long-time fans of the show may have noticed over the years… never count Leroy Jethro Gibbs out."