Is NCIS star Robert Wagner returning as Anthony DiNozzo Sr.? Details
NCIS star Robert Wagner played Anthony DiNozzo Sr on the drama for nine years from 2010 to 2019, appearing in 13 episodes in total.
The actor made several appearances on the show following the departure of his on-screen son, Michael Weatherly, who played Tony DiNozzo. Amid recent speculation around Michael's return, fans may be wondering if Robert will make a comeback anytime soon.
Is Robert Wagner returning to play Anthony DiNozzo?
Sadly, it doesn't look like it. TV Line's Matt Webb Mitovich recently revealed that it's unlikely that Robert will return.
Answering a question posed by a fan about Robert's potential return, Matt responded: "Well, as past showrunners noted one year into the pandemic, Wagner is now in his 90s, plus guesting on NCIS would require him to travel on top of that."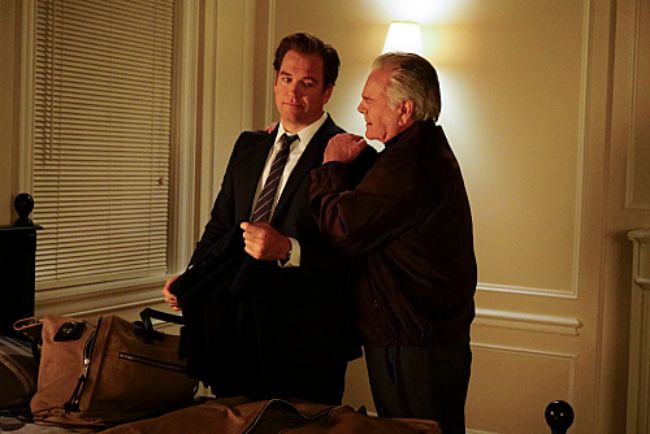 Robert Wagner plays Michael Weatherly's on-screen father
He added: "And as current showrunner Steven D. Binder updated us last week, there are "no plans as of yet, but we do always love working with him."
As for Michael Weatherly, the star has given fans plenty to talk about recently after sharing a tweet hinting at a potential Tony and Ziva reunion later this year.
In a reflective tweet on New Year's Day, the 54-year-old wrote: "Happy New Year! It's time to look at time and enjoy the moment!"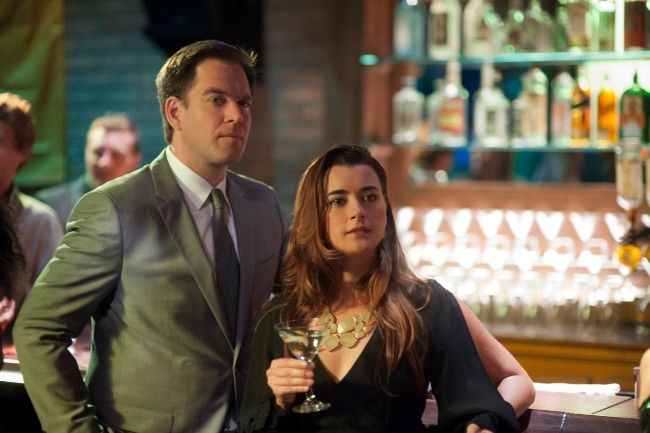 Michael Weatherly and Cote de Pablo as Tony and Ziva
One fan wrote in the comments section: "We all would rather look at you and Ziva reuniting and enjoying that moment," which prompted Michael to write the response: "Stay tuned… for this might be an interesting year for such 'moments'!"
If this wasn't enough to give fans some hope of his return, he also teased a comeback back in May last year. Taking to Twitter, he shared a TV Insider article that asked: "NCIS: Will Michael Weatherly return for a guest spot with 'Bull' ending?". He captioned the post: "End of @BullCBS tonight, I'm reflecting on 22 years of TV. From Dark Angel & @NCIS_CBS it's been a fantastic experience; worked w/ thousands of actors & hundreds of directors. I'm taking some time to look back on it all. And always the question: @tvinsider."
Like this story? Sign up to our What to Watch newsletter to get other stories like this delivered straight to your inbox.