NCIS: LA star LL Cool J shares exciting news with fans following sad loss
LL Cool J took to Instagram recently to share some exciting news with his followers about an upcoming hip-hop event. The rapper and actor, who is adored for his music as well as his acting gig on NCIS: LA as Sam Hanna, shared a collaborated post with Rock the Bells Cruise to announce the line-up for their upcoming event in November.
The star's caption read: "From 50 years to forever! The sold-out Rock The Bells Cruise: A Hip-Hop Experience lineup is here!
"We're bringing the celebration of Hip-Hop turning 50 to the high seas with Sixthman (the industry leader in unforgettable music festivals at sea) and bringing some of the greatest DJs, MCs, and producers of all time with us."
Plenty of fans took to the comments to share their excitement about the lineup. One follower said: "I would love to attend! I will see about joining the waitlist," as another wrote: "I need to be there!"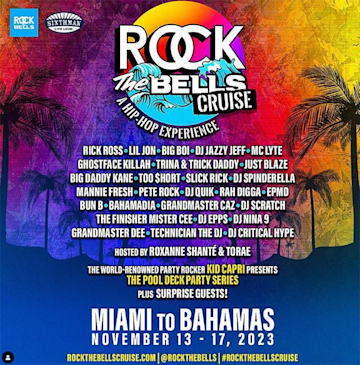 The rapper shared this post to his Instagram
One eagle-eyed fan noticed, however, that LL Cool J's name specifically was not on the list, but the event's official account replied to this comment with an ominous side-eye emoji, teasing that the star could in fact be set to make an appearance.
LL's uplifting post comes soon after the actor shared a tribute to his late colleague Deborah Barak, who sadly passed away from cancer on January 21 aged 65. Deborah was a Business Affairs Executive at the network which housed LL's hit show NCIS: LA.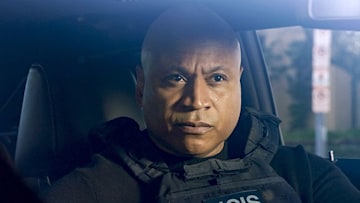 The rapper and actor played Sam Hanna in NCIS
The actor posted a photo of the CBS colleague to his Instagram last week, and wrote a heartwarming caption. The message read: "You were a great person. You were tough and fair.
"May the almighty embrace you. Thank you for everything Debby. My love to your family, friends and colleagues. @cbstvstudios @cbstv."