Pauley Perrette's personal thoughts on her acting career as she enjoys time away from the spotlight
Pauley Perrette was a fan favorite in NCIS for many years, where she played Abby Sciuto for 16 years.
Since leaving in 2018, the actress has made her thoughts clear about her future career in the entertainment industry.
"I'm retiring," she told TV Insider, while promoting the premiere for sitcom Broke in 2020. "And I meant it! Nobody believed me, but I did."
In April 2021, Pauley took to Twitter to share a selfie of herself and opened up about the reaction she had got when announcing her retirement.
She wrote: "The most interesting thing about saying you are retired is checking who is or who is not still your friend. (SHE CAN'T HELP MY CAREER NOW?!?!?!) Fascinating! And VERY TELLING!"
While fans often still ask Pauley – who has been keeping a low profile since retiring – whether she will one day return to NCIS – it is unlikely, according to her former co-star, Brian Dietzen.
Last year, rumors had been swirling that she would possibly return in some capacity, which were fuelled further after he shared a photo with Pauley on Twitter.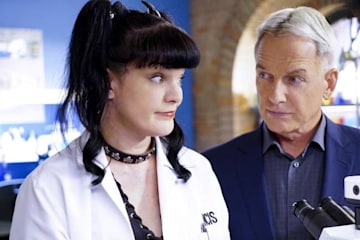 Fans would love to see Pauley Perrette return to NCIS
Talking to Looper, he replied: "No, I have not heard that. I talked to her over the weekend, and I've not heard anything from her. I do know that in this new script I was just reading, there's mention of her character — not necessarily her, or anything like that.
"But that's the beautiful thing about the show. We can make mention of past characters that are no longer on the show and reference those people as you would a family member who no longer lives in the same house.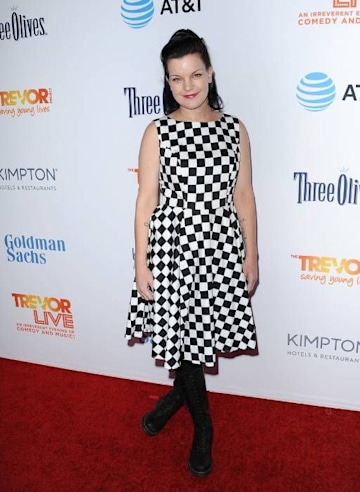 The NCIS actress previously announced that she had retired from acting
"You still talk about people. They're still in your heart. I love that there's a potential for that, but I haven't heard anything directly about her returning."
RELATED: Mark Harmon's big decision that impacted his career as an actor
MORE: NCIS star Vanessa Lachey in tears over epic crossover episode
Pauley herself has spoken out on a potential comeback to the program, revealing that she had no plans to.