NCIS star Pauley Perrette seems amazingly completely different with blonde locks
NCIS star Pauley Perrette looks so different in an amazing throwback snap shared by a friend – and she is rocking blonde hair!
The star, who famously had black hair in her role as Abby Sciuto in the hit franchise before leaving the show in 2018, appeared in a throwback shared by event producer Bryan Rabin, who captioned the snap: "Wow!! This just came up as a 'memory', my dear 'P' and I! I am assuming at my club, CHERRY. One could never ask for a more loving and loyal friend. No matter the time or distance… love you always and forever @thepauleyp!! #glamrock #foreverfriends."
Pauley was delighted by the photo, commenting: "We are babies! LOVE this pic! LOVE YOU my precious brother with ALL MY HEART!" 
In the photo, Pauley's hair is an ash blonde color, which she styled with a purple eyeshadow look and a black dress while accessorising with a silver chain choker. Would you have recognised her?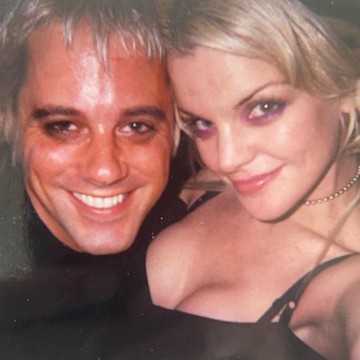 Pauley looks amazing with blonde locks!
Since leaving NCIS, Pauley has returned to having fun with her tresses and most recently has dyed her hair rainbow-colored with pinks, greens and yellows. The star quit the show due to a fallout with her co-star, Mark Harmon, and has been vocal about the situation.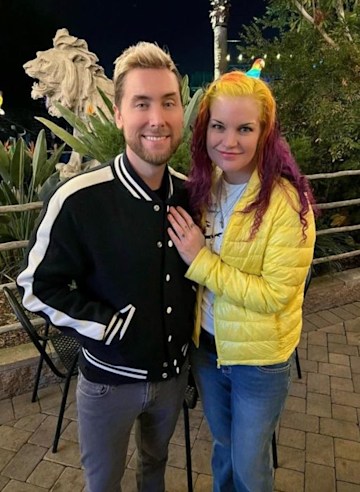 Pauley has since dyed her hair rainbow color!
In 2019, she took to Twitter after receiving countless messages from confused and upset fans, wondering if she would ever reprise her role in the much-loved procedural. She wrote: "NO I AM NOT COMING BACK! EVER! (Please stop asking?) I am terrified of Harmon and him attacking me. I have nightmares about it. I have a new show that is SAFE AND HAPPY! You'll love it! #HappyPlace Love y'all!"