NCIS cancelled spin-off plans with A-list star revealed
Fans have been seriously disappointed to learn that NCIS: Los Angeles has been cancelled after a very impressive 14-season run, but did you know that there was another spin-off that didn't even make it past it's pilot episode?

Following the huge success of NCIS back in 2013, there were plans to introduce a new spin0ff, NCIS: Red, and even set up the story arc in NCIS: Los Angeles with a two-part special. The new show was set to star Sex and the City's very own John Corbett as the leader of an anti-terrorist unit, but it only made one episode.
The story was set to follow a mobile team that worked under NCIS, with stars including Scott Grimes and Gillian Alex cast for the new team, However, CBS didn't pick up the show, with then-president of entertainment Nina Tessler telling Digital Spy: "Sometimes [spinoffs] work and sometimes they don't. Protecting [the franchise] was really important."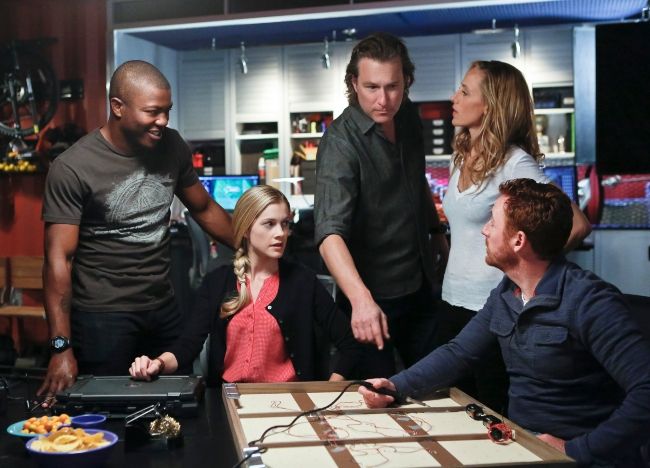 The show was canceled after the pilot
Early reviews of the episode – as well as the two-part arc in NCIS: LA – didn't go down well with critiques, with one review writing for TVFanatic: "I've been fans of both Kim Raver (Paris) and John Corbett (Roy) on other shows, but their characters were too bland here. I've written before that Raver exudes so much chemistry, she could have a relationship with a wall and it would be believable. I missed that in her performance here, but that's because of the character not her."
A year later, NCIS: New Orleans was launched in 2014 instead, with NCIS: Hawai'i following in 2021.
Like this story? Sign up to our What to Watch newsletter and get the heads-up on the shows and films everyone's talking about.