10 Interesting Facts You Did Not Know About Pauley Perrette
Fifteen years playing one character on television often belies the true personality of an actress. For Pauley Perrette, this statement is almost fact. Her fans remember the fifteen years she spent playing the role of Abby Sciuto on NCIS with love. The character, a black-haired, black clothing-loving Goth specializing in DNA and hunting down criminals, is nothing like the woman who plays Abby, but fans tend to forget this. It's so easy to assume she's just like her character on television that we know very little about her. Read on for 10 interesting Pauley Perrette facts.
1. She's Allergic to Her Character's Hair
She's a natural blonde, in case you were unaware. Perrette had to dye her hair dark black when she was in NCIS. Her character was into the Goth look, and her hair was not black. It turns out, however, that Perrette is highly allergic to the chemicals used to dye hair black, and she was once hospitalized following a reaction to the dye. She now urges her fans to know the risks before dying their hair and the signs, symptoms, and warnings that might be associated with a severe reaction.
2. Pauley Perrette and Mark Harmon Did Not Get Along
This Pauley Perrette fact may shock some people. She and Mark Harmon worked together for fifteen years and didn't always have issues. However, he allegedly began bringing his dog to work, and his dog a******d a crew member. The crew member the dog a******d required medical attention and stitches, but Mark Harmon allegedly continued to bring his dog on set. It scared the cast and crew, so Perrette took their complaints to the higher-ups and banned the dog from the set. Following that moment, she and Harmon couldn't even work on the same days. Their scenes together were filmed on separate days and pieced together. She left the show following that and made it clear she was terrified of Harmon.
3. She Was A*******d Outside of Her Own Home
In 2015, Perrette was a*****d by a homeless man outside of her own home. He a*******d her, and the police were called. He threatened her, too, but she has moved on. She no longer resents or is angry toward the man who a******d her.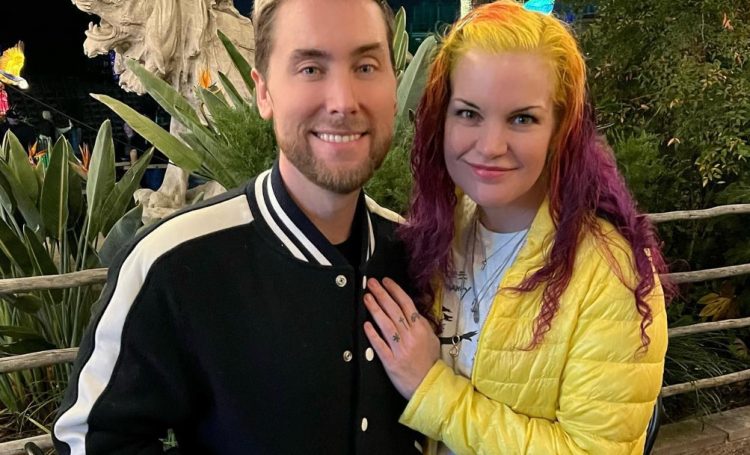 4. Perrette Suffered A Stroke in 2021
Her fans had no idea something so terrifying happened to her until she shared all she's learned about strokes on her first stroke anniversary. It happened in September 2021, and she didn't see it coming. The actress now encourages her fans to know the signs, the symptoms, and the facts. It can happen to anyone, anytime, and at any age.
5. She is Very Southern
Perrette is a woman who was born and raised in the South. She was born in New Orleans, Louisiana, but she moved around a lot. We get that the area is more for the Creole than anything else, but few places in the country are as southern as Louisiana. She also lived in Georgia, the Carolinas, and Alabama, which are all exceptionally southern.
6. She Had Big Dreams of Not Becoming an Actress
She knew immediately if you asked little Pauley Perrette what she wanted to be when she grew up. She was going to work with animals. Of course, if working with animals did not work out for her, she would become a rock and roll band member and superstar. That dream was followed by a dream of working for the FBI. However, she didn't assume for one moment that she would ever dream of working as an actress.

7. She's an Expert Roller Skater
Before being a household name and famous actress, she was a professional roller skating sandwich board wearer. Does that even make sense? She moved to New York City and took a job passing out menus. For which restaurant, you might wonder? She passed out menus for Taco Bell while wearing their sandwich board and roller skating. That is an impressive feat when you consider how much car and foot traffic there is in New York City.
8. She's Grateful For Her Life
Even though life has handed her so many variations of terror and close calls, she's thankful for all of it. She's thankful she's survived and gets to do what she loves for a living. Her natural way of life is thankful, and nothing seems to take that from her.
9. Her First Marriage Was Rough
She was married for six short years in the early 2000s. Perrette was married to Coyote Shivers, and their divorce was inevitable. Following their separation, the actress was issued a restraining order. Her husband was an a****r, and he spent the vast majority of their marriage fighting him off. He a****d her physically, s******y, and emotionally and didn't stop when their marriage ended.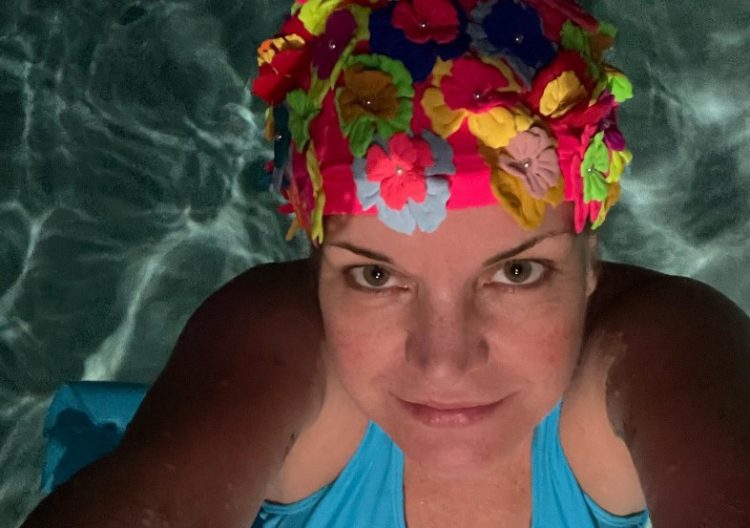 10. She Never Married Again
Perrette didn't stop believing in love following her ugly divorce. She even went so far as to get engaged two more times. She didn't remarry, however. Perrette always said she would not marry again until it was legal for all people to marry, no matter their s*******y or location.

Thanks for reading! How would you rate this article?