How NCIS Star Mark Harmon Became A Hero In Real Life
Most people know Mark Harmon for his role as Special Agent Leroy Jethro Gibbs on the hit CBS show "NCIS." The show will be back for its 19th season later this year, with the actor still in command. However, there have been rumors swirling that Harmon's time on the series may be coming to an end. According to The Hollywood Reporter, "NCIS" might be setting the stage for his departure since his character was seemingly killed off during the Season 18 finale. Sources also told the outlet that fans should expect to see a lot less of Harmon since he's "slated to appear in a limited capacity."
After nearly 20 years, it's not surprising that Harmon may be looking to move on from the role … or possibly retire from acting altogether. After all, he's had a long and successful career. As it turns out, the star's real-life once mirrored his on-screen's character when it featured some TV-inspired drama back in 1996.
Scroll ahead to read about the time Harmon risked everything to rescue a stranger who was in big trouble.
Mark Harmon risked his life to save a teenager from a burning car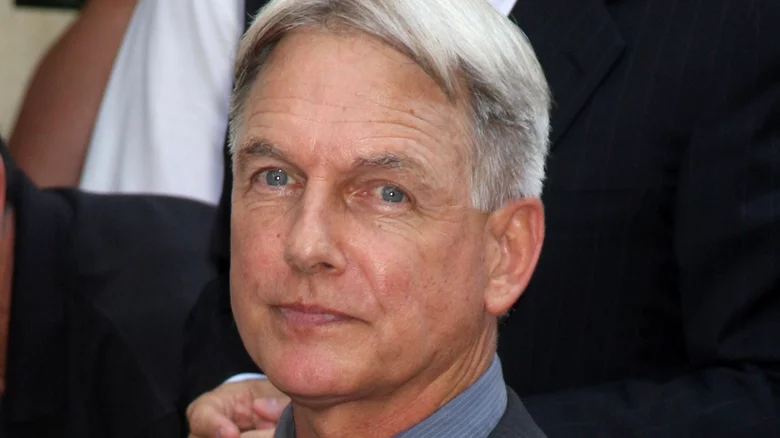 Mark Harmon's hero moment happened in January 1996 when he rescued a 16-year-old boy named Colin Specht from a burning car that had crashed near his home in Los Angeles. At the time, the Los Angeles Times reported the accident occurred after the vehicle that contained two teenagers missed a turn and crashed into a tree. The car "flipped over and burst into flames," leaving one of the boys trapped inside of it.
The actor, who lived right next door, broke the car windows with a sledgehammer and saved the teen, who was very severely burned. According to the LA Times, he suffered burns over 30% of his body and was taken to hospital. Years later, Specht said that if it wasn't for Harmon, he'd be dead.
In an interview with CBS News in 2013, he said, "People always say, like, 'Oh, is he your angel?' I'm like, 'Mark Harmon is not an angel. He's more.' Because an angel has no sense of mortality. I mean, this man had a wife and kids. It wasn't just a good guy. It was somebody's husband and somebody's father. And maybe that's what helped guide him to it 'cause he was like, [He's] somebody's son. And he went in there and just pulled me out." As if fans needed a reason to love the actor even more!