NCIS star Cote de Pablo had a very different career before acting
Cote de Pablo is known and loved for her portrayal of Ziva David on NCIS – whom she played from 2005 until making her final appearance in 2020.
But did you know that prior to her big break on the police procedural show, the actress had a very different career?
Before she found her passion for the performing arts, Cote co-hosted the Latin-American talk show, Control, at the age of 15.
Chatting about her time on Control in an interview with American Latino, she said: "I interviewed some pretty phenomenal people on that show in the Latin world," before going on to say that "interviewing was not what I studied. What I studied was acting, and I wanted to do what I studied."
Cote went on to study music and theatre at Carnegie Mellon University before landing her role on the CBS show.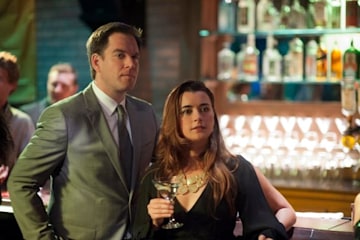 Cote presented a TV show before landing her role on NCIS
While she made her last appearance back in season 17, her co-star Michael Weatherly recently hinted at a potential reunion for their two characters. What's more, there's been speculation about a new spin-off series that could star both Michael and Cote.
But will Cote return? Back in 2016, the 43-year-old revealed that she chose not to come back to the show because of "political things and scripts not being good enough".
"Look, I love this character! I worked for eight years crafting Ziva and when I felt like the character wasn't being treated with the respect she deserved," she said.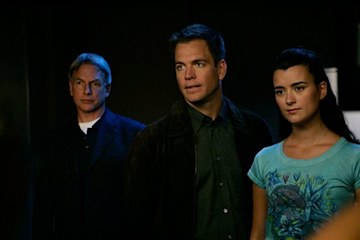 Cote made her final appearance on the show in 2020
"They were going to send [Ziva] back to Israel and make her an unfortunate, miserable woman. I didn't think it was fair. I told them until someone can write something really fantastic for Ziva I won't come back."
She later clarified her comments in a 2019 interview, saying that what she said what taken out of context.
"I didn't leave because I wanted to go or because I was ready or because I was tired. I didn't really have an option," she explained.