NCIS star Mark Harmon shows off incredible physique in unearthed photo
Mark Harmon is best known and loved for his portrayal of special agent Leroy Jethro Gibbs in NCIS, but long before he landed the role, the actor had already starred in another major series.

Joining the cast of NBC's St Elsewhere from 1983 to 1986, Mark became a fan favorite as Dr. Robert Caldwell – and he looked so different! Keep scrolling to get a glimpse of his earlier role.
Plus, if you love a throwback, click the video below to see Mark's first-ever TV performance in Ozzie's Girls back in 1973.
After taking a trip down memory lane, we've discovered a photo of Mark from a season two episode of St Elsewhere, titled 'A Pig Too Far.' Almost unrecognisable with his dark hair and thick moustache, the TV star couldn't look more different to his iconic character, special agent Leroy! Pictured shaving in the throwback snap, the actor can also be seen showing off his incredibly toned physique.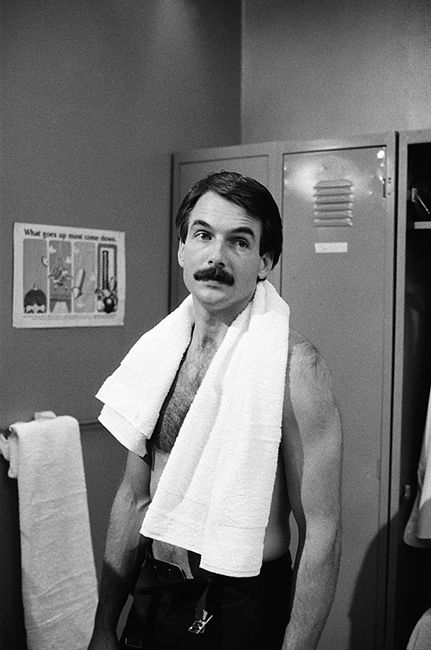 The actor portrayed Dr. Robert Caldwell on St Elsewhere
In a previous interview with Variety, Mark opened up about his groundbreaking role in St Elsewhere. In 1986 he would make history as one of the first primetime lead characters to contract and die of AIDS. The heartbreaking storyline was portrayed in season four of the show.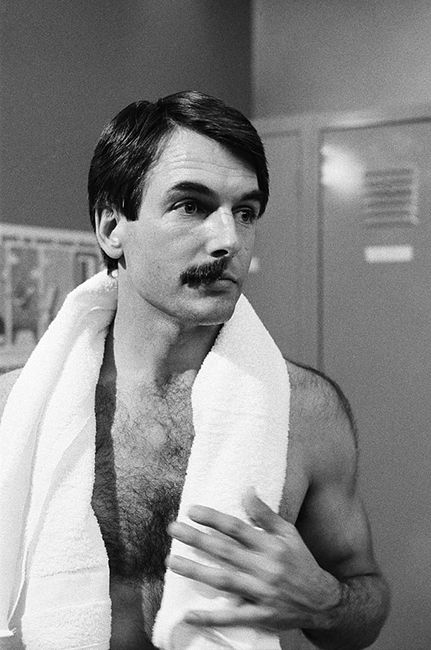 Mark rocked a completely different look on the show
"At the time it was really risky," Mark reflected, "but years later it was something people talk about and remember." He also praised the writers for deciding to create the storyline, explaining "What they were saying about that character was simply not being done at that time."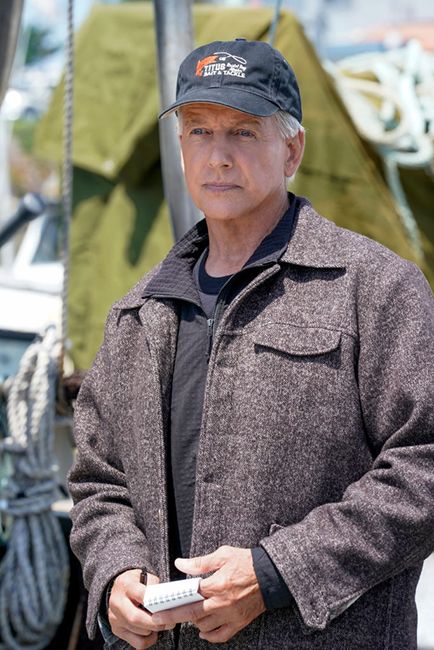 The actor credits his TV success with having great mentors
Since leaving St Elsewhere and scoring his long-running role on NCIS, Mark is often asked about his extraordinary run on TV and he credits a lot of it to the late James Garner. During a 2017 interview with TV Insider, the NCIS star said:
"Choose your mentors carefully. A big one for me was James Garner. That was the kind of career I wanted. Jim would always say, 'I don't care who's the No. 1 guy in the business right now. That doesn't last. I just want to be in that Top 10 for 30 years!' For him, it was all about the long haul. I never forgot that."