'NCIS' Stars Wilmer Valderrama & Sean Murray Fighting Over Top Billing, Sources Claim
NCIS fan favs Sean Murray and Wilmer Valderrama are butting heads for top billing, according to sources who revealed the warring actors may be outshined by the return of the c***e drama's biggest star, Mark Harmon, RadarOnline.com has learned.
Since Harmon bowed out following Season 19, Sean, 45, and Wilmer, 43, have seen their storylines bumped up significantly — and sources said their egos have expanded along with their screen time.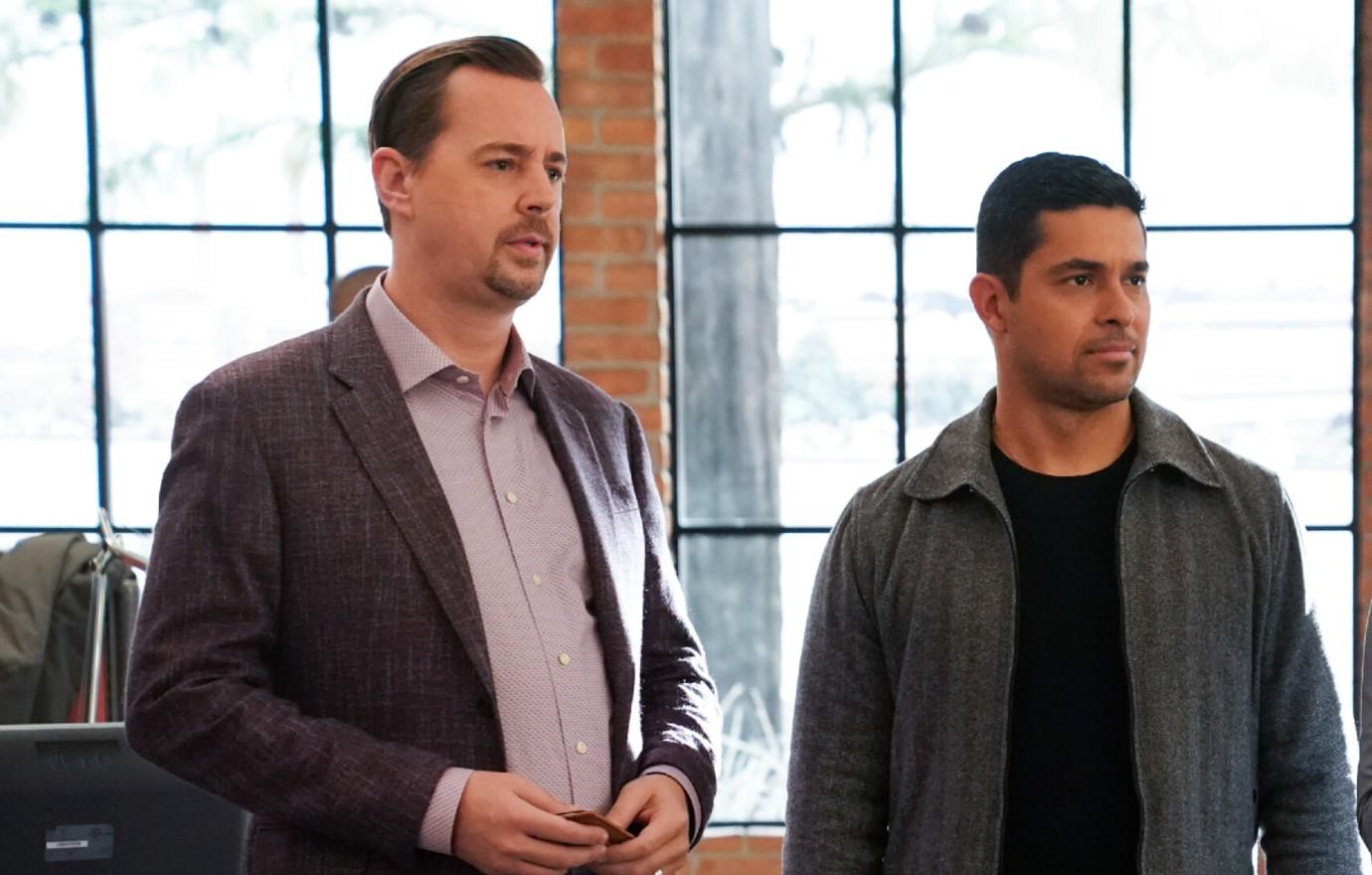 SOURCE: CBS
"There's no denying Mark's departure gave their characters room to grow," noted an insider. "But you now have two actors who think they should be the star of the show."
Sean — who plays Senior Field Agent Timothy McGee — has seniority since he's been on NCIS since Season 1. Wilmer — Special Agent Nicholas Torres on the series — didn't join the cast until Season 14.
"Wilmer considers himself the primary star, but Sean has a bone to pick with that," said the insider. "Sean likes to rub it in Wilmer's face that he's got higher billing in the credits. Wilmer's working to change that."
"They may claim to be buds in public, but they tend to annoy each other behind the scenes," said the source.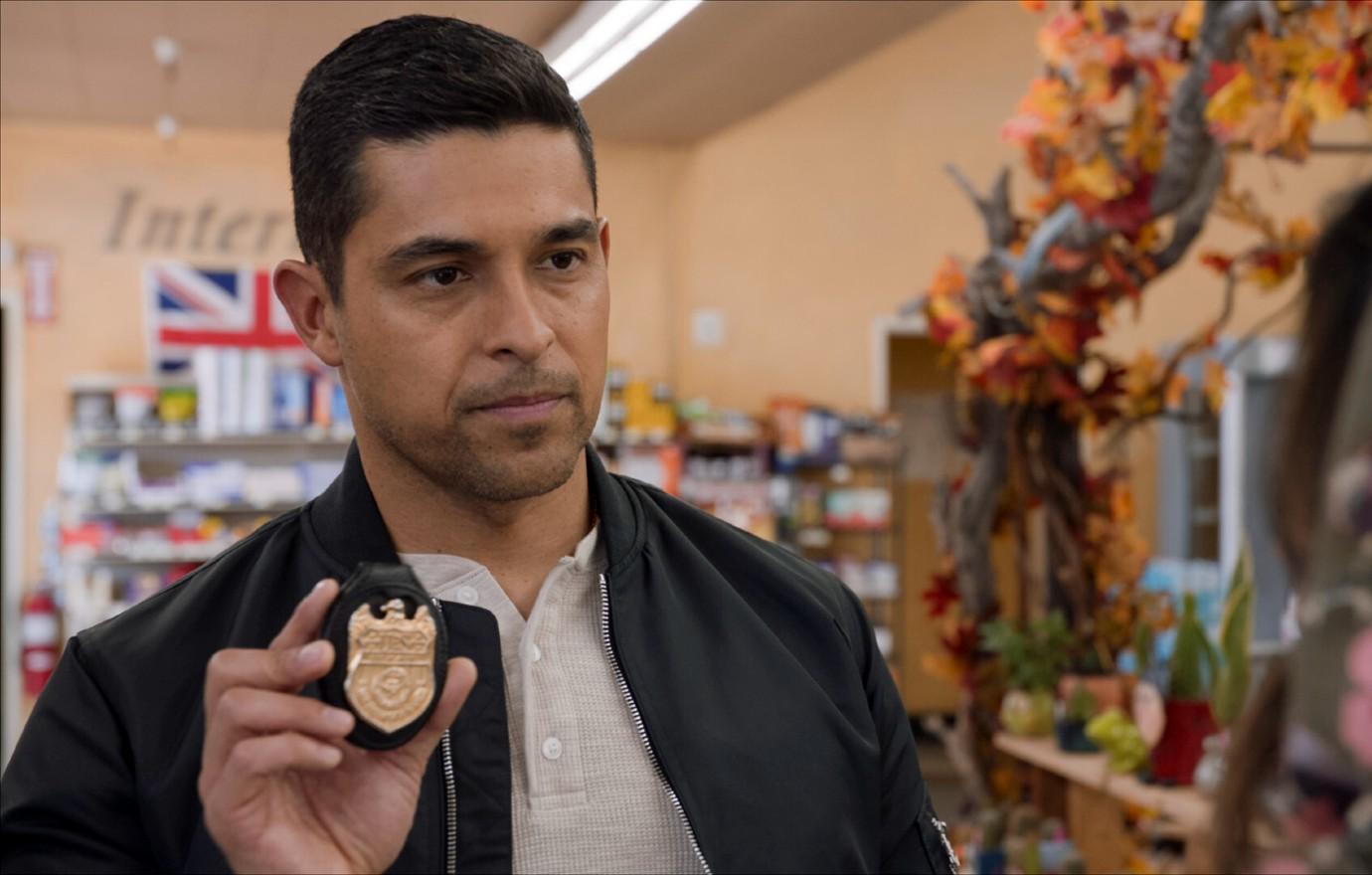 If bosses get their way and bring back Harmon, both Sean and Wilmer will likely lose a chunk of the spotlight!
As RadarOnline.com previously reported, Harmon has been teasing CBS with plans to return to NCIS as Special Agent Leroy Gibbs. Even castmate Rocky Carroll said, "We might see Gibbs again."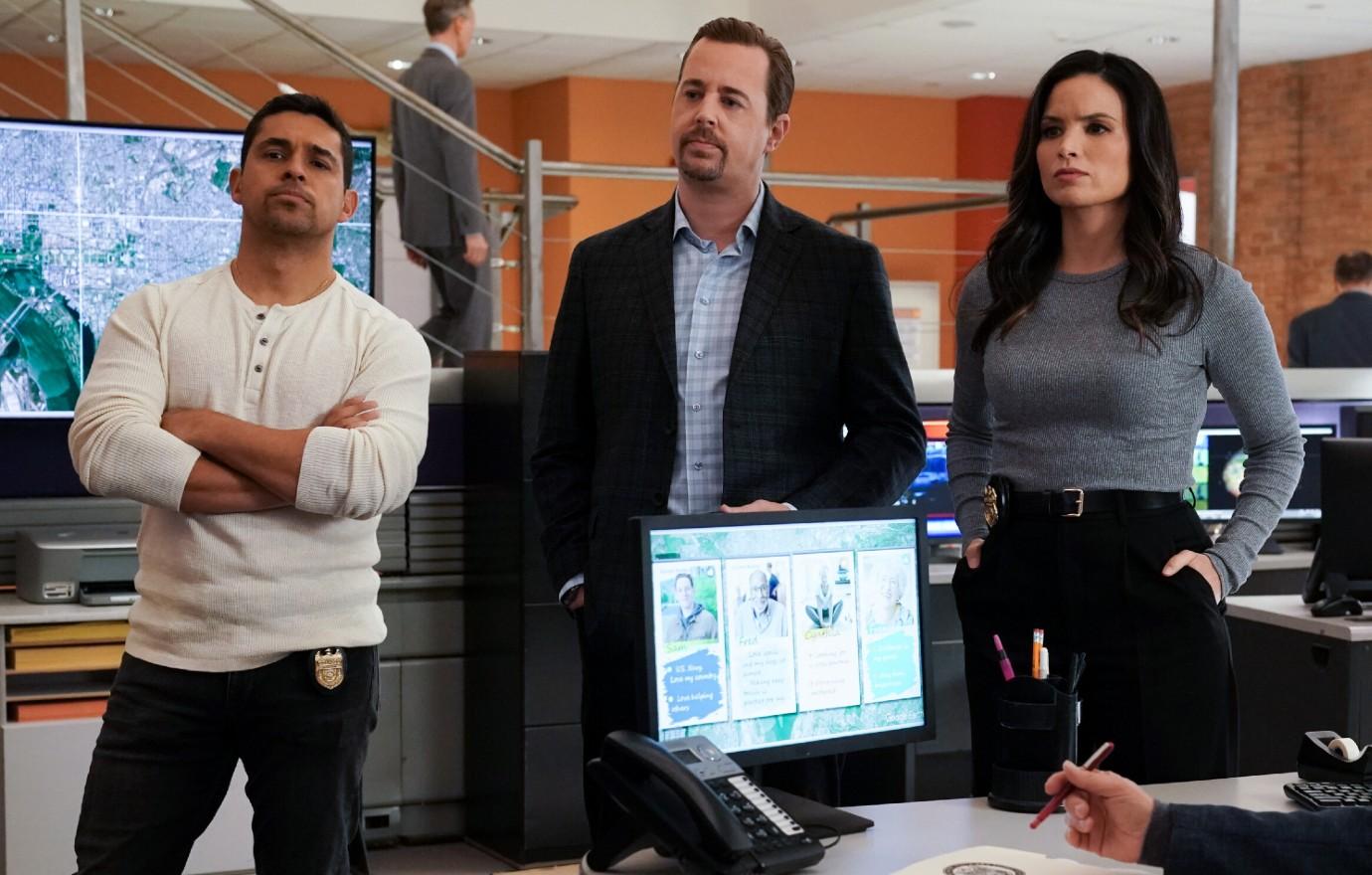 As we first reported, NCIS producers have been praying for Harmon's return since last year. We're told they have grown tired of waiting and have floated asking ex-NCIS star Michael Weatherly to return.
Weatherly played Special Agent Tony DiNozzo on the show until he left in 2016 to star in the CBS legal drama Bull.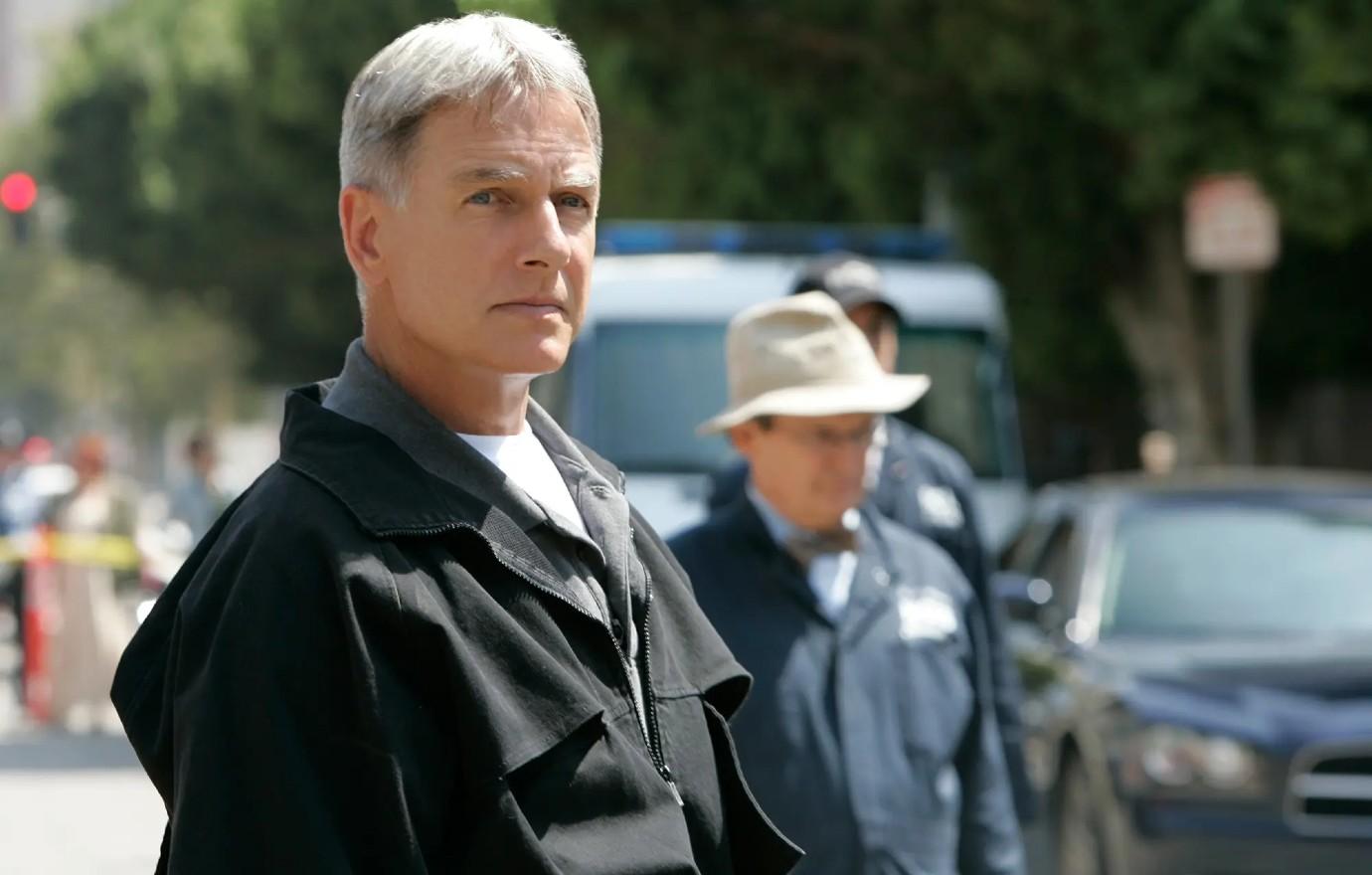 SOURCE: CBS
"Mark's been messing with them for months about coming back," said one insider. "He's bored at home but won't get off the fence. So, the response is, let's get Michael! Michael's been teasing a return on social media even before Bull ended.
"When he left NCIS at the end of season 13, his co-workers understood but were disappointed. Now they're hopeful of getting him back — especially the bosses, who'd like to expand the hunk line-up!" the source added.