NCIS and NCIS: Hawai'i: CBS issues major announcement about season finales
CBS has made an exciting announcement about the season finales of both NCIS and its spin-off series NCIS: Hawai'i.
The broadcaster has finally revealed the air dates for the last episodes, with both seasons set to conclude on Monday, May 22.
NCIS: Hawai'i fans will be pleased to know that the finale will consist of two parts, with the first episode airing on Monday 15 May at 10pm, while the second part will air at the same time on the 22nd, an hour after the NCIS finale.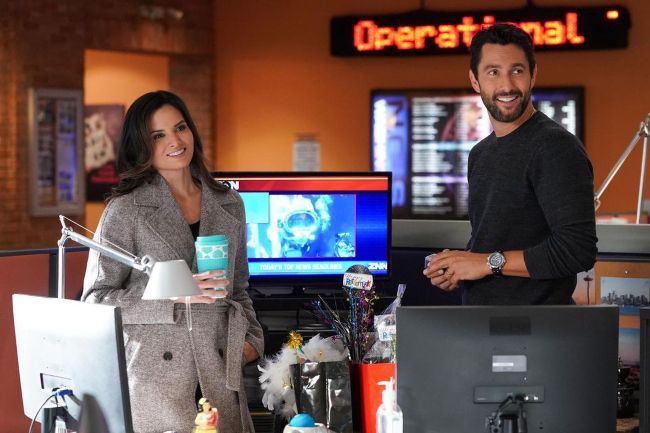 The NCIS and NCIS: Hawai'i season finales will air in May
While we don't know when the shows will return following the season finales, we do know that both have been renewed for further seasons. Vanessa Lachey, who plays Jane Tennant, celebrated the news by sharing the video below…
WATCH: Vanessa Lachey announces third season of NCIS: Hawai'i
https://www.hellomagazine.com/film/20230315166800/ncis-ncis-hawaii-cbs-issues-major-news-season-finales/
As for NCIS: Los Angeles, which is coming to an end with its 14th season, the finale will air in two parts. The first instalment will be broadcast at 10 pm on Sunday 14 May, with the second half at 9 pm on 21 May.
The second episode will be followed by an hour-long special, titled 'A Salute to NCIS: Los Angeles', which will be hosted by Kevin Frazier, who is known for co-hosting Entertainment Tonight. Fans will be treated to old and new interviews with the cast members and plenty of behind-the-scenes footage from the last 14 years in the farewell special.
Speaking about wrapping filming on the series, LL Cool J, who has played Sam Hanna since the show began in 2009, told People: "You know, I mean, this is 14 years later," adding: "Normally they'll be like, 'All right, that's an episode wrap,' but this was an episode wrap, a show wrap and a series wrap. It was big and felt big, but it felt like we accomplished something."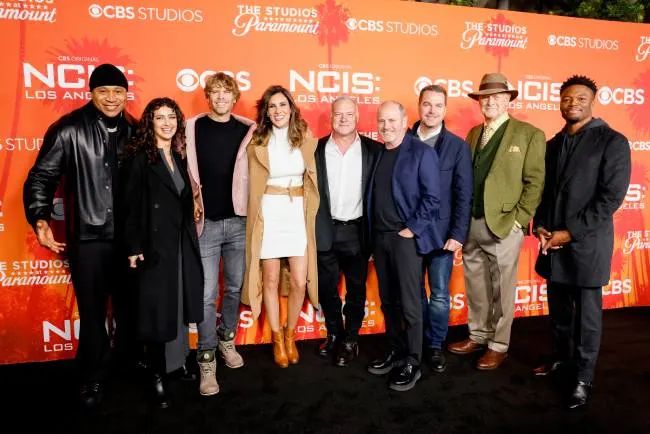 NCIS: LA will end with its 14th season
Medalion Rahimi, who plays Fatima Namazi, spoke to HELLO! about the emotional final day on set. "There are lots of tears, I think I was one of those people [who cried the most,]" she shared, revealing that the tears were of joy and celebration.
"We really had fun on the last day. Honestly, I think that everyone feels good about it and you know, we came out on top so I think everyone should be really proud."