NCIS star Mark Harmon's famous brother-in-law revealed
Mark Harmon is no stranger to fame. Growing up with celebrity parents – Hollywood actress Elyse Knox, and sports star Tom Harmon – the NCIS star had already rubbed shoulders with the A-list before he'd discovered his love of acting. Among his famous relatives, Mark's eldest sister Kristin Harmon had also become a household name after marrying pop icon Ricky Nelson in 1963. Here's everything you need to know about Mark's relationship with his brother-in-law…
While Kristin and Ricky were married for 19 years, their relationship wasn't always plain sailing. The pair shared four children, Tracy, twins Gunnar and Matthew, and Sam, but unfortunately had a deeply acrimonious relationship which ultimately resulted in a divorce in 1982.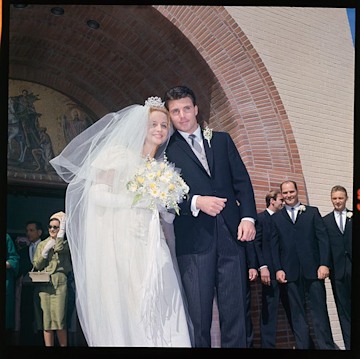 Mark's sister Kristin married actor and musician Ricky Nelson in 1963
During an exclusive interview with People in 1987, Kristin reflected on the difficult years of their marriage, saying: "After a while, we were totally messed up, both of us. I got into therapy and so did he for a while but then he started not showing up. I tried telling my family, there's a drug problem here and we've all got to help. But they totally denied there was anything wrong."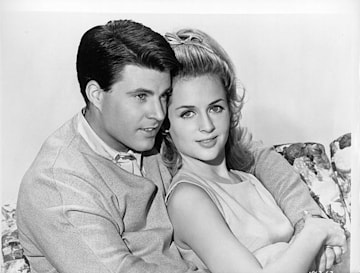 They had a difficult marriage and divorced in 1982
Just three years after their divorce, Ricky di*d in a trag1c plane crash, after the Douglas DC-3 on which he was a passenger, was forced to make an emergency landing between Alabama and Dallas. Later, in 2018, Kristin passed away suddenly
Asked about being Ricky's former brother-in-law, in 2019, Mark told Parade: "[it] gives me a really nice relationship with [Ricky and Kristin's] kids, and that's a gift. Ricky was a really good guy."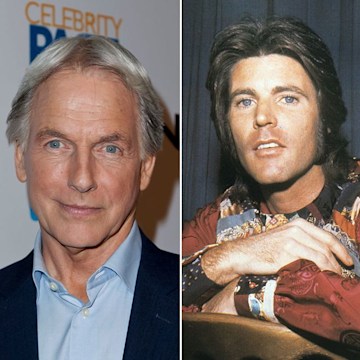 In 2019 Mark said that his former brother-in-law Ricky was "a really good guy"
He also revealed that his late sister's marriage had resulted in him spending time with Ricky's parents Ozzie and Harriet Nelson, which "changed" everything for him. Reflecting on his previous job as a lifeguard, Mark explained that Ozzie would often join him at the beach.
"We'd sit underneath my tower and we'd talk about big band music, as Ozzie started as a big band leader and Harriet was a vocalist," he said. Recalling that on one occasion, an actor had dropped out of an episode of Ozzie's Girls, Mark explained that he was asked to fill the role as well as shadow Ozzie around the set and in the editing room, adding: "That changed my course." Click the video below to watch his appearance on the show!