It's been a considerable time since actress Coté de Pablo graced our screens as Ziva David in NCIS. The mystery surrounding her exit from the CBS crime drama has been a topic of much speculation. However, the actress herself shed light on the reasons, revealing aspects that many might find surprising.
The Legacy of Ziva David in NCIS
The CBS action-packed police drama, NCIS, has witnessed significant cast changes since its debut on September 23, 2003. While the demise of Special Agent Todd, the departure of Tony DiNozzo, and the exit of agents Sloane, Bishop, and Gibbs were significant, Ziva David's exit was particularly impactful.
Special Agent Ziva David, portrayed by Chilean actress Coté de Pablo, joined the team of special agents at the United States Naval Criminal Investigative Service in NCIS's third season, right after the tragic end of Special Agent Caitlin Todd. Ziva's role in NCIS was as a liaison officer, a position facilitated by an agreement between her father, the Mossad director, and the NCIS director, Jenny Shepard. She held this role for four years before returning to Mossad at the end of the sixth season. During this period, she became one of the most beloved agents in Gibbs' renowned team.
The Unexpected Exit of Ziva David
In July 2013, CBS announced that Ziva David would leave the series in its eleventh season. However, it was in the thirteenth season in 2016, during a mortar attack orchestrated by former CIA agent Trent Kort, that Coté de Pablo's character was seemingly killed off. This departure raised numerous questions among the show's ardent fans.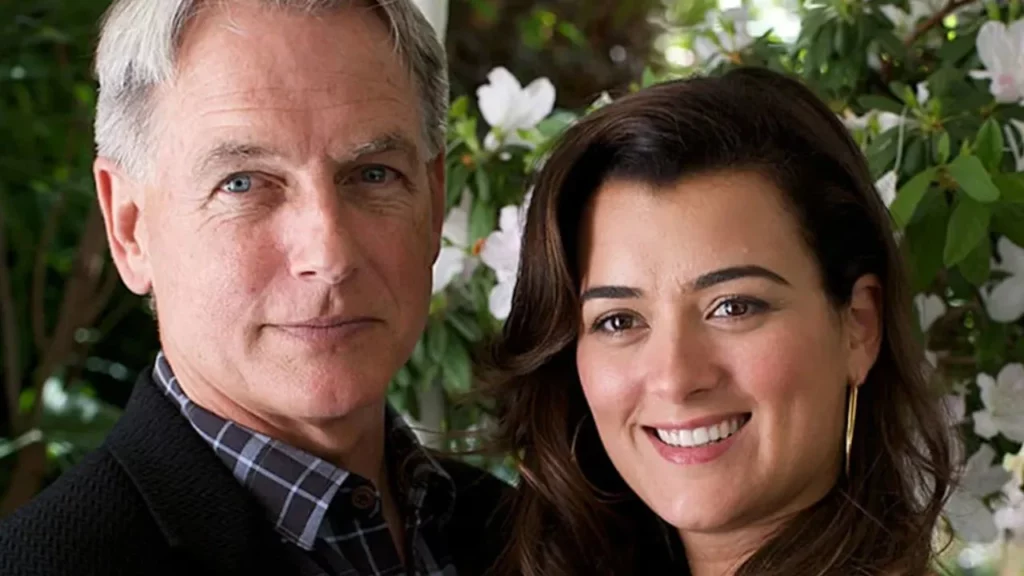 Coté de Pablo was not pleased with leaving her role in NCIS as Ziva David. She later revealed in an interview that her exit was due to personal reasons. The actress sought more respect for her character and felt that certain storylines were not honoring Ziva or the women who have been loyal to the police action drama. She stated, "I love this character! I spent eight years crafting her, and when I felt she wasn't treated with the respect she deserved… They were going to send Ziva back to Israel and turn her into a miserable woman." Her concerns were eventually addressed as her character made a comeback in seasons 16 and 17 of NCIS. The storyline suggested that the agent had faked her death. By the end of the seventeenth season, Ziva received the closure she deserved, moving to Paris to reunite with Tony DiNozzo and their young daughter Tali, introduced in the thirteenth season